'I'm wired towards older women,' says 31-year-old Kyle who has a 91-year-old girlfriend
An extreme relationship shows the world that age really is just a number when it comes to love.
A new reality series "Extreme Love" by WE TV is set to premiere on December 28, 2018, and promises to pull back the veil on some unusual relationships. 
One startling love affair documented on the series is between a Pittsburgh man, Kyle Jones, 31, and his girlfriend, Marge McCall. WE TV posted a snippet of their show on YouTube/BarCroftTV where it has garnered over 9 million views.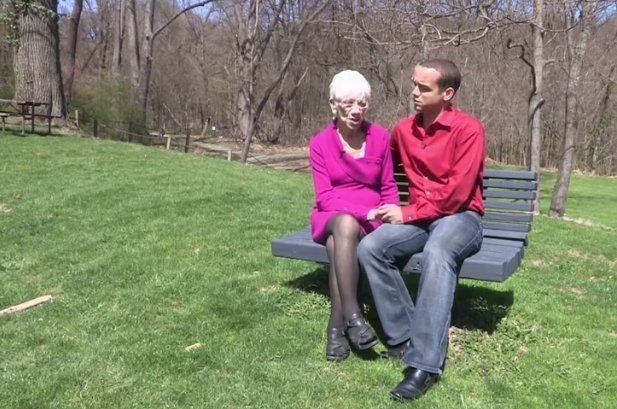 A LOVE AFFAIR IN WHICH THE AGE GAP IS 60 YEARS
What is shocking the world is the age difference between Kyle and Marge. He is 31, and she is 91 and a great-grandmother.
Kyle revealed that from a very young age he found himself attracted to older women - much older women. His mother confided that the first girlfriend the 20-year-old Kyle brought home to meet her was 55.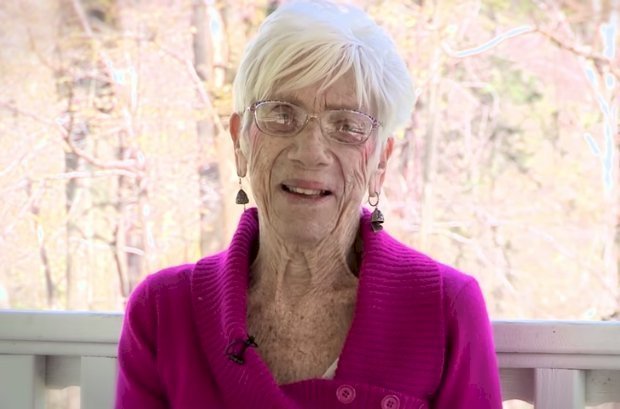 Viewers who find Kyle and Marge's passionate kissing shocking will be floored by some of the other improbable love stories on the programme.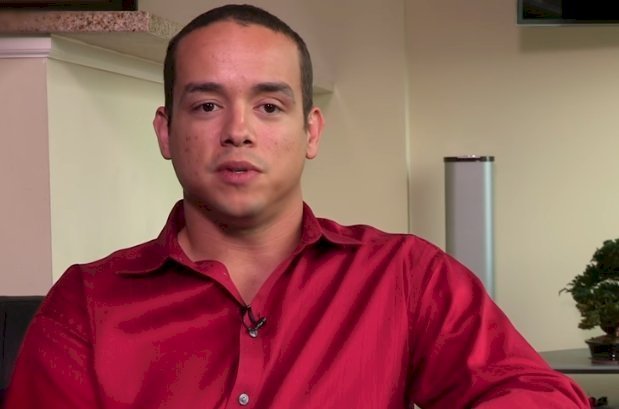 PLAYING THE FIELD WITH THE GRANNY SET
Kyle considers himself too young to settle down, so although he has had a relationship with Marge since 2009, he also dates other older women. He is concurrently dating another grandmother Annie, 68, who is a lot younger than his usual love interests.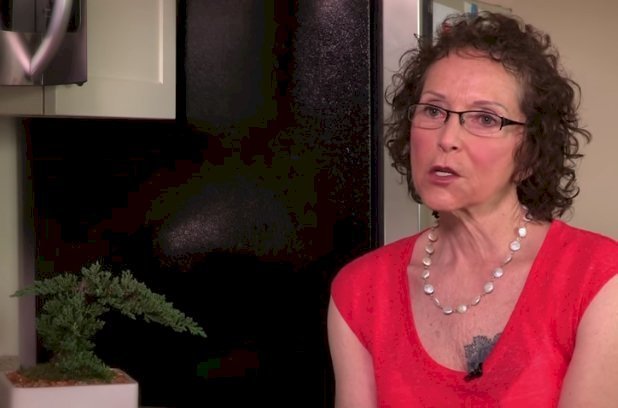 SEX WITH ELDERLY WOMEN IS "WONDERFUL"
Kyle knows that his preference shocks many, but he attributes this attitude to the reluctance most people have to acknowledge that older people have an active sex life. He has an admittedly active sex life with his over-age girlfriends, and Marge characterizes their lovemaking as "wonderful."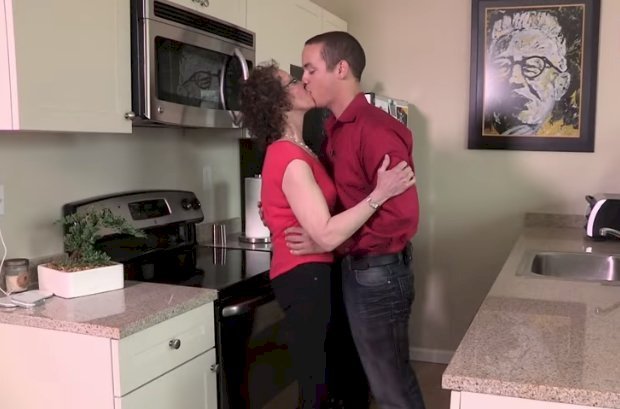 KYLE AND MARGE ARE THE TIP OF THE "EXTREME LOVE" ICEBERG
Viewers who find Kyle and Marge's passionate kissing shocking will be floored by some of the other improbable love stories on the programme.
Another improbable love affair is between Shawna, her fiancee Dave, and his latest sex doll which he believes is the woman of his dreams. And if you think that is weird, get ready for a man who has sex with his car which he named Vanilla.
"Extreme Love" promises to push back the edges of the envelope and force people to reevaluate what "normal" is in the complex world of love and marriage.
RIC FLAIR GETS MARRIED FOR THE 5TH TIME
Considering some of the strange pairings on "Extreme Love," Ric Flair's marital shenanigans seem downright dull.
The world-famous WWE wrestler got married once again on September 12, 2018. This is Flair's 5th trip down the aisle and it may not be his last.
The flamboyant Flair, 69 married Wendy Barlow, 58 at The Pearl Hotel in Rosemary Beach, Florida, with the who's who of the wrestling world in attendance.
Flair married his first wife Leslie Goodman back in 1971, and the couple divorced 12 years later.  Flair's second marriage to Elizabeth Harrell lasted 23 years and ended in 2006 - the year he married Tiffany VanDemark.
His third marriage lasted three years and ended in 2009. That same year he married Jackie Beems, whom he divorced in 2014. 
Flair has 4 children: David and Megan from his first marriage to Leslie Goodman; and  Ashley 'Charlotte' and Reid from his second marriage to Elizabeth Harrell.