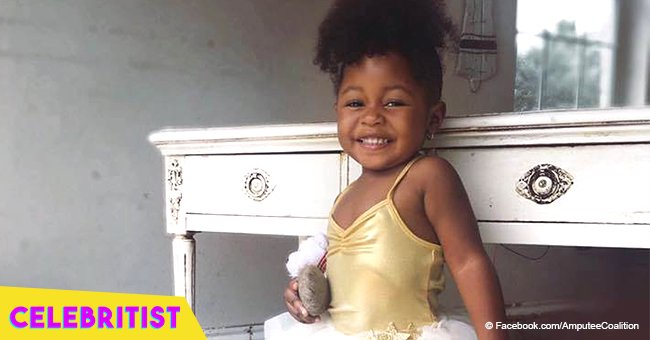 The story of the little girl who proudly rocks her prosthetic leg still melts hearts

Aurora Cairo was born with a birth defect called fibular hemimelia that made her parents take de decision to amputate her right foot a few months after her birth.
Thankfully, Aurora got a prosthetic leg, and even though it took her a while to get used to it, her bright personality has made easier for her to overcome even the toughest situation.
The first time the world became aware of the girl was in 2016 when a photo of Aurora flashing her beautiful smile at the camera while wearing a tutu and a ballerina outfit went viral on Facebook.
Kayla Moore, the mother of Aurora, felt very proud of her daughter and what she had accomplished at that point, labeling "Rory's" ability to inspire numerous people as a "blessing."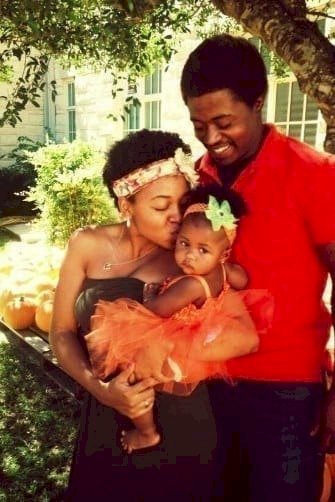 Source: BuzzFeed
The proud mother described Aurora as having a courageous, ambitious, and upbeat spirit. Her enthusiasm is evident in more than one aspect of her life as she even won first place in a running competition held by the Kinetic Kids program.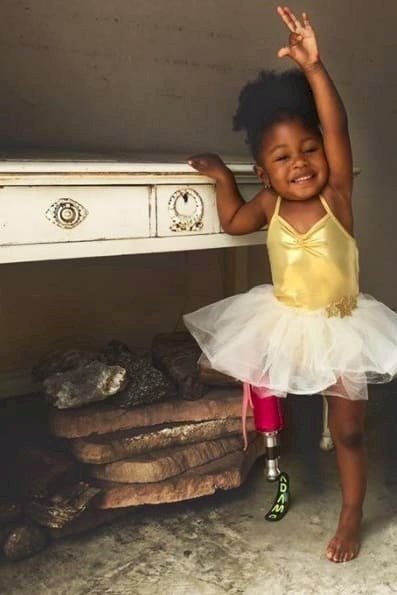 Source: BuzzFeed
"Rory strives to do her best whether it's physical therapy, learning, or being adventurous. We have endless faith that she'll achieve anything she puts her mind to, because her spirit is ambitious, courageous, and upbeat," said Kayla.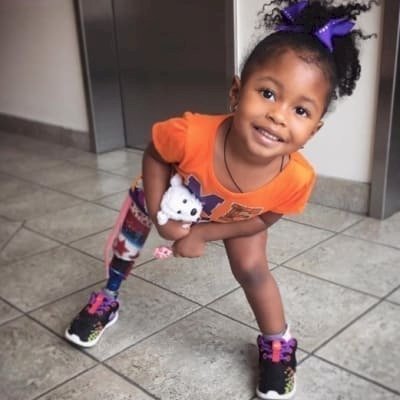 Source: BuzzFeed
Fortunately, Aurora is not the only child who proudly rocks her prosthetic leg. A video showing a girl in England showing off her new prosthetic leg to classmates attracted a lot of attention, specially because of the children's reaction.
In the clip, Anu, from Birmingham, appeared walking toward her friends to show them her pink "sports blade" for the first time. In a matter of seconds, she became the highlight of the playground as most children gathered around her to see the prosthetic up close.
After looking at it for a while, her classmates started hugging and congratulating her. Later, Anu began running while the rest of the children chased her, proving that she could play with them just like any other child.
At the end of the clip, Anu and one of her friends appeared holding hands while marching. Just as Aurora, Anu's leg was removed shortly after she was born.
People who watched Anu's video admitted that those children showed how to treat each other equally no matter where or what they look like. Others agreed that it brought back their faith in humanity.
Please fill in your e-mail so we can share with you our top stories!