Barbra Streisand's Only Kid Is a Talented Singer & Handsome Openly Gay Man – Meet Jason Gould
Barbra Streisand's son, Jason Gould, surprisingly didn't follow in her footsteps right away; instead, he waited until he was in his 40s before trying his luck in the music industry.
Living under the names of Barbra Streisand, an eight-time Grammy winner and world-renowned singer, and Elliott Gould, a Hollywood actor with several films under his belt, was difficult for Jason Gould.
He is the iconic musician's only child and was famous even before birth, dubbed "The Million Dollar Baby" after Streisand's pregnancy caused a canceled concert in Las Vegas.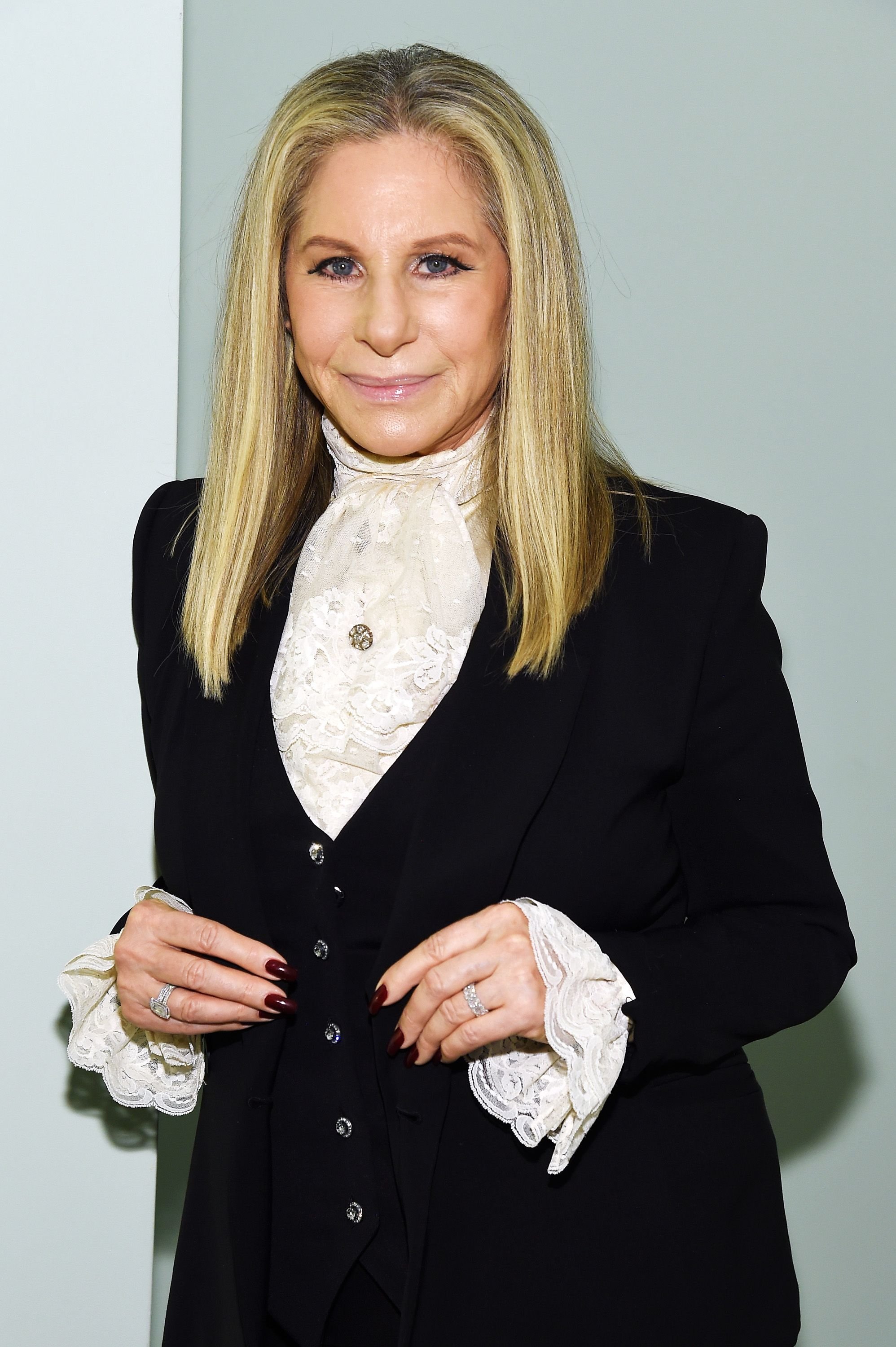 ALL ABOUT GOULD
Born on December 29, 1966, in New York City, Gould's parents were at the prime of their careers in the entertainment industry when he was born. According to Gould, he grew up with flashing cameras everywhere he went and hated the attention.
However, he ended up becoming a public figure himself, thanks to his natural talents. Gould is a particularly talented singer who began his music career in his mid-40s.
In a video, Gould, who has stayed away from the public eye in more recent years, said that he didn't open his mouth out of fear that people would compare him with his mother, which was something that he didn't want.
Similarly, Gould loves his mother as much and praised the artist during this year's Mother's Day.
LAUNCHING HIS CAREER
In a promo video for his album that came out on September 12, 2014, the singer revealed that he began exploring singing much later in life because his mother was an icon, and he felt the pressure because of that.
Eventually, Gould was compelled by his desire to explore the musical side of his and began pursuing his career in music, which turned out to be great. He previously shared:
"I was a kid who came up with melodies. I would sit at the piano and work out chord progressions I liked, but I never had the confidence to complete a song."
Gould later appeared with his famous mother during her hugely successful "Back to Brooklyn" tour, where they hit the stage together and sang one of their hits, "How Deep is the Ocean." The duet sung by the mother-son pair was a number featured on Gould's first album.
ACTING CAREER
While he inherited his mom's great voice, Gould also followed his father's footsteps and became an actor. He first appeared in the 1989 film "Say Anything," then followed by "Listen To Me," "The Big Picture," and "The Prince of Tides."
Gould's last known project with his mother was in "The Prince of Tides," a romantic drama from 1991. Gould and Streisand both starred in the film by portraying Susan and Bernard Lowenstein, a mother-son duo.
Aside from appearing in the film, Streisand also directed and co-produced it, and "The Prince of Tides" went on to earn a nomination for an Academy Award for Best Picture.
As for Gould, he released another album in 2017 called "Dangerous Man," featuring classic hits such as "The Way You Look Tonight," "Bridge Over Troubled Water," and "All's Forgiven."
In the late '90s, Gould brought his acting skills on stage and made his West End theater debut, appearing in the production "The Twilight of Golds." In 1997, he directed and produced "Inside Out," a 30-minute film about being gay. 
COMING OUT
Regardless of what others may say, Gould is not scared to show the world who he really is. In 1988, at the age of 21, he came out as a gay man to his mother and openly spoke about it in the years that followed.
Streisand accepted her son with open arms and has since spoken fondly of Gould. In a previous interview, the singer shared how proud she was of her son. She said:
"I would never wish for my son to be anything but what he is. He is bright, kind, sensitive, caring, and a very conscientious and good person."
Similarly, Gould loves his mother as much and praised the artist during this year's Mother's Day. In a sweet Instagram tribute, he shared two throwback photos with Streisand smiling.
Currently, Streisand is happily married to Gould's stepfather, James Brolin. The couple has been married for two decades and gave fans hope that true love exists.