James Brolin Admits He Fell in Love Again with Wife Barbra Streisand Ahead of 23rd Anniversary
"Westworld" star James Brolin recently got candid about his married life with filmmaker Barbra Streisand ahead of their two-decade wedding anniversary.
James Brolin admits he fell in love again with his wife Barbra Streisand ahead of their 23rd anniversary. Brolin told Sheryl Underwood on his virtual appearance on "The Talk" that he and his beautiful spouse have fallen in love during this difficult time.
The father of three said being together most of the time allows them to work on their marriage. Underwood then mentioned people previously said their relationship would not last.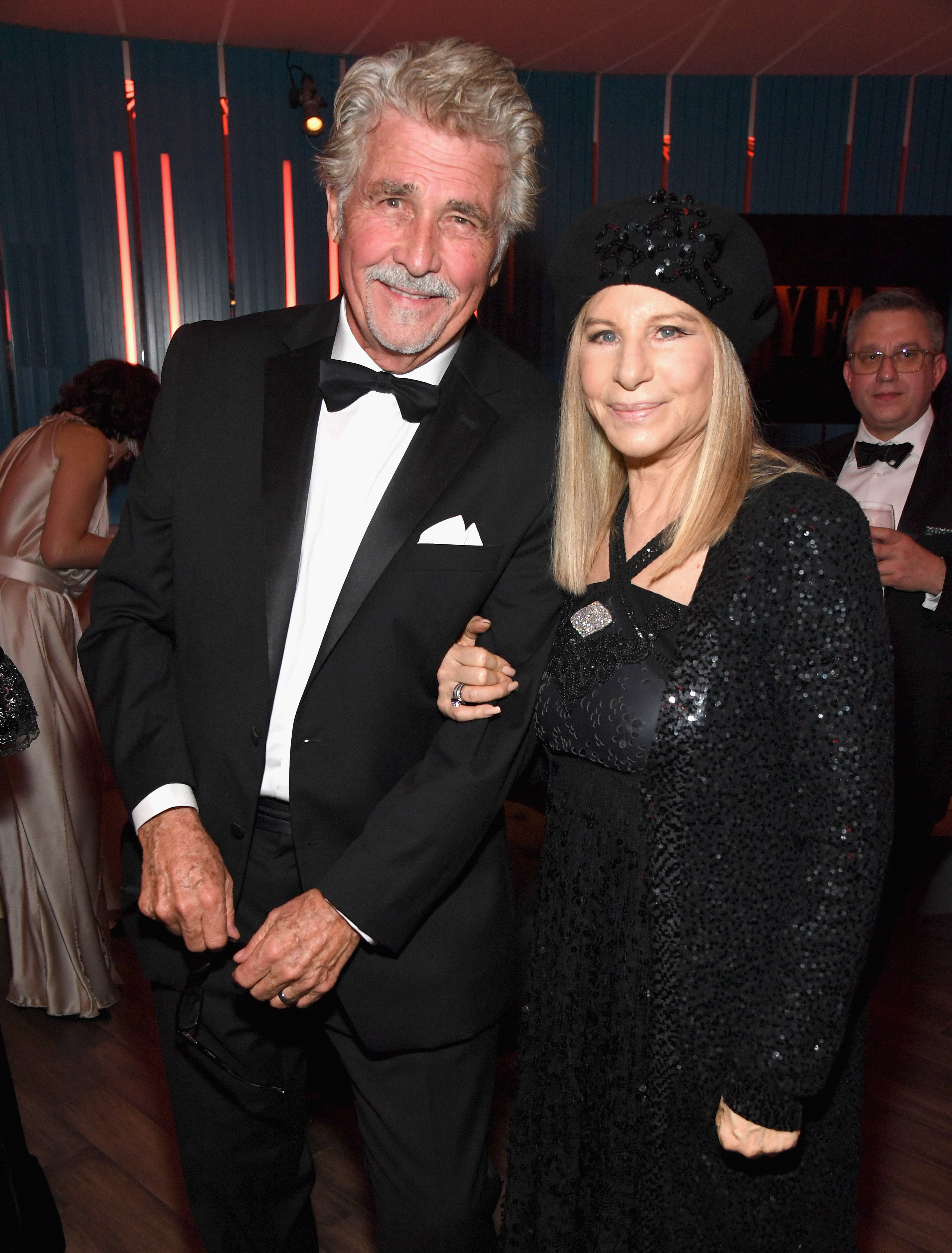 "I like women who say their piece, and I'm calming factor, and she gets me up and doing things I wouldn't normally accomplish. It's like a perfect situation, the two of us," he told Underwood.
Brolin said for a long time, he and Streisand, 79, were put out by COVID-19, adding many other people's marriages haven't gone well during the last 15 months.
Actor James Brolin gushes over his upcoming 23rd wedding anniversary and wife, Barbra Streisand. pic.twitter.com/GGajkZV31B

— The Talk (@TheTalkCBS) June 11, 2021
"We've literally fallen in love over this period of time, just being stuck together every day and making it work," said the actor and producer.
The 80-year-old shared he and the actress are good at talking things out, "Neither one of us have gone out the door in an argument," he shared. 
Brolin said their 23-year-old marriage is better than ever. Streisand and Brolin got married on July 1, 1998, two years after they were set upon a blind date.
Streisand previously told W Magazine that she met her now-husband at a dinner and was expecting a bearded mountain-man type, but he had cut off his hair and was clean-shaven:
"I asked him, 'Who screwed up your hair?' He later told me that's when he fell in love with me."
Back in 2018, Brolin shared they are both the complete opposite of each other and are good negotiators. He revealed that despite their busy schedules, they always find a way to come home to each other.
The director joked they should be retired rocking their chairs but she is intent on what she is doing, and he is busy all the time. However, they are always together during the evenings.
Unlike Brolin, who has been married three times now, Streisand has only been married twice. Hollywood's most iconic singer was previously married to Elliot Gould.
She met him in 1962 when she was auditioning for a role on "I Can Get It for You Wholesale." After starring together in the Broadway musical, Streisand and the actor made things official. They tied the knot a year later.
The former couple became parents to their only son, Jason Gould, 54, three years later in 1966. However, they separated in 1971, and following their divorce, Streisand found love again with Brolin.
While there is a perception that Hollywood marriages do not last long, Streisand and Brolin are full proof that love does exist along with other fellow stars.
Power couple Jay-Z and Beyoncé started dating in 2002 and married in a secret ceremony in 2008. The pair have three children together, Blue Ivy and twins Sir and Rumi.