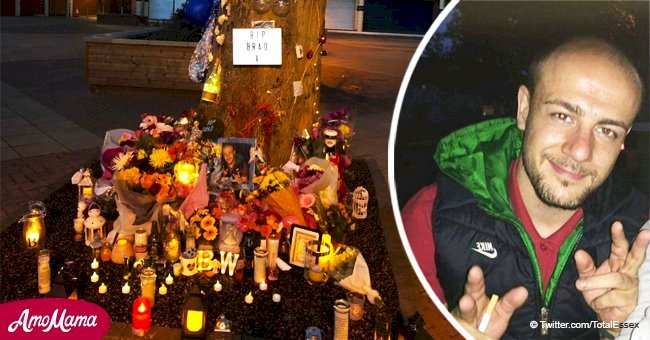 Notorious burglar who stole $1.2 million as a teenager found dead in a field
Once dubbed as the "Once Man Crimewave" after pinching goods worth over $1 million as a teenager, Bradley Wernham was found dead in a field.
According to a report from Daily Mail, the 27-year-old burglar managed to rob over $1 million in the form of stolen goods between the ages of 12 to 18.
In October 2009, he was relieved of jail time by a judge, who took pity on him after he confessed to 17 of his burglaries and plead for 645 more to be taken into account.
However, he was arrested only three months later as police in Chelmsford, Essex noticed a 500 percent increase in burglaries after the trial.
Follow us on Twitter to learn more.
In August 2010, he was jailed for five years following his confession about his burglary, aggravated vehicle taking, and attempted burglary.
He was again released after serving for just 18 months. He did a year and a half of prison time before the judge took pity on him. He was then given a curfew and 150 hours of community service.
The report suggested that Wenham was trying his best to change himself as he continued to live his life with his partner Louise Upton.
Originally from Harlow, Essex, Wernham was found dead in a field in Gilston, Hertfordshire on November 23. He was reported disappearing from a pub drinking session on November 19.
Following his death, the community of Harlow town has erected a shrine in his memory to pay him a tribute.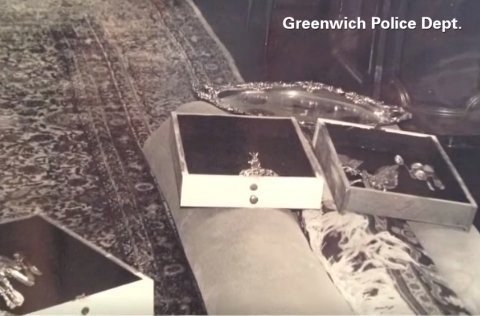 Source: YouTube/CNN
His partner, Upton, took to social media to pay him a tribute separately. She wrote, "You meant the world to me Bradley Wernham [you] were the best thing that happened to me."
Daily Mail quoted her as stating to a local newspaper, "He was amazing. I saw him every day. He was there for me and he was changing his life."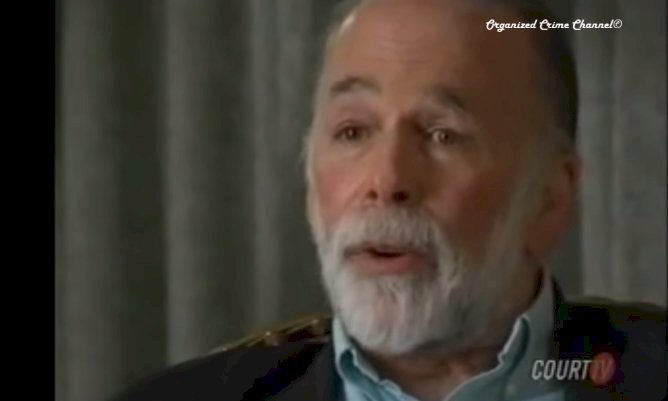 Source: YouTube/CNN
Wernham's grandmother also told the paper that he used to make people happy. His mother added that he often helped the homeless people and would offer them food whenever he saw one.
However, Wernham is not the only burglar who is infamous for pulling off such humungous burglaries at a young age. Colton Harris-Moore, nicknamed "Barefoot Bandit," committed over hundreds of burglaries and was even sentenced for 3 years in prison at the young age of 12.
A couple of months back, a 16-year-old boy was also sentenced to 24 years in prison after he shot a man during a robbery attempt.
Please fill in your e-mail so we can share with you our top stories!