In order to fix a couple's marriage, the family counselor decides to kiss the client
Everyone knows that marriage takes a lot of effort from both sides and as the counselor in this hilarious story shows, sometimes you need to do the unconventional. But did it work out in this case?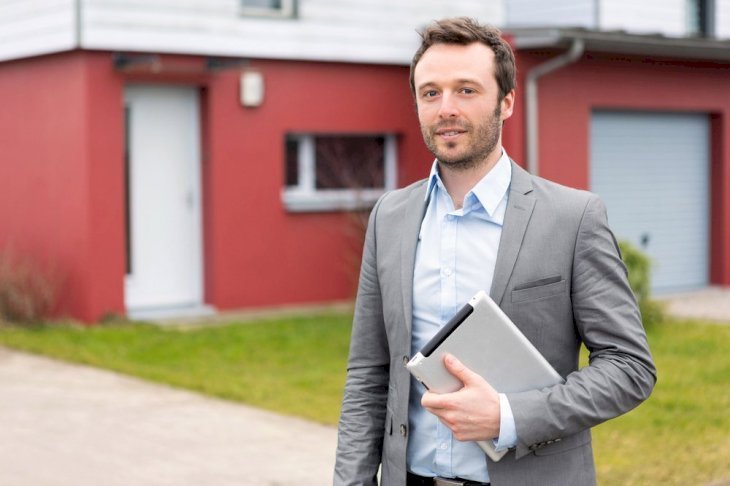 Try not to laugh too hard as you read.
***
A couple decided they need a marriage counselor after 20 years of marriage. On getting there, the counselor asks:
"What is the problem?"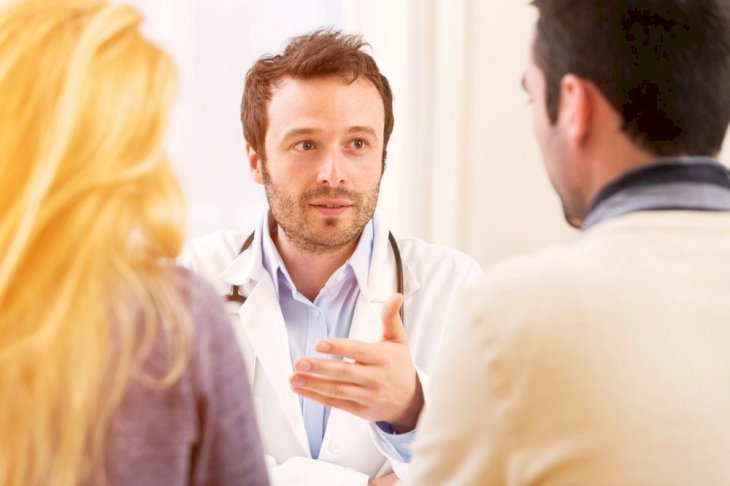 The wife is quick to speak up and launches into a tirade, listing every problem they have ever had in the 20 years they've been married. She goes on and on and on.
Finally, the counselor gets up, walks around the desk, embraces the wife and kisses her passionately. The woman shuts up and sits quietly in a daze.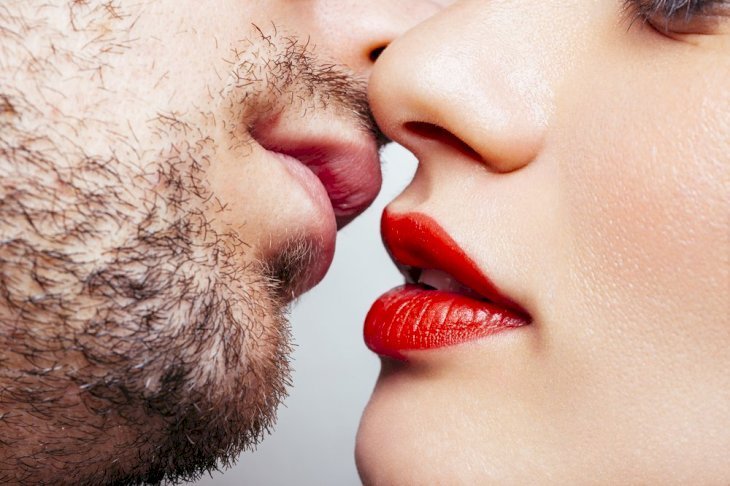 The counselor turns to the husband and says:
"This is what your wife needs at least three times a week. Can you do this?"
For a moment, the husband seems lost in thought. Then he finally replies:
"Well, I can drop her off here on Mondays and Wednesdays, but on Fridays, I fish."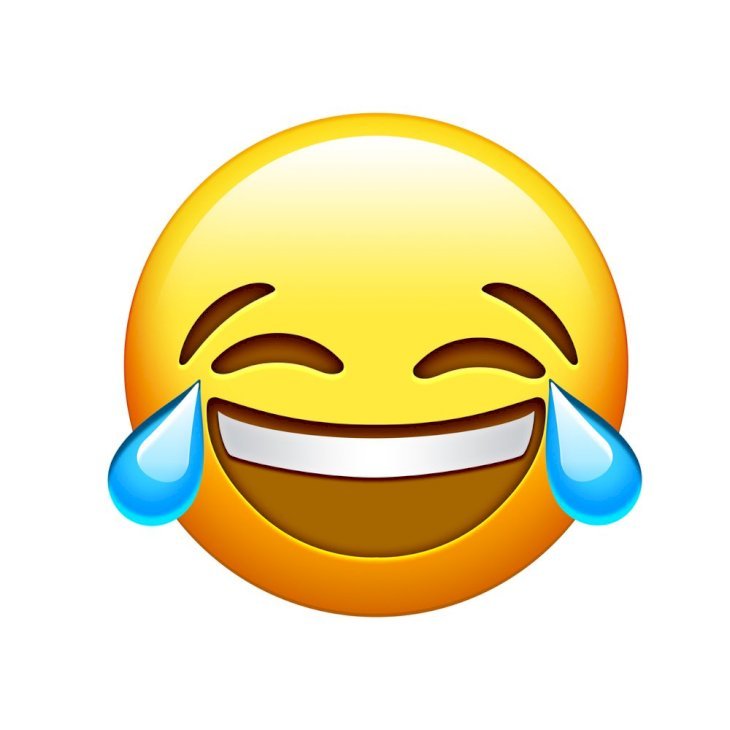 Bet you didn't see that coming, did you?
If that joke made you laugh, then you'll also find this one about a man's job funny.
***
Newlyweds wake up one morning on their honeymoon, and the man suggests: "Darling, why don't you brew us some coffee?"
Wife looks confused: "But that's your task, honey."
"What? Why?" the husband asks.
"It's all over the Bible, dearest."
"The Bible says nothing about who's supposed to be brewing coffee!" he retorted.
The wife grabs hold of a copy and starts flipping pages at random:
"See? Everywhere: Hebrews, Hebrews, Hebrews."
For more husband-and-wife jokes to brighten up your day, click here.