Daily Joke: A Woman Was Due for a Gynecologist Appointment but Didn't Expect the Turn of Events
Anna's abrupt appointment with a gynecologist is one that she will certainly never forget. Here's what happened during her quick trip to the doctor.
Anna scheduled an appointment with her gynecologist on Friday afternoon, knowing that she had to take care of her kids during the weekdays. However, the doctor's secretary called on Tuesday to inform her about a change of plans.
As it turned out, the doctor would be out on Friday and only had an opening slot that same day. The secretary informed Anna that she was rescheduled for that morning at 10:30 am.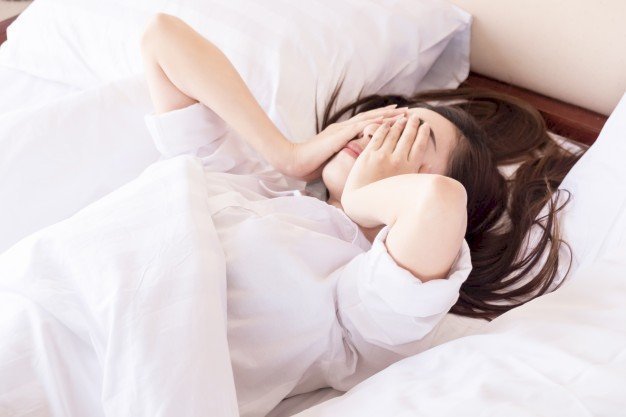 Anna had only just packed everyone off to work and school, and it was already nearing 9:00 am. Although she did not want to take the slot, she knew it was her only choice.
The trip to his office took about 30 minutes, so she didn't have time to spare. As most women do, Anna likes to take a little extra effort over hygiene when making such visits.
But given the time, she wasn't able to make the extra effort. Still, she wanted to wash up and be, at the very least, presentable for the appointment.
So, she rushed upstairs, threw off her pajamas, wet the washcloth sitting next to the sink, and gave herself a wash in that area to make sure I was at least presentable. Anna put on clean clothes, hopped in the car, and raced to her appointment.
 The gynecologist apologized for giving such a strong pill without realizing it.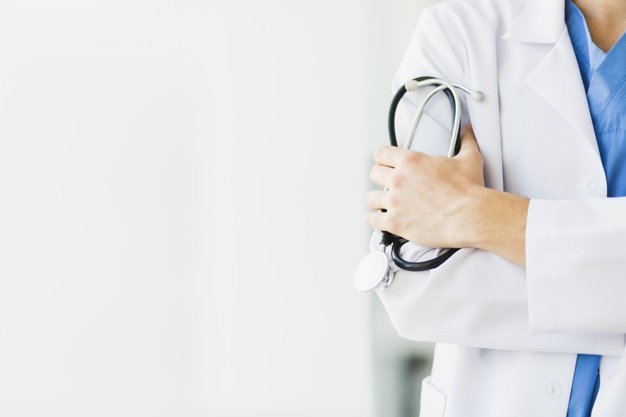 As one of the first patients, Anna only waited for a few minutes until her turn. When her name was called, she entered the clinic, went up to the table, and looked over the other side.
Her gynecologist always tried to keep things casual and less awkward, but this time, the doctor commented that surprised her. She said:
"My, we have made an extra effort this morning, haven't we?"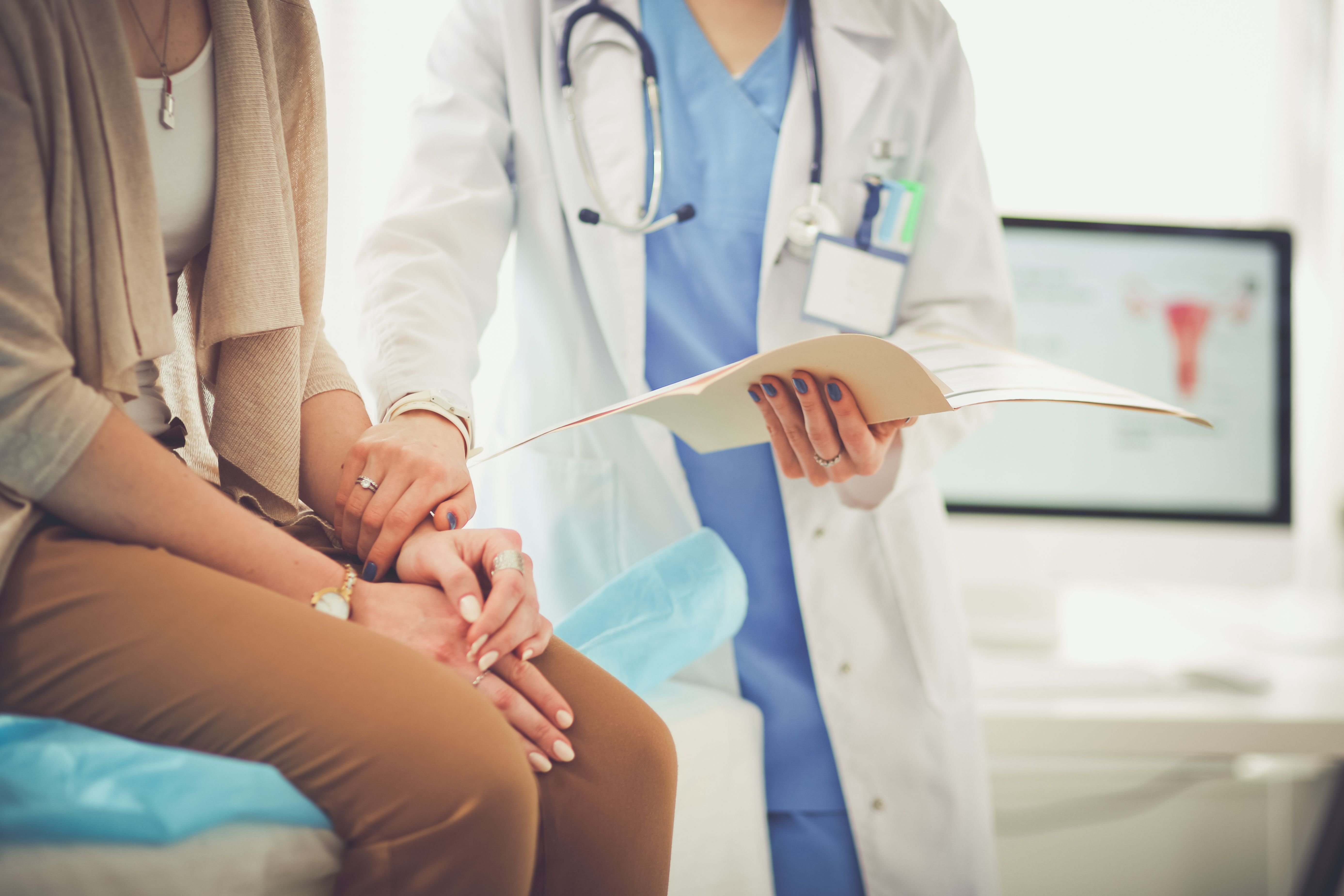 Anna didn't respond and went home after. Since it was still early, she went to the grocery, cleaned the house, and cooked for her family as the day went by. 
Later in the afternoon, her six-year-old daughter approached Anna and asked, "Mommy, where's my washcloth?" Anna told her child to get a new one in the cupboard, but the little girl said:
"No, I need the one that was here by the sink. It had all my glitter and sparkles saved inside it."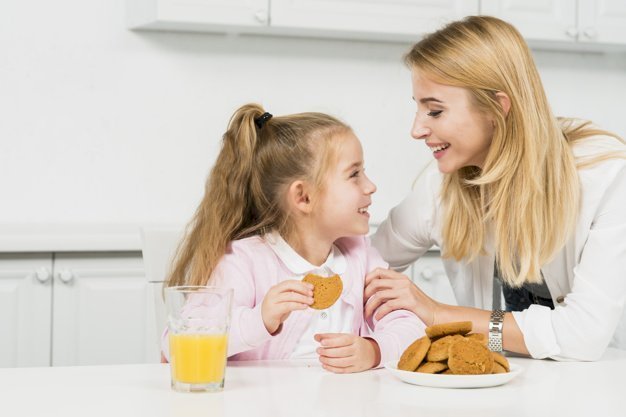 That same day, another woman, Kyla, went to the gynecologist and asked why her husband was losing interest in having intercourse. Out of desperation, the patient asked the doctor for help, so she was given a pill.
"Slip this in your husband's dinner tonight, and it will do the trick. I must warn you, though; this is still in its experimental stage," the doctor said."
The following week, Kyla came back and told the doctor what happened. "I did as you said, doc. I was so shocked that in ten minutes, he stood up, moved all the dishes onto the floor, ripped my clothes off, and ravaged me on the table!"
 The gynecologist apologized for giving such a strong pill without realizing it. "No, it's alright," Kyla replied. "We're never going back to that restaurant again anyway."
Did you like these jokes? For another good laugh, read about a second-grade student who told her class about how her baby brother was born.