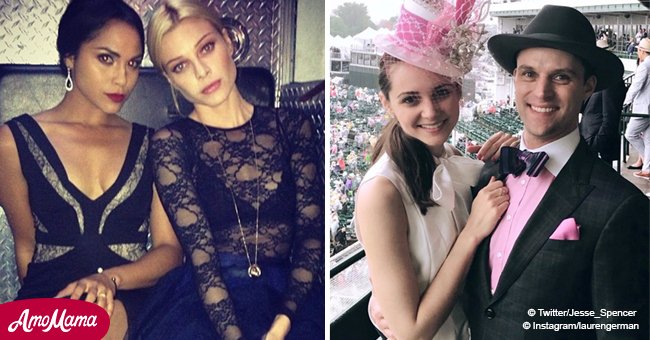 Chicago Fire: Revealing the real life partners of the cast

The "Chicago Fire" stars real-life romantic interests are revealed.
One of the factors that keep viewers glued to the screen to watch "Chicago Fire" week after week is the fiery and convoluted love lives of the characters.
But are the actors who portray these characters as passionate? Are they in love? Involved? Who is screen-hottie Jesse Spencer dating? And who has substituted Lady Gaga in Taylor Kinney's affections?
Who is the mysterious someone Monica Raymund describes as "the love of my life"?
JESSE SPENCER IS A REAL-LIFE CASANOVA
Jesse Spence, the Australian actor who portrays Captain Matthew Casey in "Chicago Fire"is considered one of the sexiest men on TV, and he lives up to his reputation.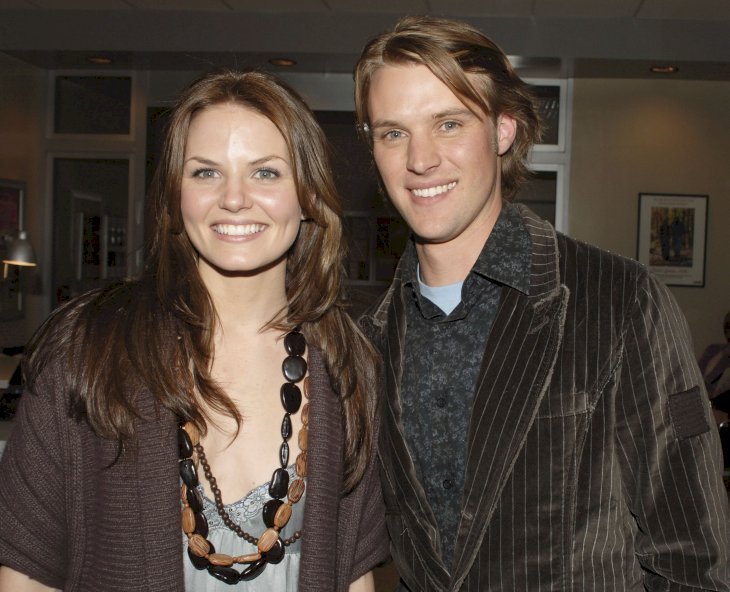 Source: Getty images
The 39-year-old has dated many of Hollywood's most beautiful and talented actresses, but he is still footloose and fancy-free. In 2006 it looked like TV's greatest catch was hooked when he got engaged to actress Jenniffer Morrison, but in 2007 the couple broke up. Spenser's next serious crush was Brazilian top wave surfer, Maya Gabeira. Spencer even talked about Maya in one of his interviews:
All of my girlfriends have been actors, and I've realized that maybe it's not for me and find something else outside of the industry. And Maya, she's still in an industry that's similar, which I can relate to it; she's in the public eye a bit.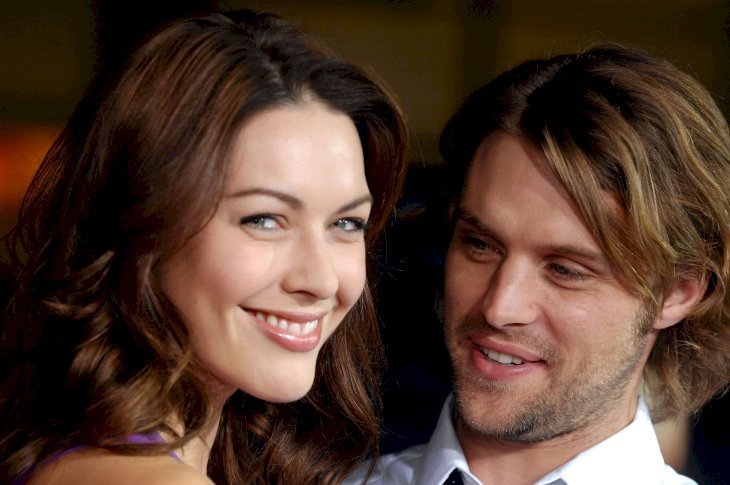 Source: Getty images
But the couple broke up in July 2013, and recent rumors indicate that Spencer is in a relationship with Kali Woodruff.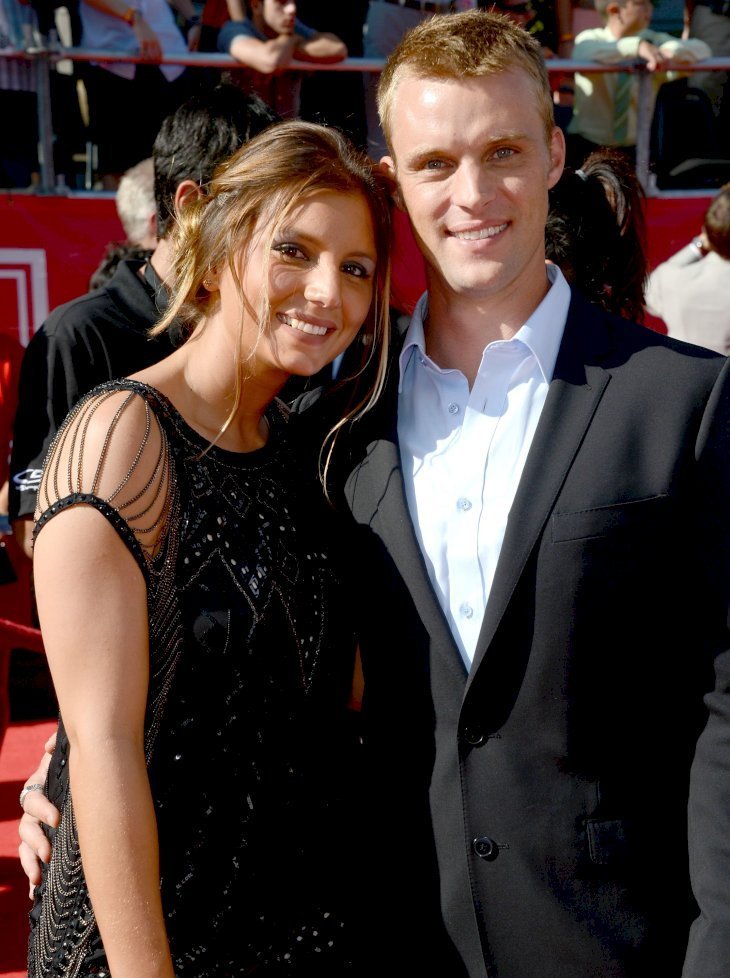 Source: Getty images
TAYLOR KINNEY'S LOVE LIFE
Unlike his "Chicago Fire" alter-ego, Kelly Severide, Taylor Kinney does not have a revolving door installed in his love-palace for an endless line of busty beauties.
In 2011 the actor entered into a longterm relationship with singer-songwriter Lady Gaga which resulted in an engagement in 2015 but broke up in 2016.
He is now said to be dating a 26-year-old South Philadelphia woman called Alanna DiGiovanni, who works in radiology at Thomas Jefferson University Hospital.
Lady Gaga opened up about the break up with "Chicago Fire" star Taylor Kinney and the end of their 6-year-long relationship.
The relationship foundered in 2016, and Gaga admits that it was a result of her expanding career:
"I sold 10 million [records] and lost Matt. I sold 30 million and lost Luke. I did a movie and lose Taylor. It's like a turnover. This is the third time I've had my heart broken like this."
The singer, who starred in the critically acclaimed "A Star Is Born" and is being touted as a possible nominee for an Academy Award, confessed that her growing success has "killed" her relationship with Kinney, just as it had destroyed her previous two serious relationships.
Lady Gaga announced her engagement to boyfriend Christian Carino at a recent red carpet event.
Jesse Spence, the Australian actor who portrays Captain Matthew Casey in "Chicago Fire"is considered one of the sexiest men on TV, and he lives up to his reputation.
MONICA RAYMUND IS LEAVING THE SHOW
Monica Raymund who plays Gabriela "Gabby" Dawson in "Chicago Fire" may be leaving the show, but fans are eager for the latest tit-bits on the sensual actress' love life.
Raymund was married to writer Neil Patrick Stewart, but the relationship ended in a divorce. After the break up in 2014, Raymund came out as bisexual and is now in a relationship with actress Tari Segal.
"She is the love of my life. World, meet my Queen, who has given me all my strength & courage. I love you"
Monica Raymund
LAURA GERMAN KEEPS HER LOVE LIFE LOW-KEY
Actress Lauren German who plays homosexual character Leslie Elizabeth Shay in "Chicago Fire" tends to keep her love life low-key.
She was seen kissing Adam Brody in 2007 soon after his break up long-term girlfriend Rachel Bilson, but that was the extent of the relationship. German is known to have dated actor Ashton Holmes, but the two are now "just friends." German, 40, is said to be concentrating on her career and putting her love life on hold.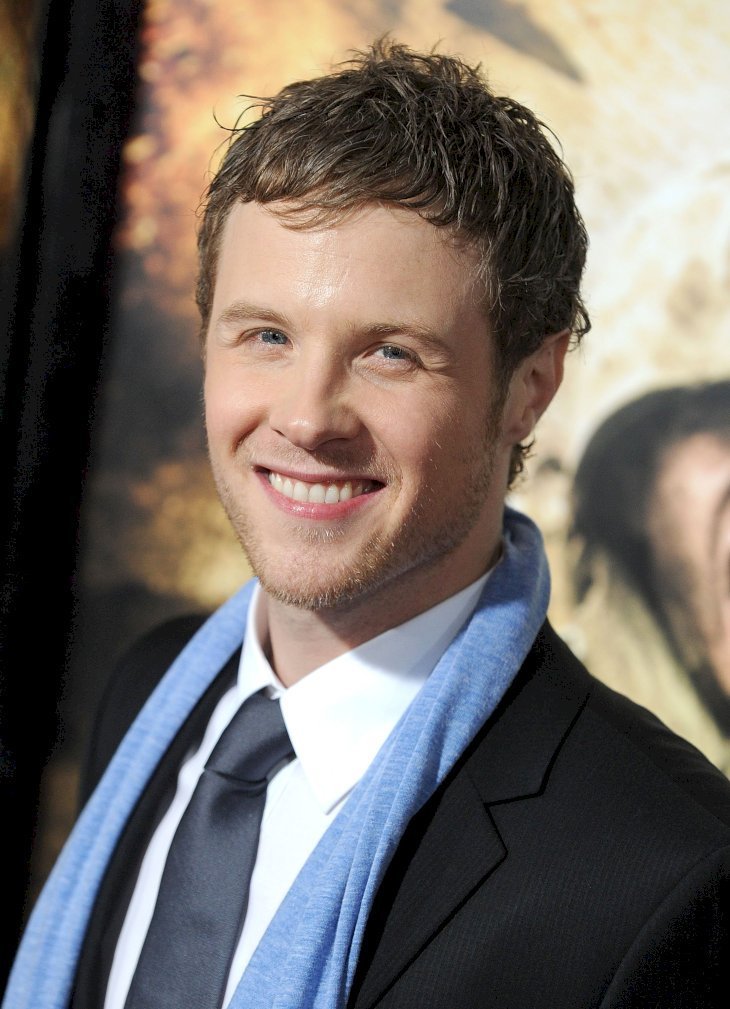 Source: Getty images
Read more on Twitter Amomama USA.
LAST EPISODE OF THE 2018 SEASON OF "CHICAGO FIRE" WILL BE A SHOCKER
Derek Haas, the writer and producer of "Chicago Fire," has warned fans that they are in for a heartbreak at the end of the 2018 season.
"The episode is going to end in such a way where most of our viewers are gonna be furious with me."
Derek Haas
Haas hinted that the final episode entitled "Always a Catch," will feature a tragic car crash that will change the lives of the firefighters from Firehouse 51.
Who will survive to feature in another season is a deep dark secret Haas will not divulge. "Chicago Fire" fans will have to tune in see for themselves.
Please fill in your e-mail so we can share with you our top stories!