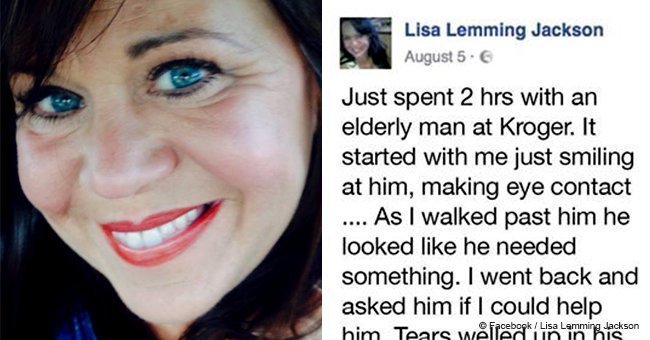 Woman in drug store protected elderly man from ridicule after he had 'an accident in his pants'
A senior man at a local store had a little accident and Lisa Lemming Jackson came to his aid.
Lisa, who protected the man from getting ridiculed, took to Facebook to share about the experience she had at a Kroger store in Georgia two years ago.
Lisa is not one of those people who prefer to look the other way when someone is in need of help. She went out of her way to lend a hand when a man needed it.
Follow us on our Twitter account @amomama_usa to learn more.
While shopping at her nearby grocery store, Lisa noticed an elderly man sitting in his cart. Polite as she is, she smiled at him.
Noticing that he might be having some problem, she talked to him. She asked him if he needed help. He started crying and told her that he had colon cancer.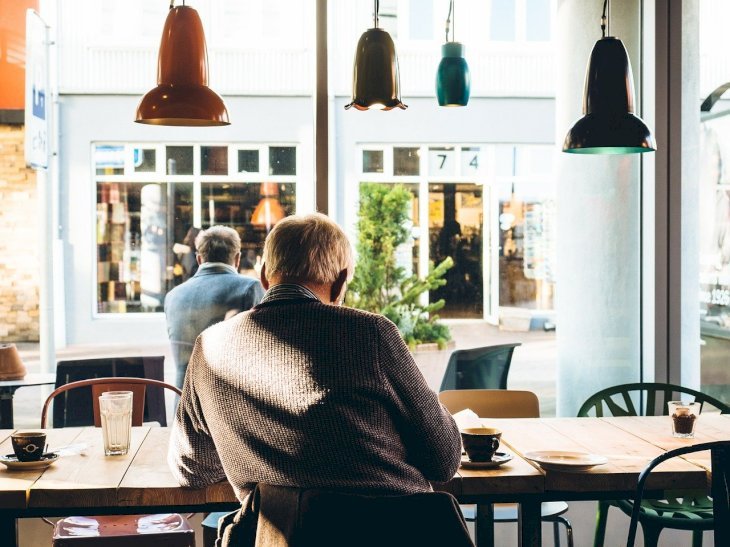 Source: Pixabay
He told her that if he got up from the cart, everyone would know about his "accident." He was afraid he would be reduced to laughs or would be pitied.
He didn't want to lose his dignity by revealing that he had an "accident in his pants". Lisa quickly empathized with him. She called the store staff and requested some help for the man.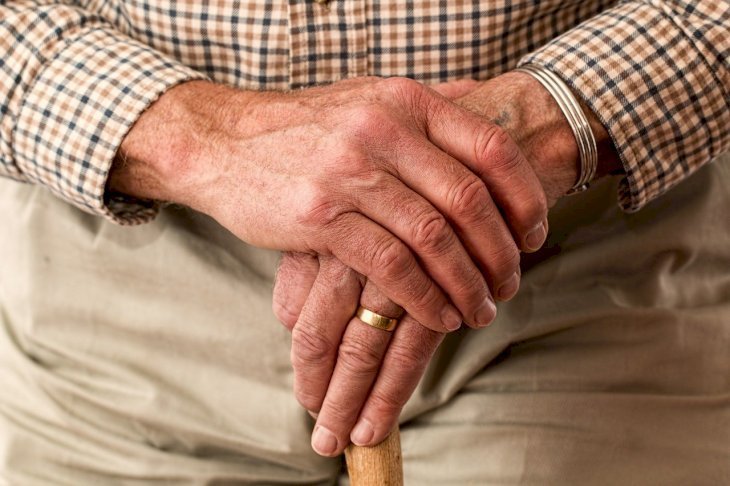 Source: Pixabay
The staff quickly obliged. Carefully, they took the man to the employer washroom.
Aside from providing him with wet wipes and new undergarments, they also gave him new clothes - a gesture that touched the old man's heart.
He was emotional and apologetic. He told the employees that his wife was alone at home and he had to return fast.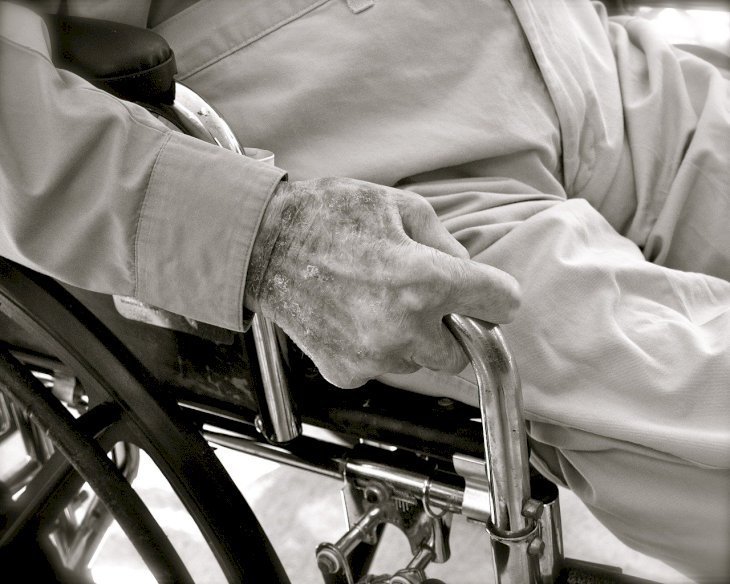 Source: Pixabay
When he got back to the counter, the man was surprised to find out that someone had paid his bill. His groceries had also been all packed and kept ready.
The man then shared more about himself. He revealed that he was a Vietnam and Korean War veteran. He said he loved his nation so much.
But he was disheartened by the fact that his nation seemed to have forgotten him after his retirement.
Already comfortable with the elderly man, Lisa also opened up about her fears and her life problems. He gave her advice and told her not to give up hope.
"He gave me words of wisdom and encouraged me that maybe, after all, humanity still does care about one another. Today proved it. Thank you, Elmer, thank you Kroger and thank you God for the lesson and reminder I received today," she wrote.
Please fill in your e-mail so we can share with you our top stories!