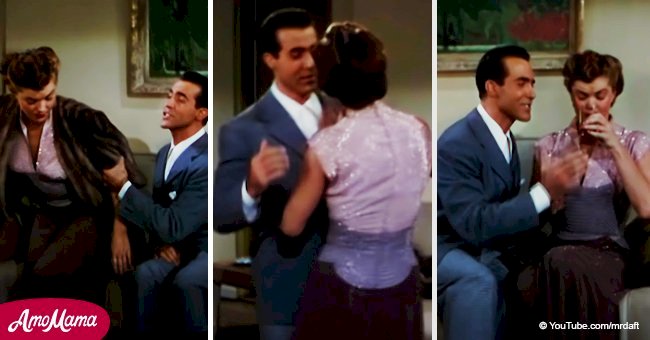 Professor explains real meaning of 'Baby, It's Cold Outside' after it's been banned from radio
The Christmas classic "Baby, It's Cold Outside" has been pulled from many radio stations. But one professor explained its true meaning for naysayers of the song.
Amid the #MeToo movement, people have heightened sensitivity when it comes to media pieces. Additionally, women are encouraging strictness regarding consent.
In the 1944 song, "Baby, It's Cold Outside," some suggested that its lines were unclear, and the lyrics sounded too manipulative. One station did a poll which resulted in the song's removal from the air, and this led to more stations yanking the song.
Follow us on Twitter for more @amomama.
Some women produced a more acceptable, "feminist-approved" version of the song back in 2014.
WDOK-FM's midday host Glenn Anderson said the original song seems "very manipulative and wrong. He further explained:
"The world we live in is extra sensitive now, and people get easily offended, but in a world where #MeToo has finally given women the voice they deserve, the song has no place."
However, USC professor Karen North disagrees. And according to ABC 7, she has the family history to prove her case.
"My great uncle [Frank Leosser] was the producer of 'Guys and Dolls," and 'How To Succeed in Business' and a variety of other Frank Leosser shows and was involved somehow in the creation of this song. I've heard this story since I was so little that I couldn't even sing."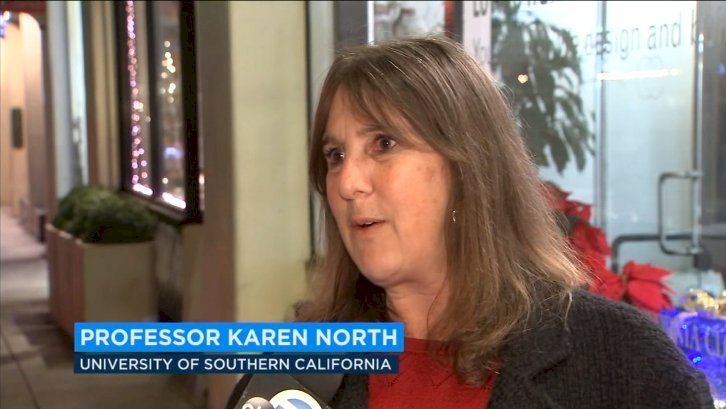 Source: YouTube/ ABC7
North described the story as being about Leosser and his wife who used to go to luxurious parties in Hollywood. They would end up leaving to be alone. The 1940's movie "Neptune's Daughter" later made the song famous.
North continued:
"In the movie, it was about a man pursuing a woman and a woman pursuing a man. It was sung in both directions. It was not about a male predator."
She spoke about the controversial line "What's in this drink?" It is particularly worrying to some. But North said it's only about alcohol and a woman having an excuse.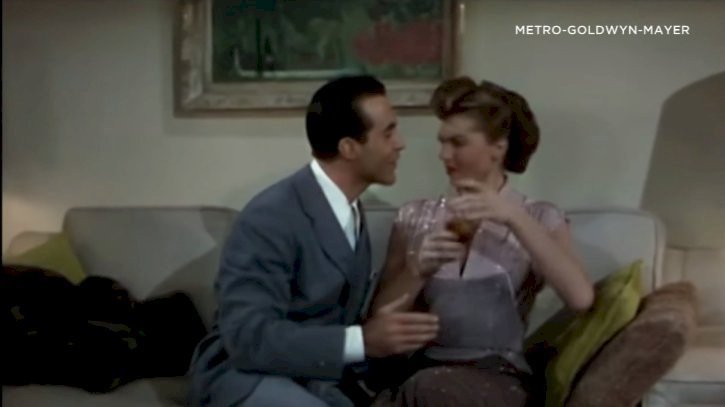 Source: YouTube/ ABC7
According to her, it has nothing to do with a date rape drug in the drink. She expressed:
"He would want music to bring joy to people. I think he would be heartbroken that people think of this as a negative thing."
The matter is further understood with some historical context. In the '40s, women were expected to put up a bit of protest following a male's advance.
Source: YouTube/ mrdaft
The running joke with alcohol was that there was usually nothing in it. If there was, it would give the woman plausible deniability about her decision to stay the night.
So, her asking about the drink implied she wanted to stay. Of course, not having a clear way to say yes automatically means not having a clear way to say no.
Thus, opposers still have a case. Sondra Miller, Cleveland Rape Crisis Center President and CEO explained it this way:
Source: YouTube/ ABC7
"I think it's taking a 2018 lens on a song that was written a very long time ago. It really pushed the line of consent. The character in the song is saying 'no,' and they're saying well, 'does no really mean yes?' and I think in 2018 what we know is consent is 'yes' and if you get a 'no,' it means 'no' and you should stop right there."
This might seem simple enough. Yet some are perturbed by the whole #MeToo period. Long-running "Jeopardy" host Alex Trebek even called it "a scary time for men."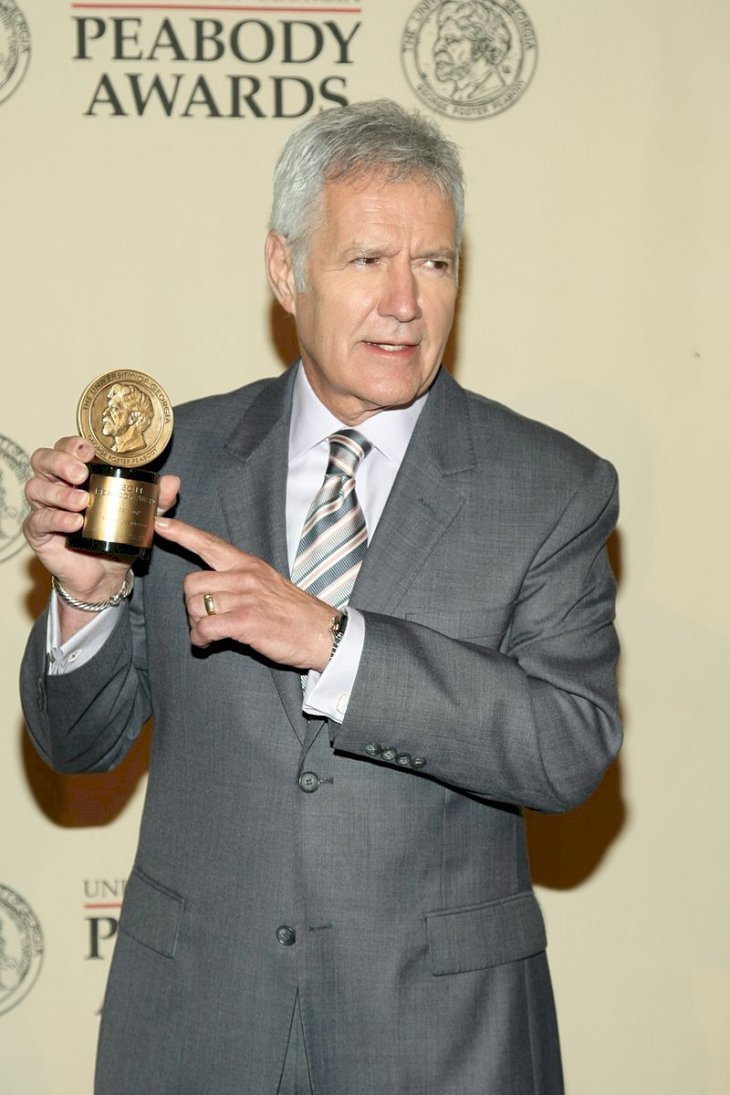 Source: Wikipedia
The beloved host described young men as "stupid." He believes they run on testosterone which tends to cloud judgment.
Either way, it is always good to have young men and women understand the need for clear lines of communication.
Please fill in your e-mail so we can share with you our top stories!