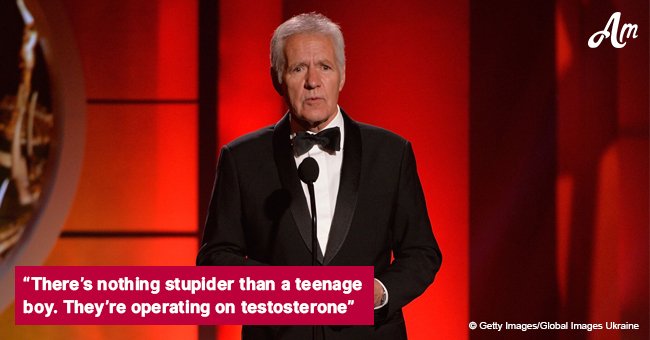 'Jeopardy!' Alex Trebek calls #MeToo movement a 'scary time for men'

"Jeopardy's" Alex Trebek shared his views on the #MeToo movement and its effect on contemporary men.
Alex Trebek has been a feature in American homes since 1984, when he started hosting the legendary game show, "Jeopardy!"
The man with all the right answers spoke to Vulture.com on November 12, 2018, and shared his views on the #MeToo Movement that has been shaking the entertainment industry for the last 18 months.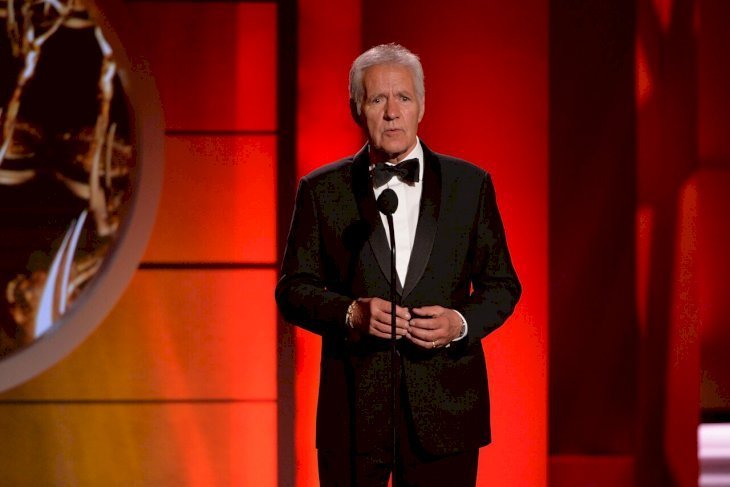 Source: Getty Images
"You know, when the #MeToo movement started, I had discussions with the staff during production meetings. I said, 'My gosh, this has got to be a scary time for men'"
Alex Trebek, Vulture.com, November 12, 2018.
THE BIRTH OF THE #METOO MOVEMENT
Trebek shared his opinion on the #MeToo Movement that started in the wake of the sexual misconduct allegations against Harvey Weinstein.
The Movement seeks to raise awareness against sexual harassment and sexual assault and shook Hollywood society to the core when actresses Gwyneth Paltrow, Ashley Judd, Jennifer Lawrence, and Uma Thurman among many more revealed that they had been victims of sexual harassment at the hands of high-ranking entertainment industry figures.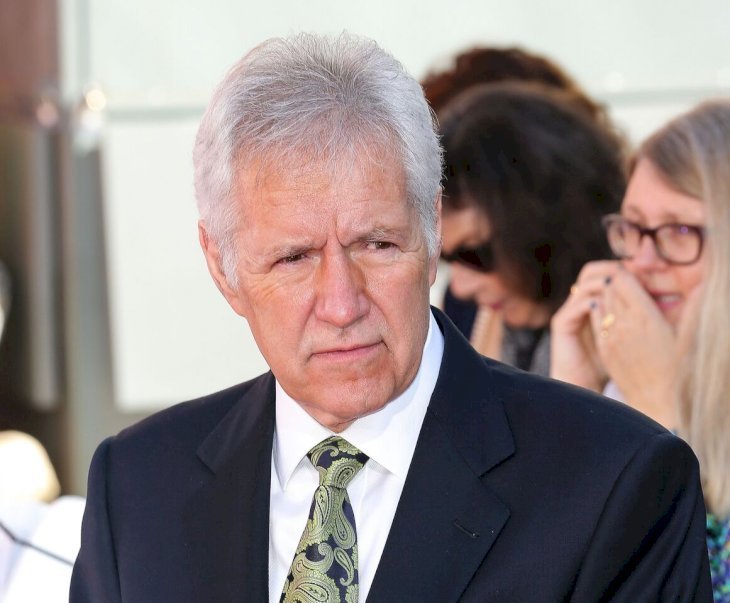 Source: Getty Images
TREBEK AND THE #METOO MOVEMENT
The "Jeopardy!" host, now 78, said that he had never been in a position of power where he might have had abused, but that he thought that young men were "stupid" and operated on testosterone which invariably clouded their judgment.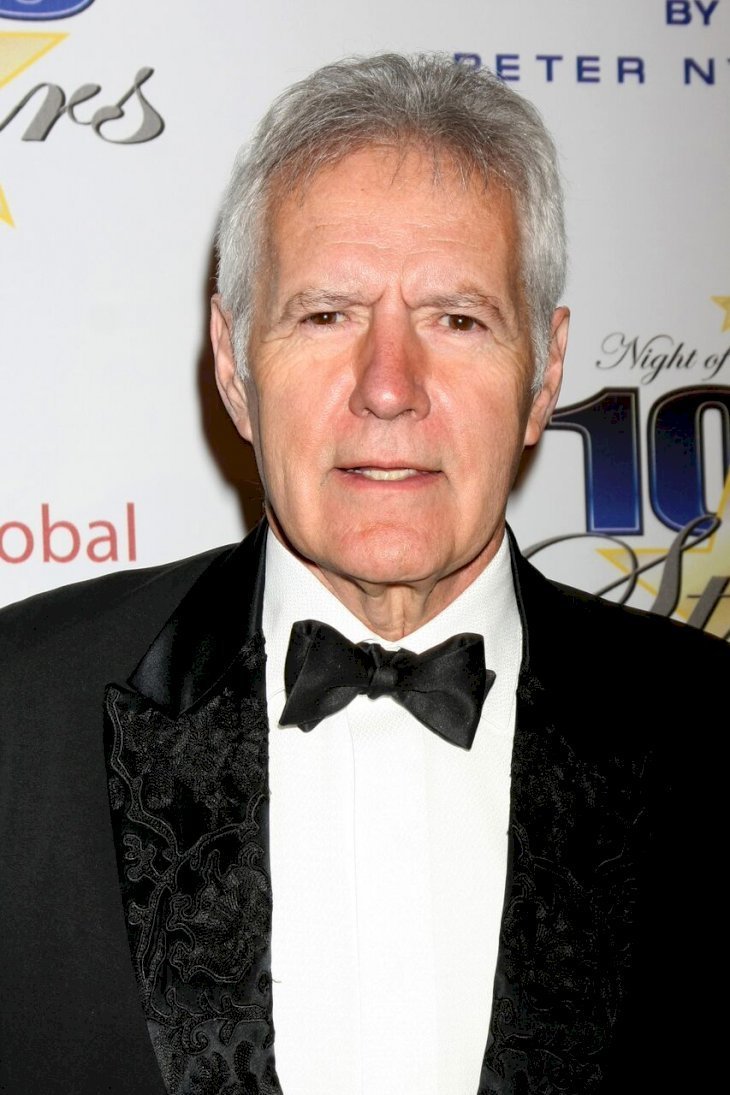 Source: Shutterstock
POWER IS A FACTOR IN SEXUAL HARASSMENT
Trebek agreed that youth and testosterone were not the only factors fueling sexual abuse, and commented that Michael Douglas' 1994 film "Disclosure" illustrated the true motivations of sex offenders in a corporate setting:
"This was not about sex. This was about power. She was my boss. She had the power."
Michael Douglas, "Disclosure," 1994.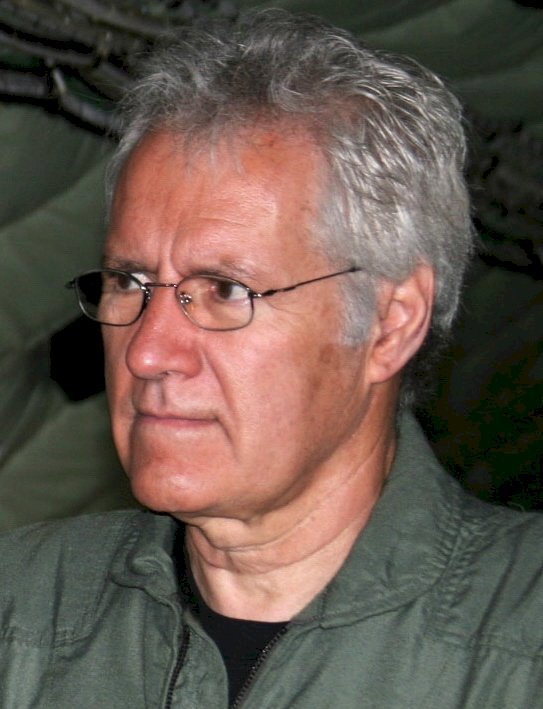 Source: Wikipedia
TREBEK WAS CRITICISED FOR HIS TREATMENT OF WOMEN
Trebek shared a critique he often received during his 35 years as a gameshow host:
"I've been criticized for treating women more harshly than men. I've also been criticized for treating women better than men."
He pointed out that peoples perception is tinted by their preconceptions. So a person who believed women are generally discriminated against will see discrimination; people who see women as unfairly favored will see their preconceptions confirmed.
Trebek pointed out that the great Johnny Carson was one of the few who navigated public opinion successfully because he deflected offense with humor.
In Trebek's opinion, current politics are sadly devoid of humor, and all the poorer for it.
When asked how he believes President Donald Trump would do on "Jeopardy!" Trebek quipped:
"He might not agree that any of the correct responses are correct!"
Read more on Twitter Amomama USA.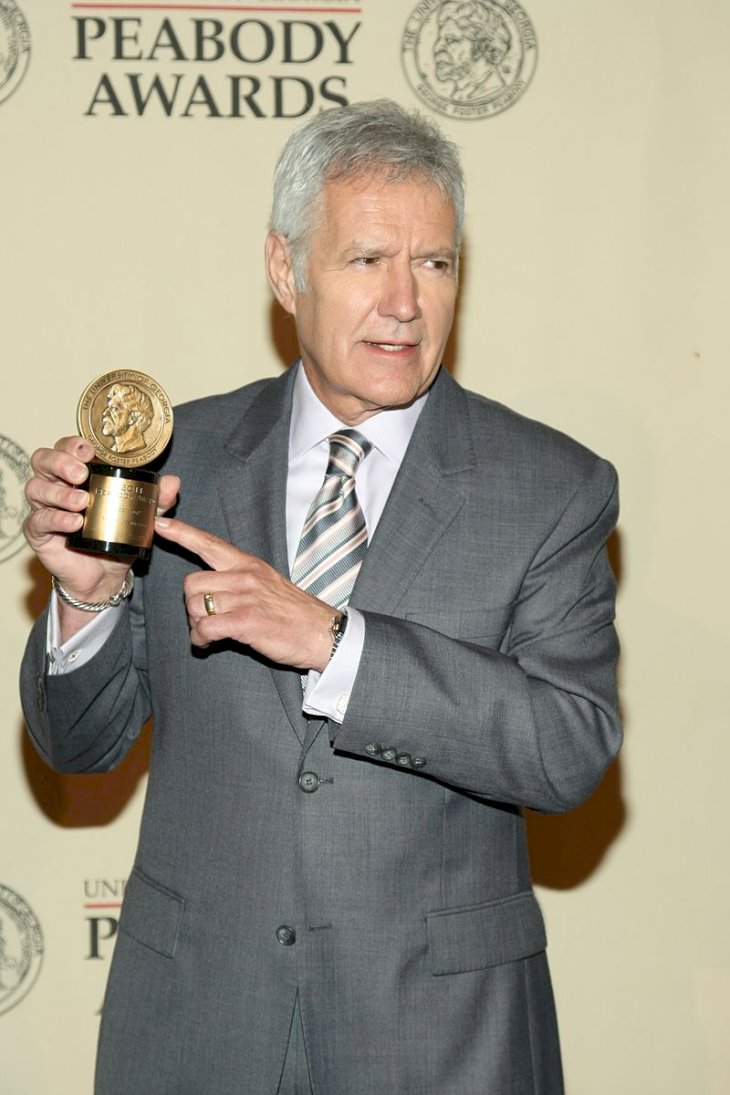 Source: Wikipedia
PAMELA ANDERSON AND THE #METOO MOVEMENT
Pamela Anderson might not agree with Alex Trebek that the #MeToo movement is scary for men, but her own opinion is hardly flattering.
Anderson believes that feminism has gone too far and that the #MeToo Movement portrays women as being "weak."
The "Baywatch" star said that her mother had told her never to go to a hotel room with strangers and that doing so showed lack of common sense:
"My mother taught me don't go to a hotel with a stranger. If someone opens the door in a bathrobe and it's supposed to be a business meeting, maybe I should go with somebody else"
The actress who wrote an opinion piece for the Wall Street Journal in 2016 in about pornography and the dangers of addiction, was one of Playboy's most popular and successful Playmates.
Anderson has received criticism for being outspoken, for which she is unrepentant, and has stated that she will continue to speak her mind.
Please fill in your e-mail so we can share with you our top stories!