Queen called royal protocol of rules 'all rubbish' claims Michelle Obama
The former First Lady of the US surprised everyone by giving an unbelievable account of her meeting with Queen Elizabeth II when Her Majesty told her about her view on the royal protocols.
Obama was at the Royal Festival Hall in London speaking during a Q&A session with the author of her memoir, "Becoming," Chimamanda Ngozi Adichie, when she made the shocking statement.
Michelle Obama stated that the Queen of England was quick to comfort her by stating that the royal protocols were "all rubbish," during their last visit as the First Couple to Windsor Castle back in 2016.
Obama stated that because of the nature of their visit, she had been worrying about all the protocols she had to follow while meeting the Queen as well as other members of the Royal Family.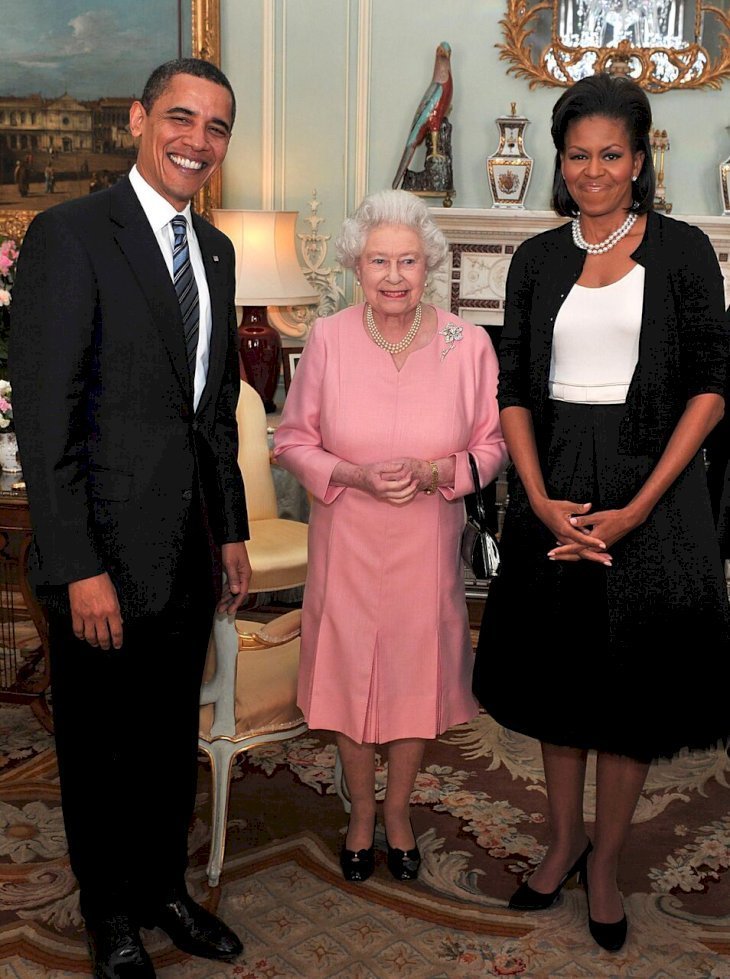 Follow us on Twitter to learn more.
As all the protocols were "buzzing" in her head, the Queen helped her relax by asking her to "just get in, sit wherever," before adding, "Oh it's all rubbish, just get in."
During the same session, Obama also spoke about her husband, Former President Barrack Obama's admiration for the Queen. She also revealed that the Queen reminds the former president of his own grandmother.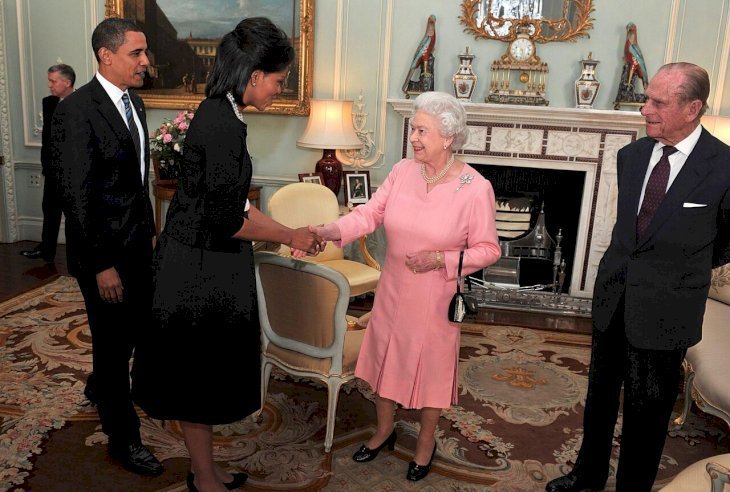 The host of the session, Adichie, also asked her about her image as a "symbol of hope," to which Obama had the humblest of answers.
She explained that she still struggled to believe in herself and her achievements, further stressing that she had "imposter syndrome" that does not go away.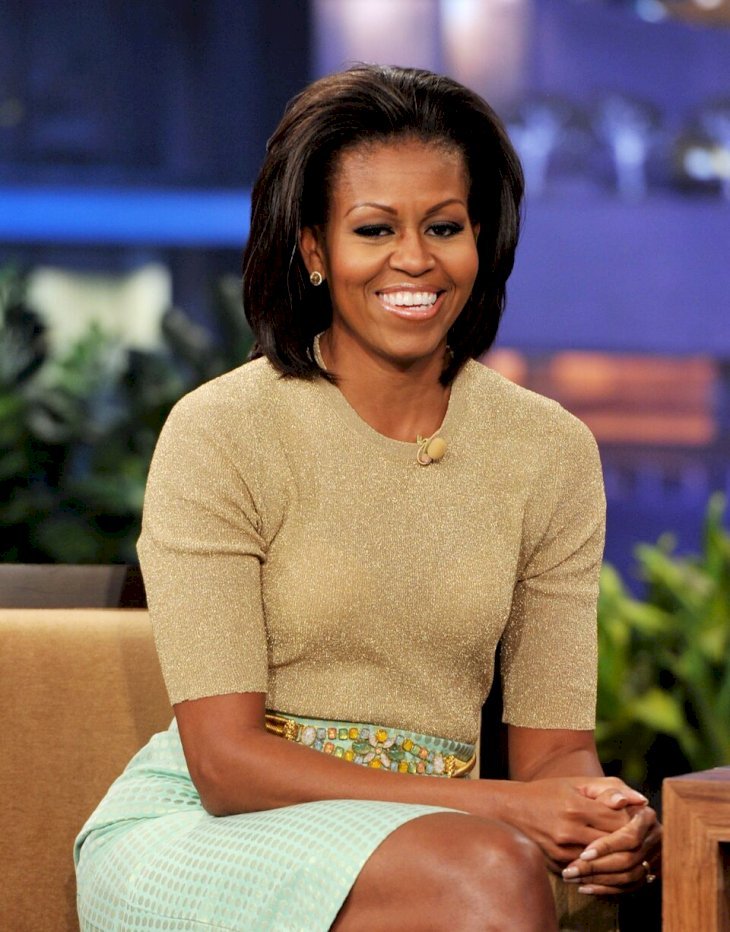 Obama and Anichie also talked about the current state of politics in the US, especially in regards to equality and idea of progress in civil rights.
The former First Lady admitted that they were trying to bring about a shift in culture in terms of diversity and a culture of tolerance, which was a hard work.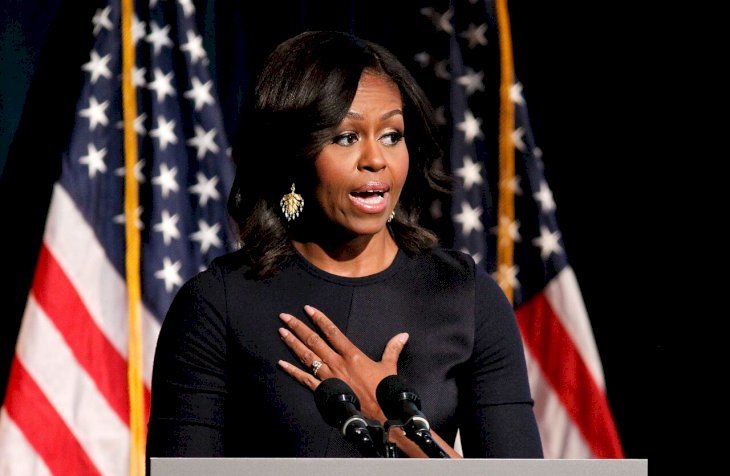 "We are putting down markers, we make progress and going backward doesn't mean the progress wasn't real. It just means that it's hard, what we are trying to do is shift culture."
Michelle Obama, Evening Standard, December 4, 2018
Obama also did her best to lighten up the moment. She joked about the biggest concern that she has had every time she took on a stage.
"If you're thinking about my thoughts when I come out on stage it's 'don't fall,'" she remarked. "One of my primary goals for the eight years was to never become a meme."
Obama also recently had some sound advice for the Duchess of Sussex, Meghan Markle, who rose to a position of political power all of sudden much like Obama herself.
She suggested Markle to not rush into any ambitious project under pressure and to allow oneself to become accustomed to the change first.
The former First Lady also made headlines about a month ago by speaking about the 2020 Presidential Elections and claiming that "everybody is qualified" to run for the president.