Little girl can't stop crying after finding out she'll be spending Christmas homeless again
A mother posted a video of her 4-year-old daughter explaining through tears how she felt about spending another Christmas being homeless in Ireland.
Touching on the plight of many young people in Ireland in the midst of a housing crisis, the video went viral and had many calling for action.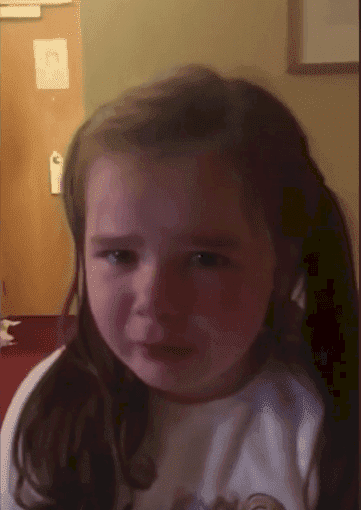 The video shows 4-year-old Poppy sitting on a hostel bed in Dublin, Ireland, sobbing over the fact of not having "anywhere to stay" for Christmas.
Little Poppy's mother, 30-year-old Leanne Dunleavy, a hair stylist, became homeless due to unforeseen circumstances, and it's not likely to change in the nearby future.
Read more on our Twitter account @amomama_usa.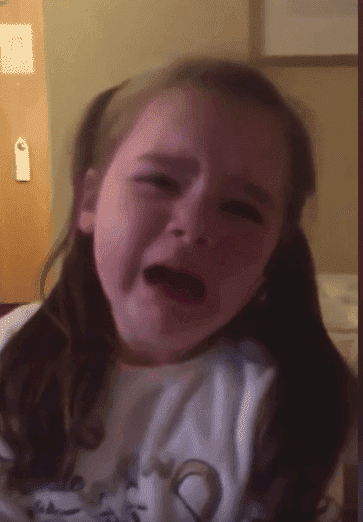 Leanne and Poppy spent the last two years in and out of homeless shelters. Her situation rings true for many youngsters at the moment, and the people blame the Irish Government for the situation.
The video got posted on November 26, and with over 4,000 shares so far the word is spreading quickly. One Facebook user said:
"Poor child everyone needs to get out and march, bring this country to a standstill, that's what needs to happen."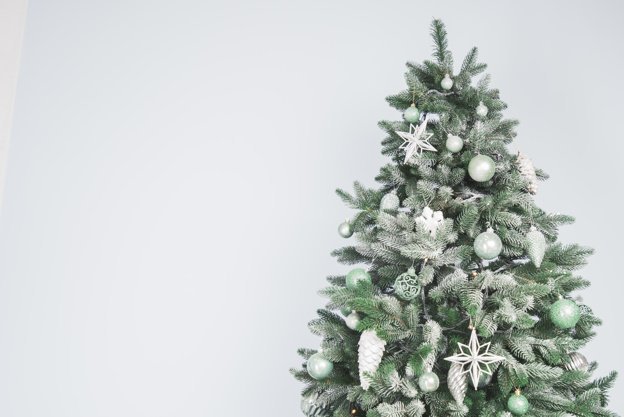 During the
video
, Leanne asked her sobbing daughter why she is upset, and through sobs she
replied
:
"Because I have nowhere to stay because we have nowhere else."
To give a bit of comfort to little Poppy she offered that they would at least be together over Christmas, and even though that thought seems to help, she is still in tears because she also misses her old dog, Milly.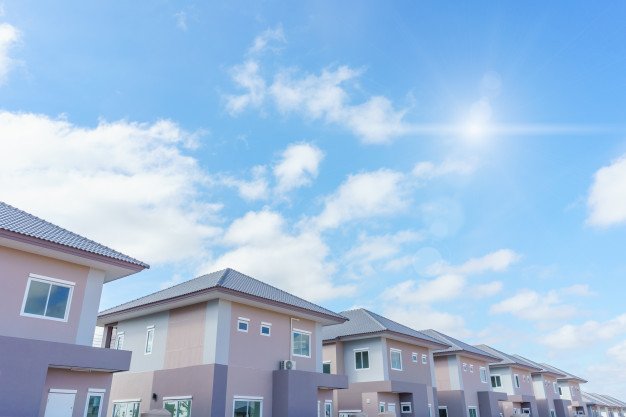 For Leanne and Poppy, it will be their third homeless Christmas and Leanne lamented that no child should have to suffer homelessness and
added
:
"I just wanted to show the government how it's not only the parents that suffer because we get on with it. It's tearing the children apart, no child should be spending Christmas for the third time in homeless accommodation, and by the looks of things, it will probably be the fourth Christmas next year."
Hopefully, a Christmas miracle will happen this year. Last year one happened for Alan Duffany who lived on the streets of Sacramento. Jody Revak had often seen him around and had given him money and the likes before, but when she saw him again, she decided to do more.
Instead of giving him change, she asked what he wanted for Christmas. Expecting anything but, he told her he wanted to spend Christmas with his sister.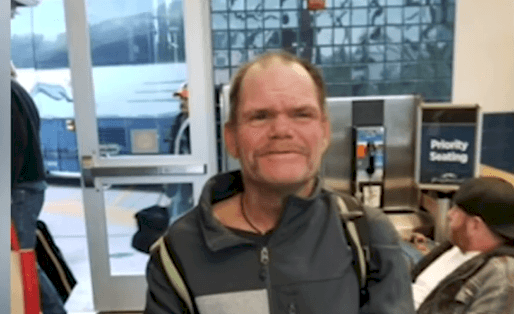 Jody decided to make it happen, and with the help of her friend, Stephanie Rice, they set it all up. The women told Alan to meet them at the bus station, where they gave him a ticket to Tennessee where his sister lives.
Before his arrival, his sister, Rose Duffany Cooper excitedly shared the news on Facebook:
"Hi, my Brother Alan Duffany has been homeless most of his adult life. For over a year nobody could locate him, local authorities knew his whereabouts but couldn't intervene. 2 Angels from heaven named Stephanie and Jody came to his rescue, they purchased a Bus Ticket for him to come home to Tennessee. How cool is that he gets to come home for Christmas he is leaving on the Greyhound bus at 8:30 am Dec 23rd and will be arriving in TN Late Christmas Day! I can't thank these kind Angels enough!"
For one couple Christmas was the last thing on their minds as they were there for their newly-born every step of the way while he was fighting for his life. Born at 33 weeks in The Coombe, Dublin, little Oisin weighed a mere 4lb 11 oz and got very sick with an ileostomy  (where the small intestine is diverted through a small opening in the tummy called a stoma).
The first two days of his life Oisin spent in an incubator and made enough progress to get moved to the Special Care unit, but everything did not go according to plan as Oisin's mum, Ruth Flemming-Dunne said:
"We were on track to get Oisin home once he reached 35 weeks. Then on his 10th day of life, we received a call from The Coombe to say Oisin had become very ill very quickly and we were to get to the hospital as soon as possible. When we arrived Oisin was being worked on by a medical team and at this point, we were told that he was going to be transferred to Our Lady's Children's Hospital Crumlin."
At first, doctors were puzzled as to what was causing his condition to deteriorate so quickly, physically Oisin kept going downhill, but his blood work had improved. That night little Oisin received emergency surgery to work on his bowl and reroute functions through a colostomy bag to give the bowl time to heal.
Many weeks and sleepless nights later the couple got the news that little Oisin will be home for Christmas, he had received a second surgery to reverse the ileostomy and no longer needed a bag. Excited at the news mum Ruth added:
'We were finally back to dirty nappies. We couldn't wait for this and often my husband and I commented on how much our lives have changed since he was born and that we are looking forward to dirty nappies now -– we never thought we'd look forward to that!"
Having little Oisin with them is a miracle and a Christmas wish come true for the Dunne family, as he will be home for Christmas!
"Oisín arrived seven weeks early, at exactly 33 weeks. He was born weighing 4lb 11oz. On the 10th day of his life he became very ill." Ruth Fleming-Dunne, Oisin's mum.https://t.co/eHzsvKMFpc #WhateverItTakes #CMRFCrumlin pic.twitter.com/p5UeamObsi

— Children's Health Foundation Crumlin (@CMRF_Crumlin) December 2, 2018
: