Meet the gifted teen who made 'World of Dance' judges tear up with his emotional performance
Jaxon Willard, a dancer from Utah, drove the judges of "World of Dance" to tears with his impressive choreography of "Surprise Yourself" by Jack Garratt.
In the clip that the show uploaded to its YouTube channel, Jaxon appeared in the middle of the stage wearing dark grey pants and a white shirt with blue, purple, and black lights on the screens behind him.
During his presentation, his face showed anger and sadness for a reason that he later revealed. One of the spins that he did at the beginning of the performance was so good that he looked like if he was floating.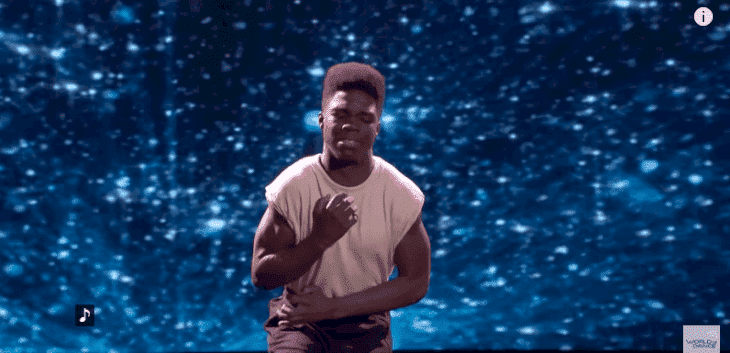 After showing a routine that emanated grudge, it all changed in the second Jaxon smiled at the camera and jumped front as if he was flying. Even the lights on the screens went golden, proving that the "sad" part of the choreography just ended.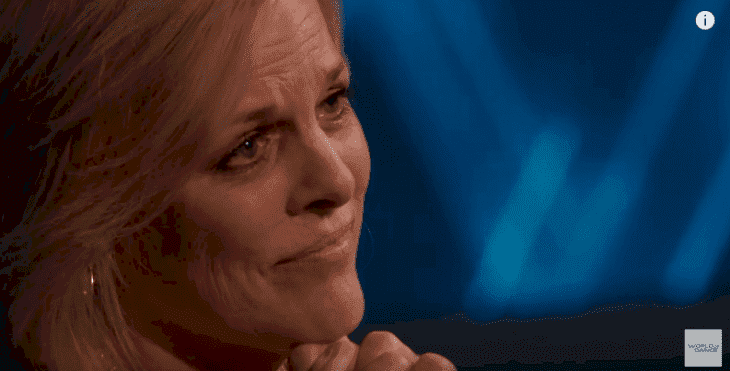 When the 16-year-old man finished his routine, he ran toward his mother, held her hands, and placed his forehead in hers while the crowd and the judges couldn't stop clapping and cheering.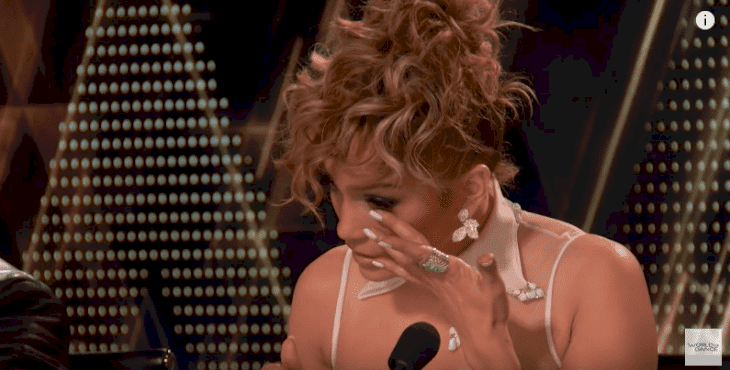 Several people in the audience were crying, just like Jennifer Lopez, one of the judges. Jaxon later revealed that his piece was about his feelings for his birth mother and how he felt abandoned when she left him.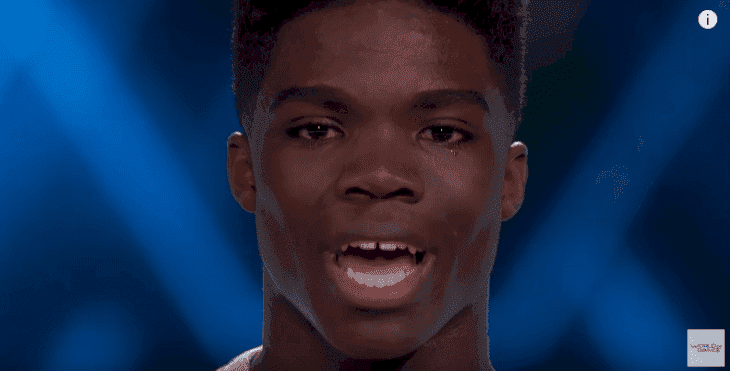 He then realized that suppressing those negative feelings was not good and that he couldn't blame his birth mother for what she did because he didn't know the full story. Jaxon finally said that he has to be grateful for the life and family he has now.
Jaxon is not the first contestant in a TV show that makes one of the judges cry. Josh Daniel brought Simon Cowell to tears during his presentation in the "X Factor." The man sang "Jealous" by Labrinth, and dedicated his performance to his friend who passed away a couple of years before in a car accident.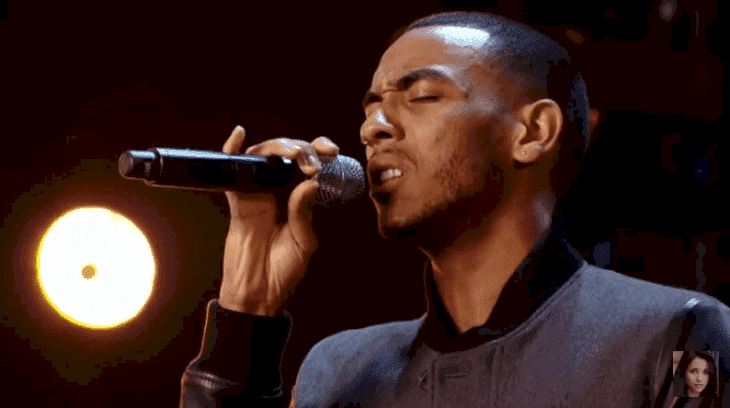 "The lyrics kinda say 'I'm jealous that you're happy without me' and I kinda see it in the sense that he's now happy in heaven; that he's moved on to a better place, and that I can't still be with him," revealed the then-21-year-old man.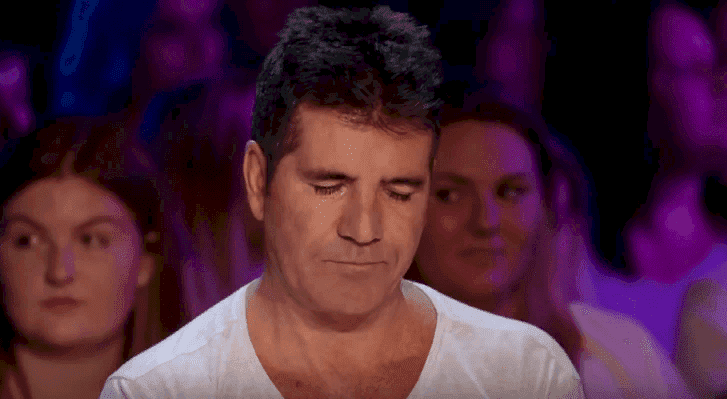 His voice and message were so touching that Simon couldn't hold back his tears. When it was time for him to share his thoughts on the performance, he couldn't say a word.
It was later revealed that he reacted in such a way because his mother had passed away shortly before that, so he felt somehow related to the lyrics of the song and the passion that Josh added to it.