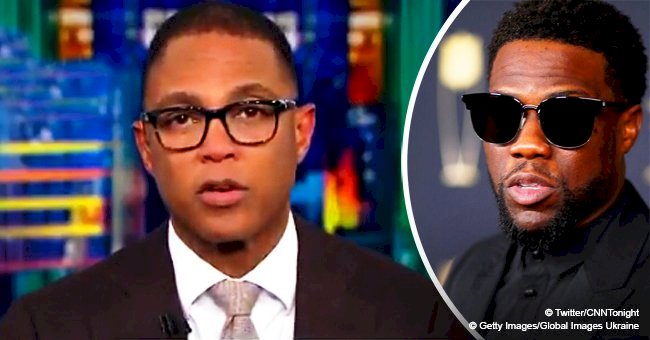 CNN's Don Lemon asks Kevin Hart to become an 'LGBTQ ally' following his viral homophobic posts

Following his decision to step down from hosting the Oscars after past homophobic tweets went viral, Kevin Hart has now gotten an invitation from openly gay CNN host, Don Lemon, to become an "LGBTQ ally."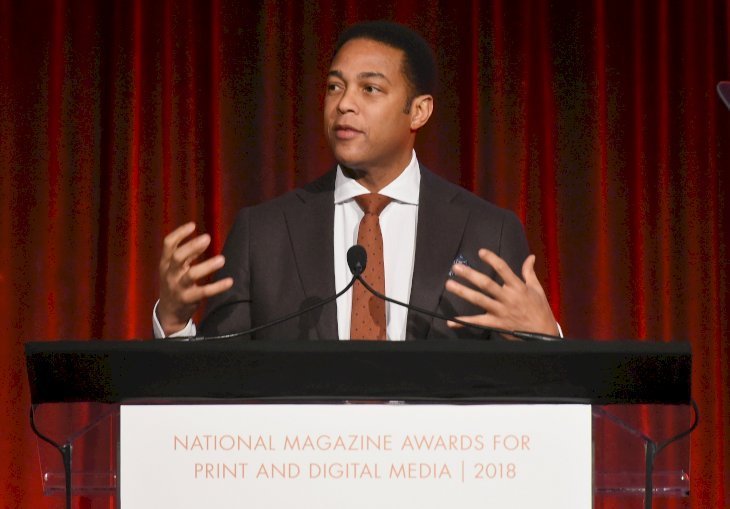 Getty Images
In a "CNN Tonight" clip shared to Twitter last Thursday, Lemon, 52, addressed Hart:
"Kevin, call me, let's talk. Let's make you an ally to the LGBTQ community. I'm a member of the LGBTQ community. I don't know you that well, but I do know you a little bit, and I believe that your heart could be in the right place. And you can move to become an LGBTQ ally. Call me, let's talk about this. Come on my show. Come on the air and discuss it. I will give you a fair shot to talk about all of this, and to have your say."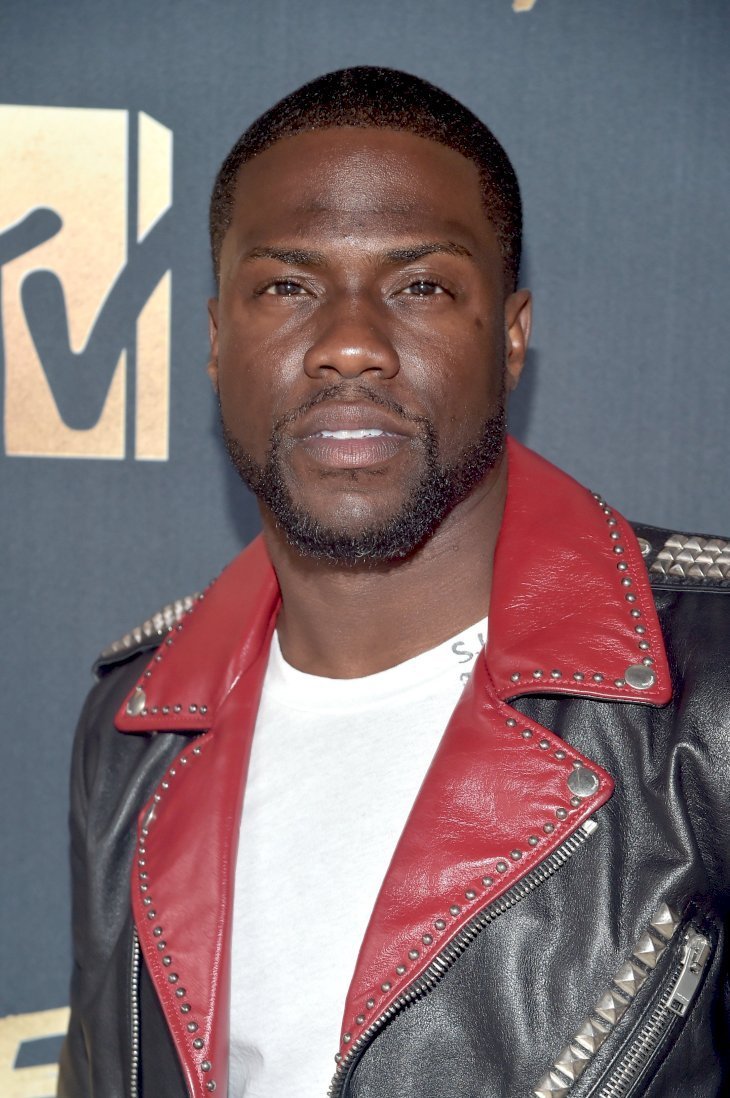 Getty Images
THE OSCARS NIGHTMARE
The "Night School" actor confirmed last Tuesday that he had been chosen by the Academy of Motion Picture Arts and Sciences to host the 2019 Oscars. He described it as the "opportunity of a lifetime" and promised to "rise to the occasion" in making the 91st Academy Awards a "special one."
Not long after, Hart took to Instagram to reveal that the Academy reached out to him for an apology after some of his homophobic tweets from as far back as 2009 were dug up.
"I just got a call from the Academy, and that call basically said, 'Kevin apologize for your tweets of old or we're going to have to move on and find another host," said the comedian in a video. "I chose to pass. I passed on the apology."
Hart then continued to explain why he refused to apologize:
"I've addressed this several times. This is not the first time this has come up. I've addressed it. I've spoken on it. I've said where the rights and wrongs were. I've said who I am now versus who I was then. I'm not going to continue to go back and tap into the days of old, when I've moved on and I'm in a completely different space in my life."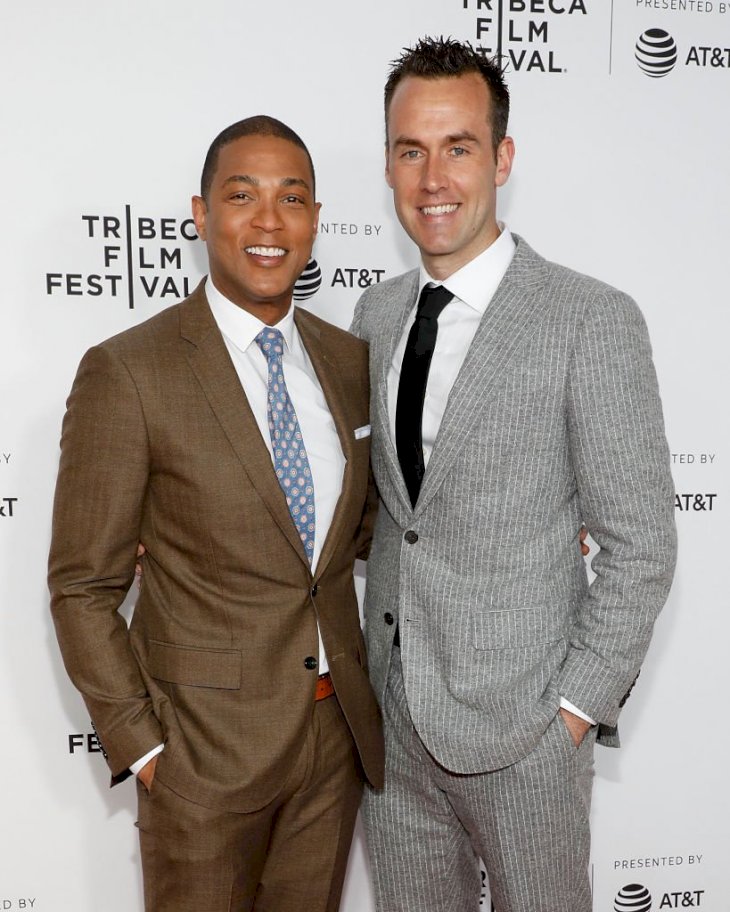 Getty Images
In another Instagram clip, Hart insisted he wasn't going to let the "craziness frustrate or anger" him.
By Thursday, however, the "Think Like A Man" star tweeted his decision to step down from hosting the Awards, saying he did not want to be a distraction at the event. Hart added:
"I sincerely apologize to the LGBTQ community for my insensitive words from my past. …I'm sorry that I hurt people. I am evolving and want to continue to do so."
PUBLIC REACTION
The 39-year-old is yet to respond to Lemon's suggestion, but social media users have been reacting to the tweet with over 800 comments.
One Twitter account observed: "Not every celebrity needs to be a spokesperson for LGBTQ," and another asked: "Why are certain communities automatically canonised and it is assumed that no wrong can come out of them? Also, if Kevin Hart doesn't want to support LGBTQ its his choice. Can't a man make his life choices anymore?"
Please fill in your e-mail so we can share with you our top stories!