Visually impaired woman from fishing village in the Philippines sings just like Whitney Houston
A young girl from the Philippines, Elsie Balawing, had been blind since birth, but she has the voice of an angel. 
The video shows the young girl belting out a cover of "I Will Always Love You," the hit song from the 1992 blockbuster movie, "The Bodyguard." 
In the video, Balawing is seen sitting outside her family home in a remote village in the Philippines while she sings the iconic song.
From the very first note she hits, it is apparent just how close to Houston her voice sounds. Follow us on Twitter to learn more.
The girl, who was born blind, shows a sincere passion while singing the song that would make anyone listening break into tears.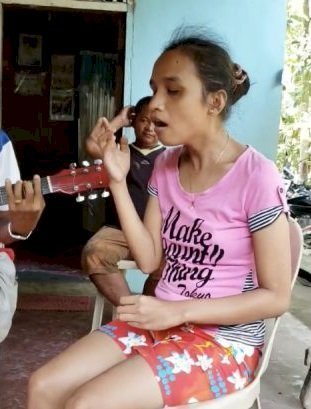 The uploader of the video, Darrell Burnett, wrote in the description that Balawing has never been to school and has also not learned English.
It is quite difficult to believe when you listen to the perfection with which she sings the iconic song.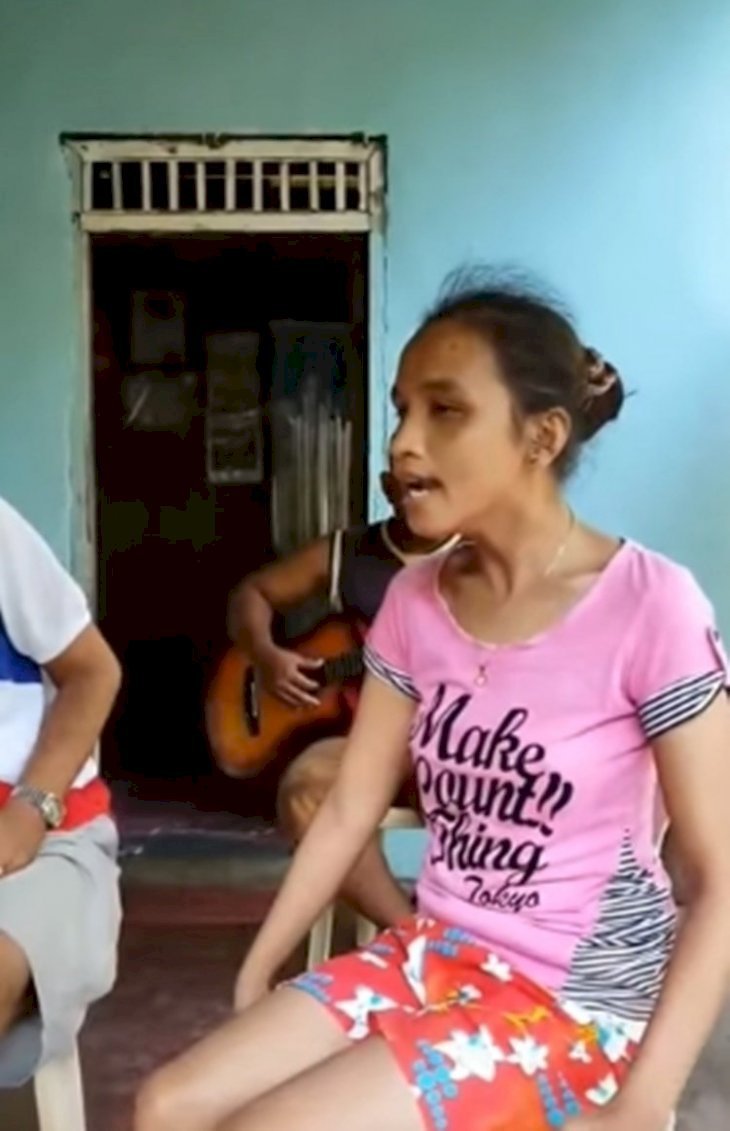 Burnett wrote in his caption: "This is Elsie she is totally blind. She has never been to school, never learned English. She listens to songs and learns the song. She has one of the most Amazing voices I have ever heard. She lives in a small fishing village in the Philippines."
Burnett's Facebook page contains other several videos as well which shows Balawing performing a variety of popular English songs including Ed Sheeran's "Perfect," Pink's "Just Give Me a Reason," and "You'll Never Walk Alone" by Ray Charles.
The video has been viewed more than 21 million times and has been shared for more than 420,000 times so far, making it go viral on the internet.
One of the viewers of the video, Prince Alexander, wrote: "She has such a beautiful voice, I enjoyed every bit of it."
Similarly, Natasha Woodson wrote, "Love, love, love it, you have such a beautiful voice young lady."
With such viral videos, ordinary people have time and again proved us that exceptional talent can come from any time and place.
A few weeks earlier, another teenager equally surprised the world by showing his spectacular singing ability with his cover of Drake's popular song, "Hotline Bling."