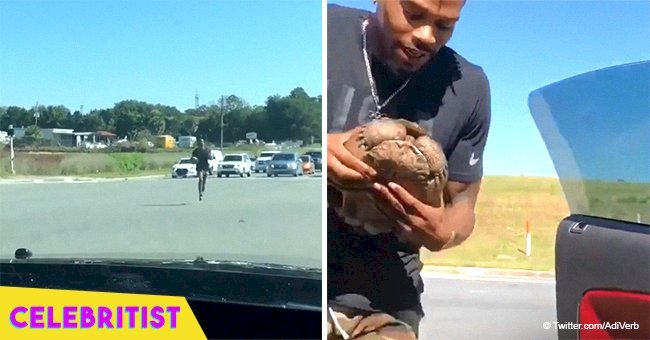 US gold medalist rushing into busy intersection so that he can save a tortoise still touches hearts
The heartwarming moment an Olympic gold medalist ran into a busy intersection to save a tortoise's life was caught on camera.
David Verburg won 4x400-meter relay Olympic gold at the 2016 sports event in Rio de Janeiro, and in October of this year, he put his skills to use for a good cause.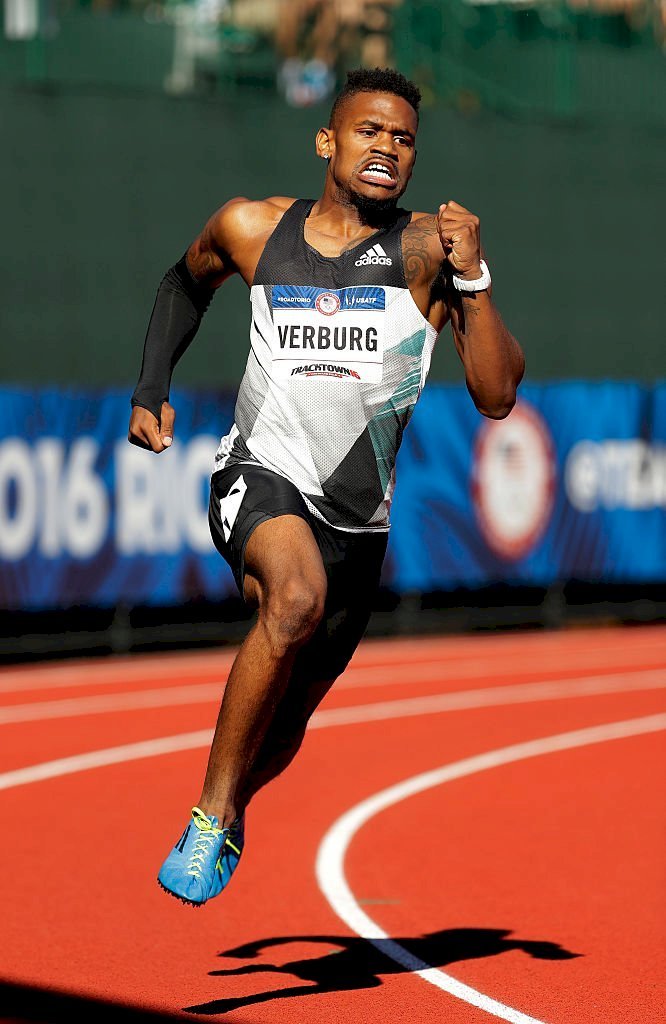 Getty Images
Verburg was driving when he spotted a tortoise making its way across a busy Florida intersection. The animal was right in the middle of oncoming traffic and could get crushed once the lights go green.
Verburg didn't think twice. He drove to a turnaround and parked his car in the turning lane. Then he got out and sprinted towards the tortoise.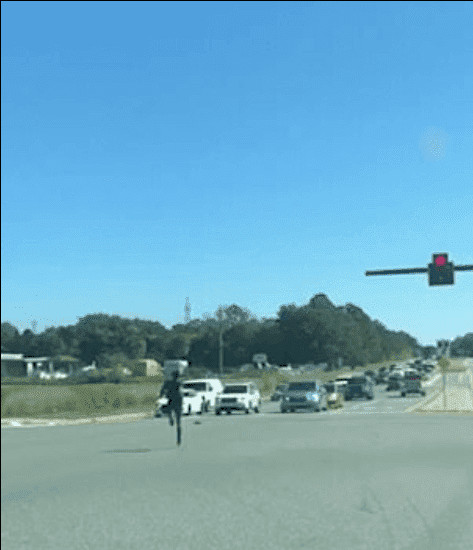 Twitter/David Verburg
"I actually almost hit the turtle myself. I had to swerve to miss it," Verburg told Runner's World. "I said 'Damn, he is going to get crushed.'"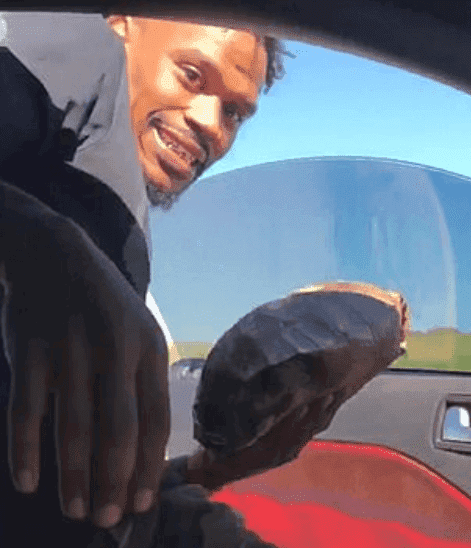 Twitter/David Verburg
Verburg added:
"As soon as I started running I slightly regretted it lol it was a big intersection and my shoes weren't tied lol (I can show you the shoes) but I am really happy I was able to help the animal out of a stressful situation. It was a big tortoise and was probably older than I was. Didn't deserve to go out that way."
Despite hindrance from his shoes, the athlete was able to rescue the tortoise and didn't have to hold up traffic for too long. He then drove to an area with little to no traffic before placing the animal back on the ground.
Verburg captured the heroic rescue on camera and shared it on his Twitter page. The clip went viral in no time, amassing over four million views and tens of thousands of retweets. Twitter users also hailed Verburg as a hero for his actions.
Verburg believes the tortoise was a gopher tortoise, a species that lives mainly on dry land. According to the U.S. Fish and Wildlife Service, they are protected by federal law under the Endangered Species Act, so if it was a gopher tortoise, it's even more important that he moved the creature to safety.
The Olympic champion also revealed that he saves tortoises and turtles all the time in Florida, and only happened to get this on camera.
Earlier in October, another man went viral after police officers found him performing CPR on a squirrel. The man said he had to swerve to avoid hitting the animal and that when he stopped to check it out, it wasn't bleeding.
Eventually, however, the little squirrel was resuscitated and scurried back into the woods.
Unlike the squirrel, one cat refused to leave the side of a firefighter who saved it from death. We brought you details of that emotional story last month, and it is a touching example of gratitude.
Catch up on more of that story here.
Please fill in your e-mail so we can share with you our top stories!