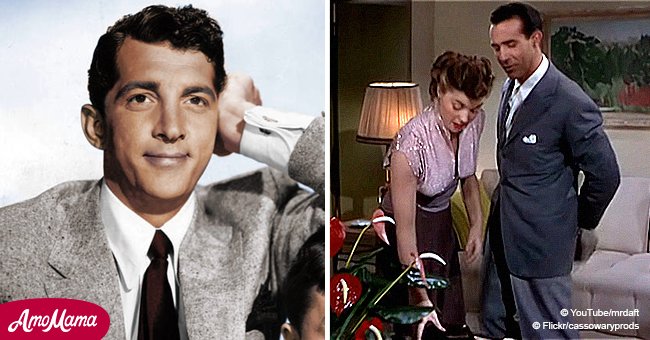 Future of controversial 'Baby, It's Cold Outside' has been revealed
In 1944, songwriter Frank Loesser wrote the song "Baby, It's Cold Outside." The song became a hit and has been sung by many musicians since.
However, the Christmas song has received some backlash for its controversial lyrics. Last week a radio station put the song on hold on their track list until a listener poll was done.
On Monday, San Francisco's KOIT radio station revealed that the song "Baby, It's Cold Outside" would be reinstated onto the playlist. The decision was made after the station polled thousands of Bay Area radio listeners.
Many radio stations pulled the track from their playlist last week when a national outcry was heard against the song. KOIT Program Director Brian Figula opted to place the song on hold while awaiting listener feedback.
For more on this story go to our Twitter account @amomama_usa. In a statement, Figula said:
"After hearing from thousands of Bay Area listeners via polling, phone calls, emails and social media, KOIT has concluded that the vast majority considers the song to be a valuable part of their holiday tradition, and they still want to hear it on the radio."
The program director revealed that the voting results weren't even close. He shared:
"KOIT's listeners have spoken, and the overwhelming message is they do want to hear 'Baby, It's Cold Outside' on our station, as they have throughout the years."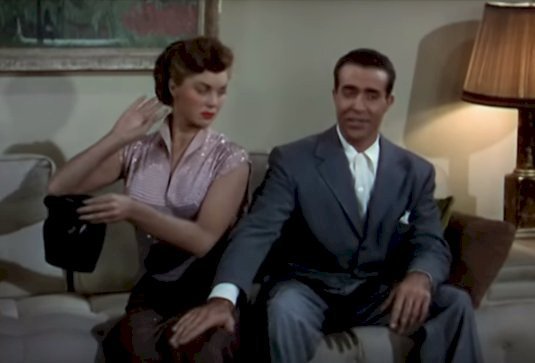 Source: YouTube/mrdaft
Figula added:
"More than seven out of every ten listeners who responded said although some lyrics of the song may reflect a different era and a different sensibility than today, still they love the tradition and history of the song, and want to hear it as part of their holiday season."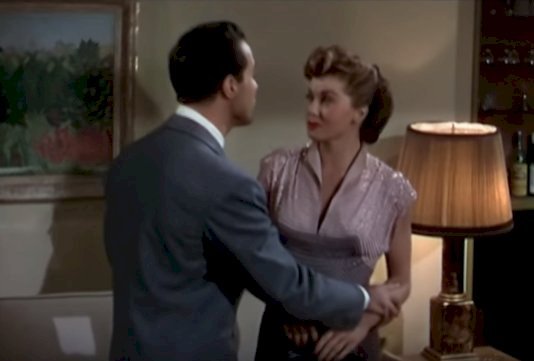 Source: YouTube/mrdaft
The song faced some backlash recently because of its controversial lyrics. The track describes a woman trying to remove herself from a date while a man insists that she stays.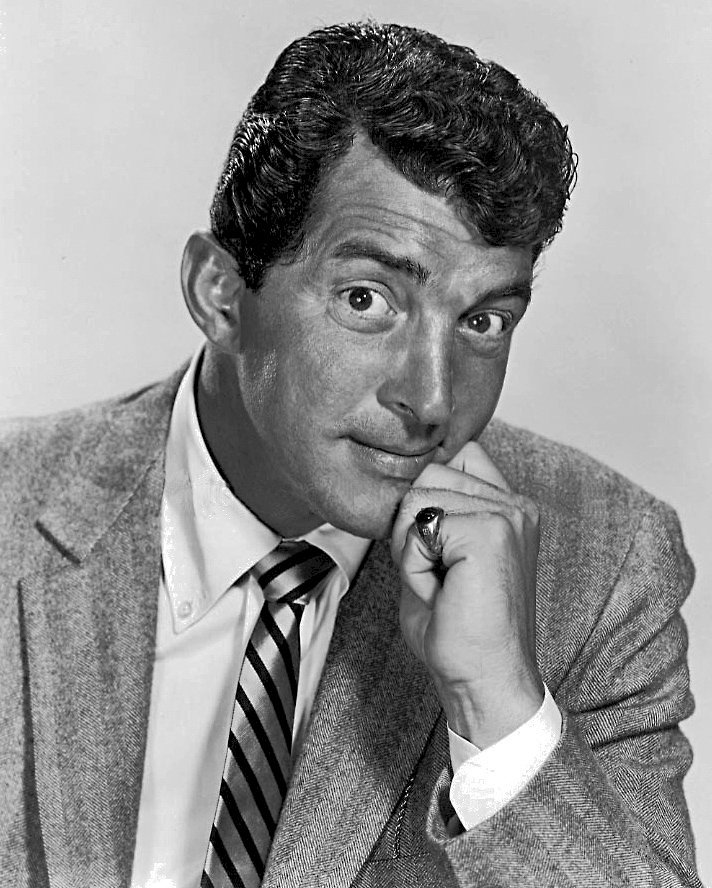 Source: Wikimedia.org
In the song, the man pours her more alcohol and warns her about the weather outside. Critics of the song stated that the lyrics promoted date rape.
Last week, when KOIT announced that it was putting the song on hold, the station received many angry emails and social media posts from people who were upset with the decision. They even accused the station of political correctness.
KOIT radio DJ Freska Griarte shared:
"They're upset! They're like, 'why are you guys doing this? What is going on? It's just a song. While for some people, it means something more."
Amidst the controversy singer and daughter of Dean Martin, Deana Martin, 70, revealed that she wouldn't stop singing the classic song in front of audiences. Martin shared:
"I personally love performing 'Baby It's Cold Outside' and will continue to do so. Merry Christmas!"
Please fill in your e-mail so we can share with you our top stories!