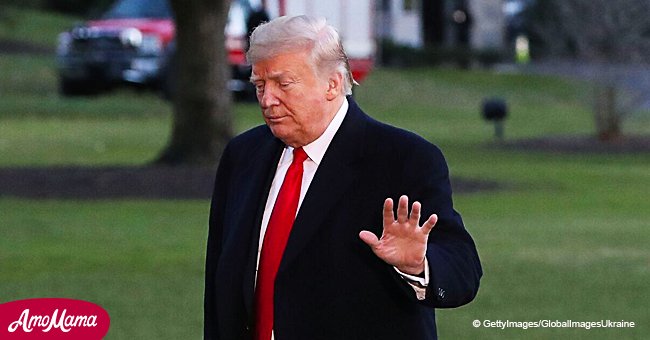 'People would revolt': Donald Trump speaks about impeachment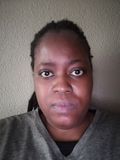 Last week, federal prosecutors in New York found that President Donald Trump had directed his then-lawyer Michael Cohen to make six-figure payments to two women. The payments were allegedly hush-money to keep the women from discussing their alleged affairs with Trump ahead of the 2016 presidential election.
Speaking about the possibility of his impeachment, the president announced that the American "people would revolt" if that were to happen.
On Tuesday, President Donald Trump told the press that he was not concerned that he could be impeached. He also insisted that the payments made by his former personal attorney Michael Cohen to two women didn't violate campaign finance laws.
The two women in question are adult film actress Stormy Daniels and former Playboy model Karen McDougal. Trump has denied having affairs with either one.
For more on this story go to our Twitter account @amomama_usa. Speaking about the possibility of impeachment, the president said:
"It's hard to impeach somebody who hasn't done anything wrong and who's created the greatest economy in the history of our country. I'm not concerned, no. I think that the people would revolt if that happened."
Last week, federal prosecutors said that Trump had given Cohen instructions to make six-figure payments to Daniels and McDougal. The monies were meant to keep the women from discussing their alleged affairs with Trump before he became president.
It's believed that the payments violated laws that stipulate that campaign contributions, defined as things of value given to a campaign to influence an election, must be disclosed. The limit for such contributions is also limited to $2,700 per person.
Earlier in the year, Trump acknowledged that he'd repaid his former lawyer $130,000 which had been paid to Daniels. The president had previously denied knowing anything about the payments.
Democrats stated that such a campaign law violation would be an impeachable offense. However, senior party leaders in Congress have questioned if the offense is bad enough for impeachment to be implicated.
For an impeachment process to occur, the majority needs to pass it in the House of Representatives, where Democrats will take control in January. A two-thirds majority in the Senate is also required and as it stands Trump's fellow Republicans hold power there.
On Wednesday, Cohen will be sentenced on Wednesday in New York for his role in the payments to the two women.
This week, a California federal judge ordered Daniels to pay $293,052.33 in attorney's fees, costs, and sanctions to Trump's lawyers. The ruling was in the defamation suit that the adult star and her attorney Michael Avenatti brought against the president earlier this year.
Trump's attorney, Charles Harder said the ruling was "a total victory for the President."
Please fill in your e-mail so we can share with you our top stories!