Woman warns parents after her young son contracts a flesh eating disease
Melissa Evans, the mother of a 6-year-old boy who developed a flesh-eating bacteria, is urging other parents to consider their child's injuries important.
In a recent interview with WJTV 12's Margaret-Ann Carter, Evans, from Pike County in Mississippi, said her son Chance Wade discussed the pain in his leg. However, they decided to wait three days before taking him to the doctor.
"My son had initially hurt himself, and he was complaining about his leg," she explained. "We took him to the doctor, and he tested positive for strep throat, but he was still limping, but they didn't see any broken bones."
A family member has created a GoFundMe page to raise money for the hospital bills.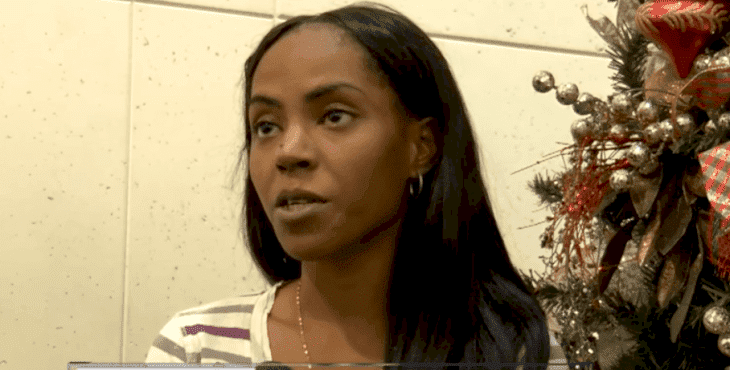 Follow us on our Twitter account, @amomama_usa, to learn more and scroll down to watch the video below.
After a more intensive look, the doctors concluded that her child had a flesh-eating bacteria or necrotizing fasciitis, spreading through his leg.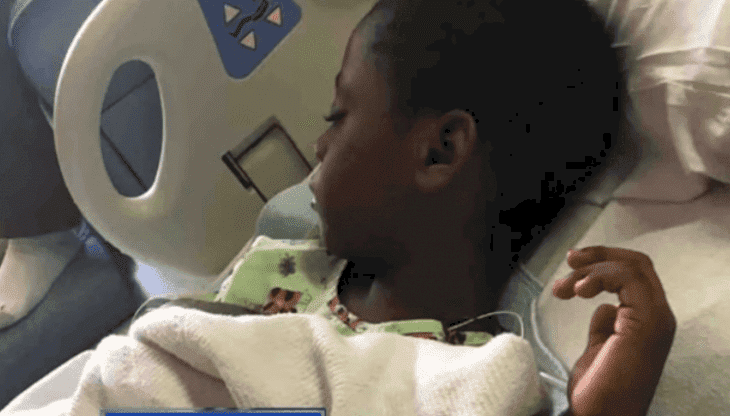 "The infection had aggressively gone through his whole thigh to his knee," said Evans.
Wade underwent his third medical procedure, and the doctors told them that the necrotizing fasciitis had spread to his other leg.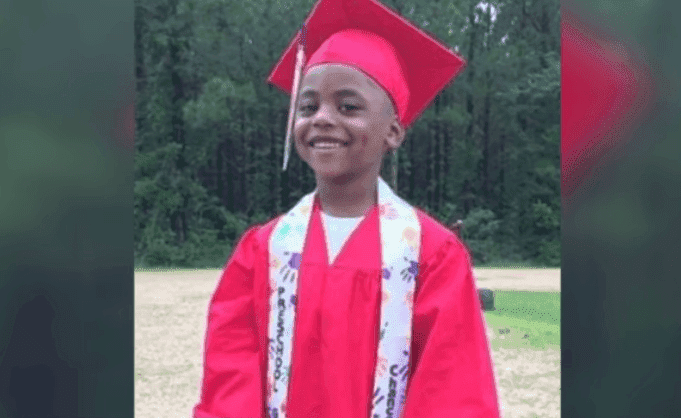 Evans is now encouraging other parents to stay observant. She said that the bacteria could emerge out of numerous things, for example, open wounds.
"During this time with all this weather changing and sick babies and everything that's just going around; just never take anything lightly," she added.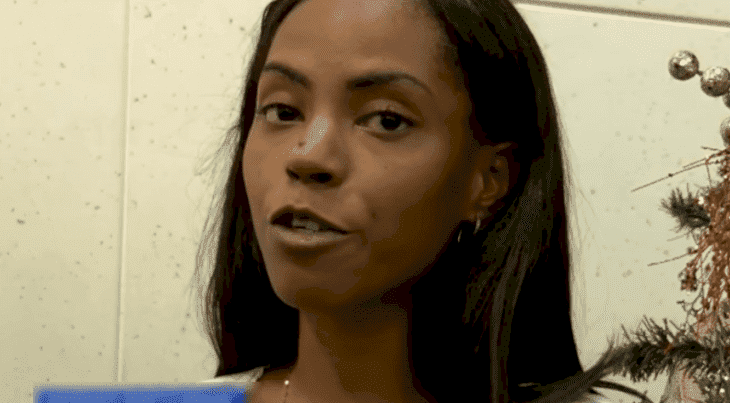 A family member has created a GoFundMe page to raise money for the hospital bills.
"Just continue to pray for me and my baby," Evans said. "He's going to keep fighting and he's going to be all right."
A flesh-eating bacteria or necrotizing fasciitis is very rare. It's affecting less than 20,000 people in the United States every year.
In Indianapolis, 50-year-old Carol Martin passed away after developing necrotizing fasciitis recently. Her husband Richard Martin believed that she was infected when she used a hot tub during a vacation to Florida.