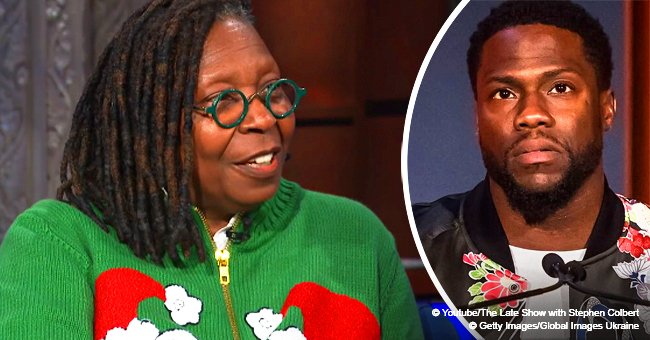 Whoopi Goldberg offers to host Oscars after Kevin Hart stepped down but admits she's 'problematic'

Whoopi Goldberg thinks it's a "dumb" idea for the Oscars to be hostless so she's offering her "problematic" self to host it.
Whoopi Goldberg has someone in mind to host the 2019 Academy Awards after Kevin Hart stepped down – herself. The comedian offered to do the job because she thinks it's "dumb" not to have a host at all, as recent reports suggest.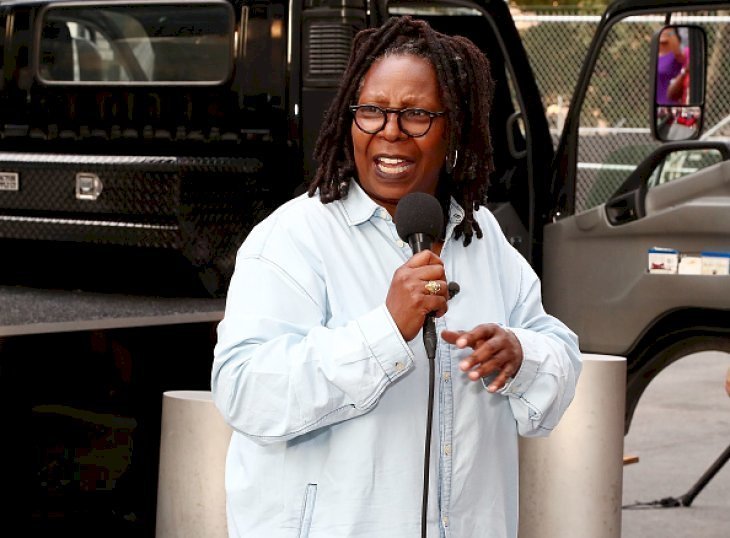 Source: Getty Images
A VACANCY IN THE ACADEMY AWARDS
Goldberg spoke about her interest in returning to the Oscar stage after news spread that the Academy was thinking of foregoing a host next year. Kevin Hart was the original choice but after a controversy erupted in relation to homophobic remarks he made in 2010, the comedian decided to beg off from the hosting stint.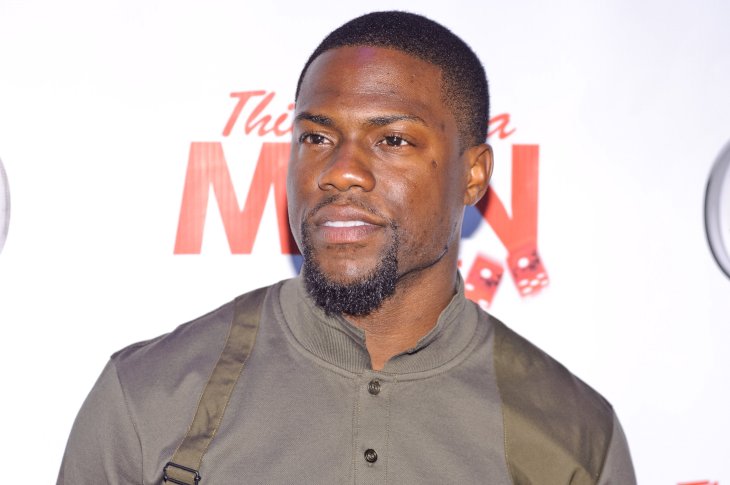 Source: Getty Images
WHOOPI SWOOPS IN
Four-time Oscar host and two-time winner Goldberg offered to fill in the spot while chatting with her co-hosts in "The View" this week. Pitching the idea, she said,
"If you want to go host-less, that's your prerogative. I think it's a dumb idea because people need somebody to take them through things and to take care of things when they happen. Now I realize I may not be anybody's first choice, but…."
The audience seemed to like her idea and applauded it. However, Goldberg warned that like Hart and many other hosts who took the stage in the most celebrated awards show, she too was "problematic."
"I'm also problematic. Half of the country sometimes is really mad at me, the other half is okay until tomorrow, and then they're pissed at me."
WHY HART STEPPED DOWN
Her comment also seemed to defend Hart who was slammed for saying he didn't want his son to turn out gay during a comedy show in 2010. The old remark sparked talk accusing him of being homophobic. After initially defending himself for his past comments, he eventually apologized and ultimately stepped down from hosting the Oscars.
IF NOT WHOOPI, WHO?
But despite offering herself to host, Goldberg has another person in mind who she thinks would be great at the job. During her interview with Stephen Colbert, she sounded off Ken Jeong.
"He would be brilliant, and it would also constitute the first Asian American to host the Oscars. It would be a whole series of firsts."
She continues to justify her choice by adding,
"And he also loves film, and I think that's what you need in a host. You need somebody who actually gets why films are great and can tell you the ins and outs and the silliness of movies."
THROWBACK TO THE OSCARS 2002
It remains to be seen if the Academy would heed Goldberg's suggestions but if they do pick her, fans are in for another dose of Goldberg's legendary kind of humor. To refresh your memory, here's a throwback clip from the last time she hosted the Oscars in 2002.
Please fill in your e-mail so we can share with you our top stories!