Husband leaves note for wife asking her to wake him up and finds ingenious reply the next morning
Laughter is good for the soul, so goes the saying. That's why we bring you this hilarious tale of a husband who tried to play smart and found out he was the ultimate loser.
***
A man and his wife were having some problems at home and decided to give each other the silent treatment. Halfway into it, the man remembered a critical appointment he had the next day. He would need to take an early morning business flight and needed his wife to wake him at 5:00 AM.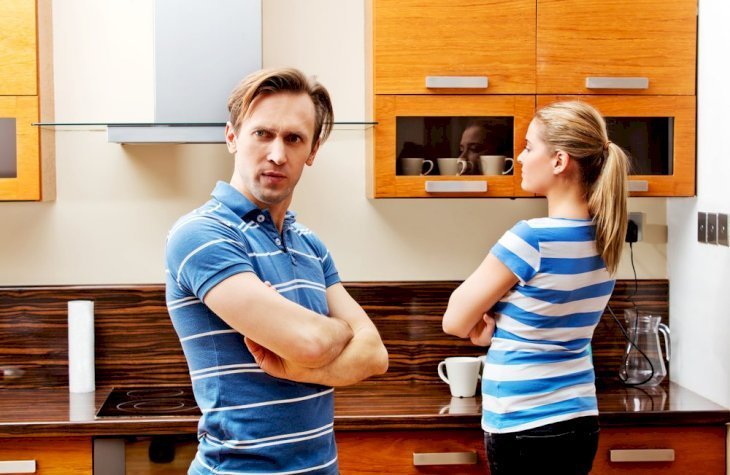 Not wanting to be the first one to break the silence and "lose" the stand-off, he thought up a supposedly brilliant plan. He took a piece of paper and wrote:
"Please wake me at 5:00 AM."
He left it where he knew his wife would find it and went to bed, confident that he had found a way around the whole thing.
The next morning, the man woke up, only to discover it was 9:00 AM already, and he had missed his flight. Furious, he got out of bed and planned to find out why his wife did not wake him up as he asked.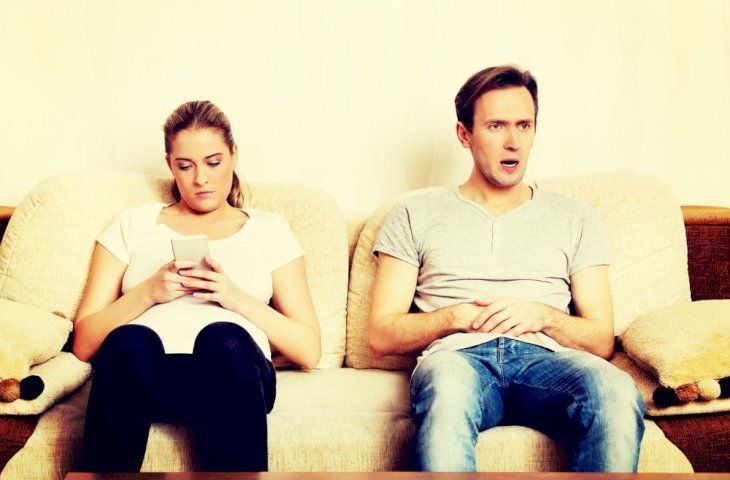 Before leaving the room, his eye caught another piece of paper like the one he used. The color drained from his face when he read the content:
"It is 5:00 AM. Wake up."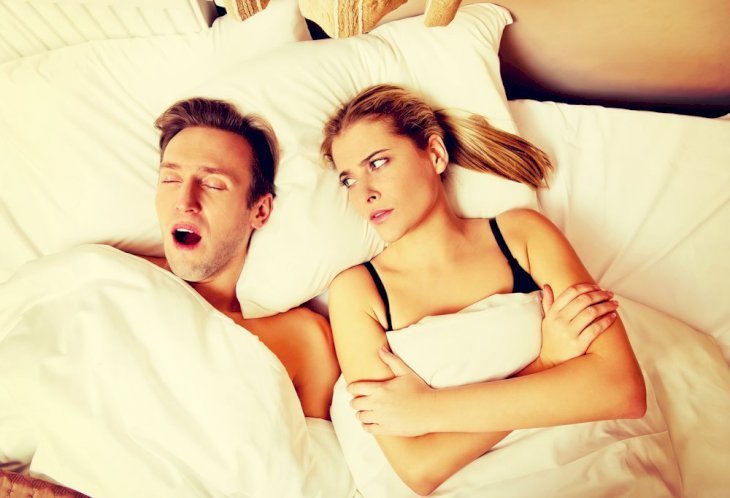 This story brings to mind another joke about how a wife taught her lazy husband a very painful lesson indeed.
The husband was at home watching football when his wife told him about some things that needed fixing in the house.  After giving her several harsh replies, he stormed off to the bar, only to get back and see the repairs were done.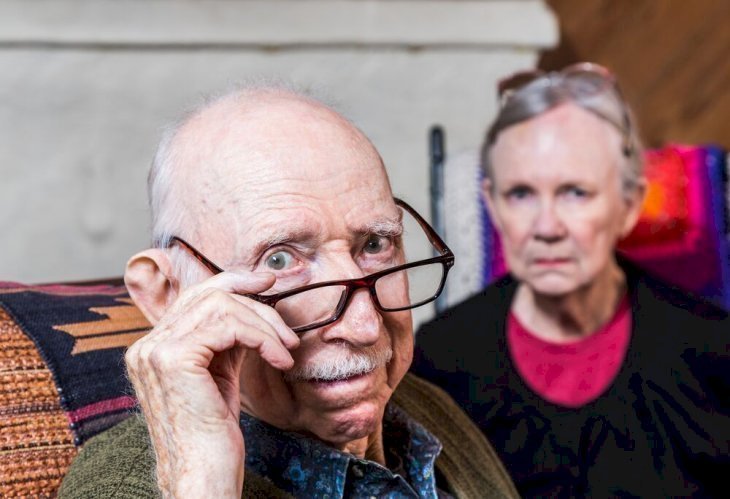 What his wife told him next had him losing his entire mind.