Barbra Streisand has a sister that looks like her twin and is also a talented singer
For all we know about Barbra Streisand, it would probably come as a surprise to many that she has a half-sister who is also a talented singer.
Roslyn Kind does not particularly like the reference, half-sister. They share the same mother, but Roslyn came from a relationship her mother had with Louis Kind and was born in 1951. 
9 Years Barbra's junior, Roslyn performed on Broadway since her teens, a talented singer and songwriter she released her first album, 'Give Me You' after graduating from high school.
Making guest appearances in shows like 'The Nanny,' 'Saturday Night Live,' and 'Today Show,' Roslyn also starred in the popular series 'Gimme a Break and Throb.'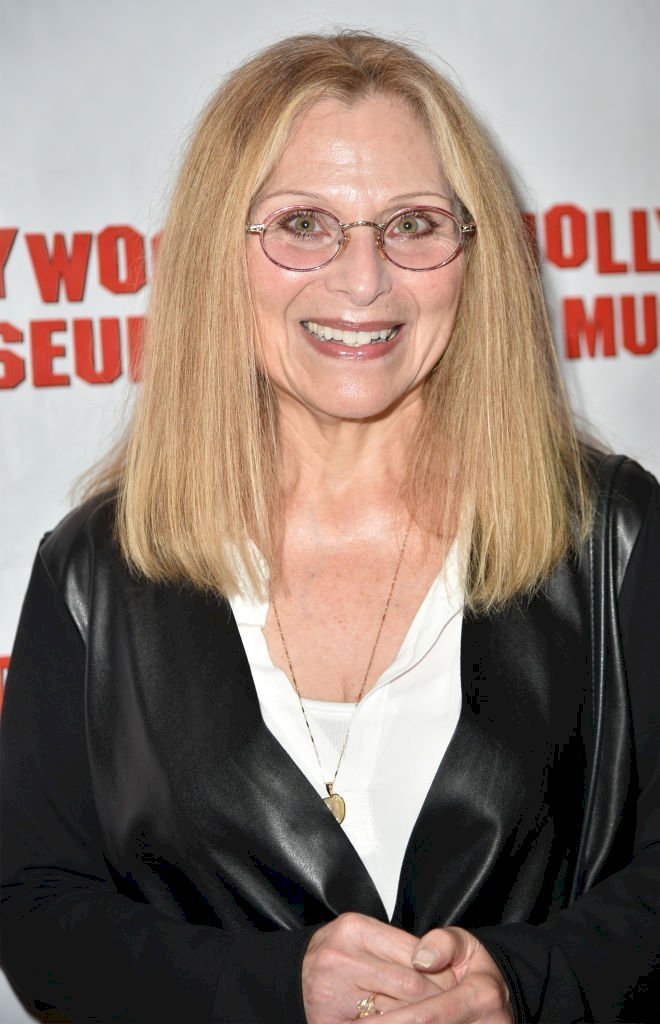 Read more on our Twitter account
@amomama_usa
.
Both sisters share a talent and love for music and have a strong familial resemblance. However, building a name for herself in the industry was not always easy. For Roslyn always being compared to the iconic Barbra was stressful, especially during her early years in the industry.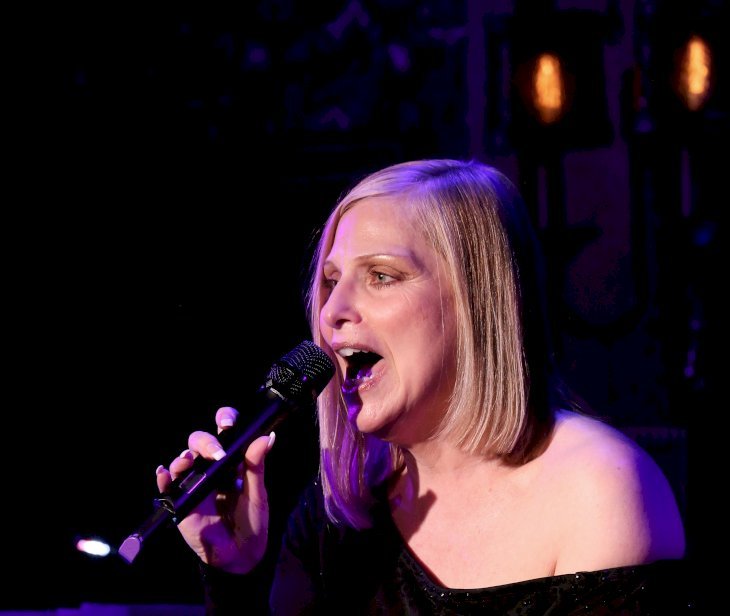 But Roslyn bears no ill will against Barbra and the two often
collaborated
in the past. Roslyn featured in Barbra's national tour in 2012, 'Back to Brooklyn' and her European tour in 2013, 'Barbra Streisand Live,' during which they performed a duet together.
The reason for Roslyn disliking the term 'half-sister' is because she doesn't think her relationship with Barbra is any different just because they don't share the same father as Roslyn said:
"I really hate it when people say 'half.' I don't know why people feel they have to do that."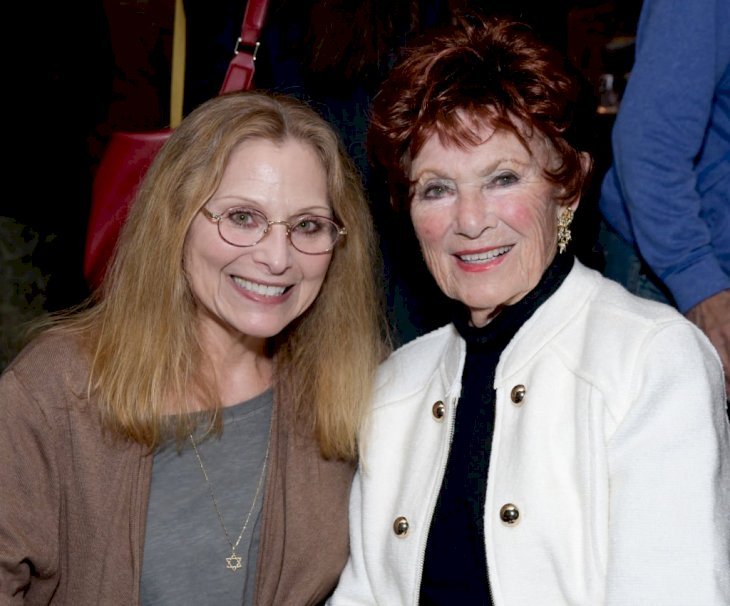 The two don't just look alike, but they also share a strong sisterly bond. They performed together as early as Roslyn's debut at the Plaza Hotel's famous Persian Room in 1969. A year after her high school graduation and the release of her first album 'Give Me You' in January 1969.
May this talented cabaret singer and entertainer work her magic for many more years to come.
Barbra's only child, Jason Gould also got the Streisand musical talent, but he waited until he was in his 40s before he ventured into the music industry, similarly to Roslyn, Jason didn't want to be compared to his mother and therefore stayed away from the industry until the release of the promo video for his first album that came out on September 12, 2014.