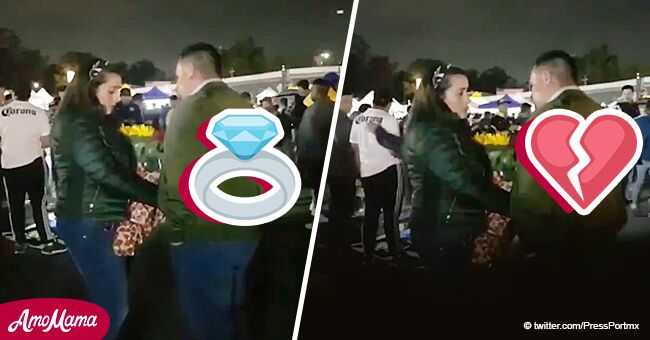 Heartbreaking moment man proposes to girlfriend but receives a harsh rejection
Proposal videos might be at the peak of their popularity thanks to social media, but what happens when things don't go as expected for the one who gets on one knee and is ridiculed in public? Let's take a look.
For some reasons, in the US, sports events are one of the favorite places for men to pop the question to their significant others, sharing that special moment with thousands of people. But sometimes the outcome can be disastrous.
A man in Mexico tried to pull on of these romantic proposals prior to an important soccer match at the Estadio Azteca in Mexico City only to receive a harsh negative that was caught on video and shared around the Internet to the man's shame.
With a bucket of roses in his hands, the unidentified unfortunate man finally gathered the courage he needed to propose his girlfriend, only to learn the hard way that he didn't have a chance.
Read more on our Twitter account @amomama_usa
PUBLIC SHAME
Mexican sports news outlet PressPort posted a video of the incident on its Twitter account on December 13, and it has been reproduced more than 5.000 times, with many users commenting on what happened.
"What are you gonna do… Here is a lady who is not exactly passionate about soccer," "chairo educado" hilariously wrote.
"He probably watched too many Hollywood movies, maybe if he had been more original she would have said yes," Eduardo Peña Moreno added.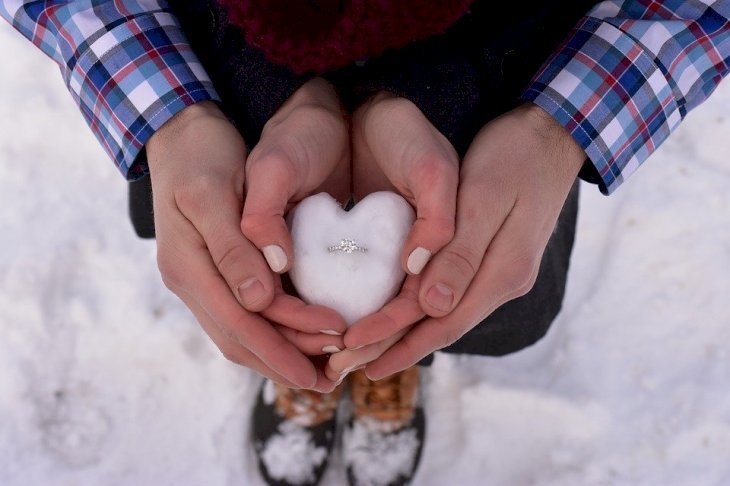 Source: Pixabay
A DISPROPORTIONATE REACTION
While the previously mentioned case didn't go beyond a few laughs at the expense of this man and his broken heart, things took a tragic turn when a 34-year-old man from Pennsylvania named Christopher R. Tucker popped the question to a friend.
19-year-old Tara Serino didn't feel particularly close to Tucker, who had been in trouble with the law recently. She definitely wasn't interested in becoming Tucker's wife, never expecting that her negative was going to cost her her life.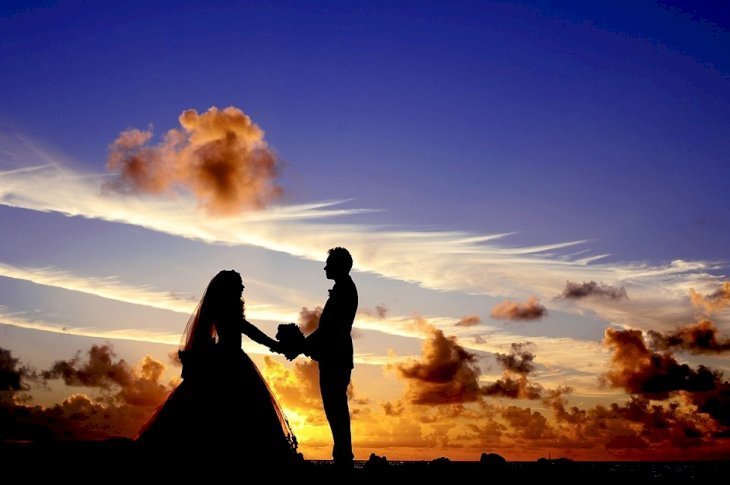 Source: Pixabay
Tucker apparently believed Serino to be his girlfriend, but she had to explain to him that they were nothing but friends.
When she additionally told him that she was seeing other men, expecting to discourage him, it proved to be too much for Tucker, who immediately became violent and strangled Serino to death.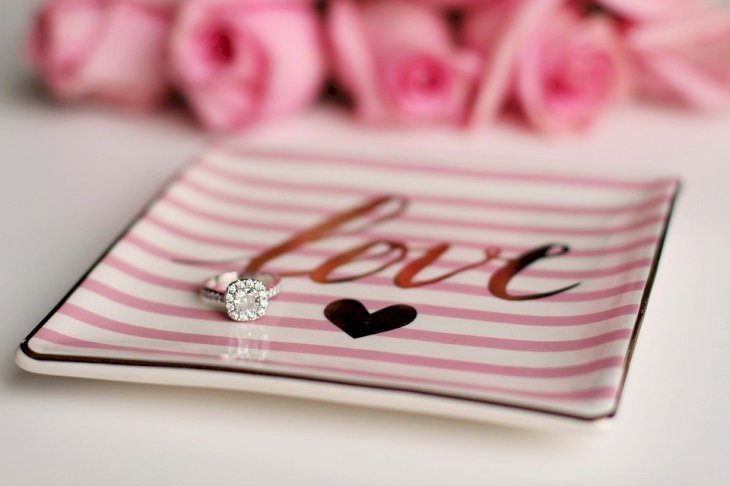 Source: Pixabay
THE MOST UNEXPECTED PROPOSAL
In a lighter piece of news, Tiffany Allison's boyfriend Brett Stidham really used his creativity when he decided to propose her, conspiring with Allison's coworkers at the Hernando Municipal Court in Desoto County, Mississippi.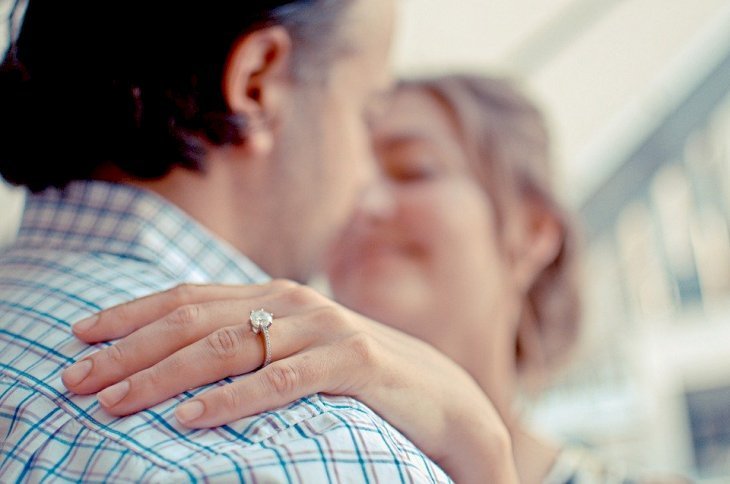 Source: Pixabay
Allison, who works as a probation officer and house arrest coordinator, was at court for another regular work day when she was surprised by Stidham, who was walked inside the court in handcuffs pretending to be a defendant awaiting a hearing.
To make things harder for Allison, the pranker goes on to plead guilty to the accusations against him before confessing that he is "madly in love" with his girlfriend.
The entire incident was caught on video and became a viral sensation, making Internet history as one of the most memorable proposals ever made.
Please fill in your e-mail so we can share with you our top stories!