Most frequent scams used by supermarket thieves that you should look out for
If you are one of those people who like to hang your purse or backpack in the handle of the shopping cart, you can easily become the victim of shoplifters in stores.
The representatives of this type of pickpockets usually ask cordially to help you find a particular product.
While you are trying to help to direct all your thoughts to the object of the search, your bag may disappear something that you will discover already being in the cash register.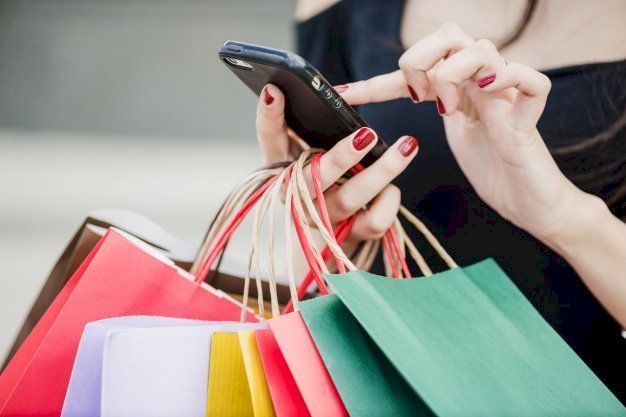 Sometimes it is possible to find activists who collect signatures in support of a bill or ask for money for charity. While passers-by who have reacted to this message read or sign the leaflets, one of the activists collects his valuables.
never lose your belongings of sight. It is not a mantra of the public address system of any large venue, it is one of the best tips you can receive in these places.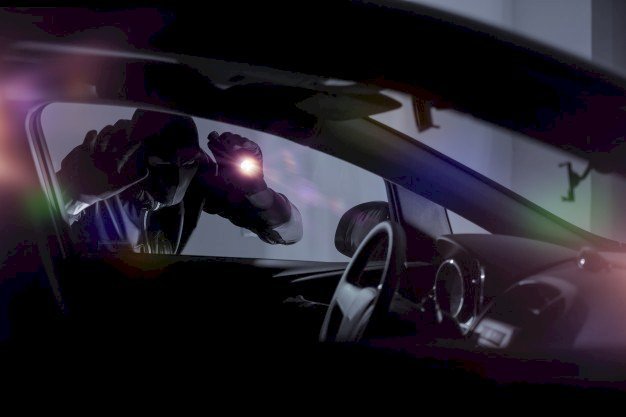 Avoid walking among large crowds. Pickpockets can easily hide and take purses without anyone noticing
If possible, carry your bag in the front, with your hand on top and always closed. Whoever avoids the occasion avoids theft. I did not forget it.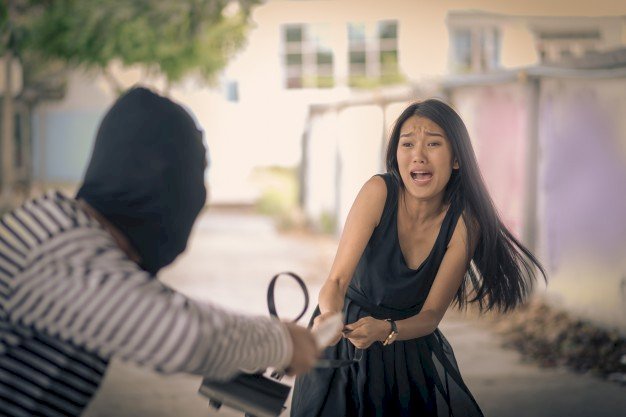 Always store your valuables in a secret front pocket. Make sure it is not coming out of your pocket. Do not have anything of value in your back pocket, since this is a place vulnerable to theft.
In the Metro it is even easier to steal this type. Do not trust the "good Samaritans" that are offered to help you carry your suitcase when climbing a ladder. There are pairs of pickpockets who pretend to help to "clean" their pockets.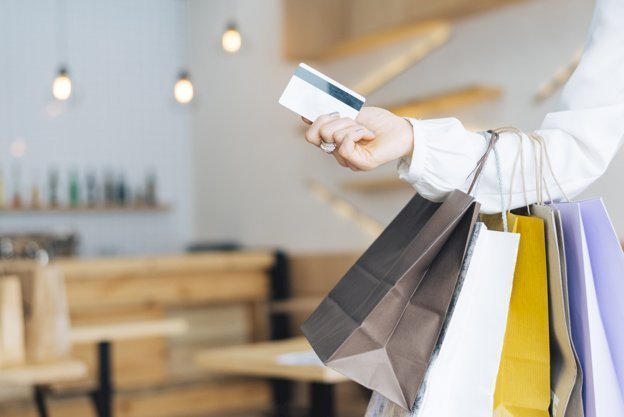 It is very important to learn about how to avoid being robbed in different situations, there is a lot of good information in the media.
There are all sorts of scammers in this world, like this woman who told a lottery winner his prize is only $5 to later steal his money, but she picked the wrong man to scam.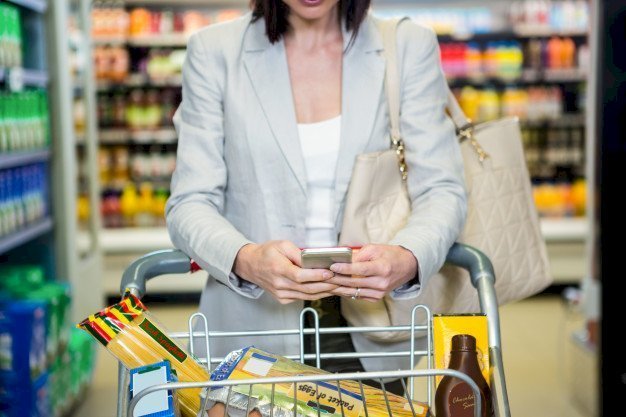 Baton was convinced that she was scamming just your average player who won $600 worth of ticket. But what she didn't know was that the player was an undercover investigative officer on duty.