Queen beams in magenta coat to sign a special 'Golden Book' on her last outing before Christmas
The Queen of England is known for her colorful outfits and iconic matching handbags. This time was no different as she stunned in a magenta outfit during a recent public appearance.
Queen Elizabeth the second and her son Andrew, Duke of York, made an appearance in London for the Queen's last royal outing before her Christmas holiday.
They visited the Lincoln Inn and the Great Hall. While there the Queen opened a new teaching facility worth $25 million, called the Ashworth Centre.
Read more on our Twitter @amomama_usa.
Find out more about Her Majesty's visit with the @TheDukeOfYork today here: https://t.co/DU8UxzEp9U pic.twitter.com/g2fWtUrcpw

— The Royal Family (@RoyalFamily) December 13, 2018
ROYAL OUTING
The Queen and her second son visited the historic Inn, which is home to lawyer's offices and houses records dating back to 1422.
The Queen unveils a plaque to re-open the Great Hall, first opened by her Great-Great Grandmother Queen Victoria over 170 years ago. pic.twitter.com/50LeUxD7bE

— The Royal Family (@RoyalFamily) December 13, 2018
The Queen viewed a portrait of her sister, Princess Margaret, and of Queen Victoria opening the Great Hall in 1845.
Queen Elizabeth the second signed the "Golden Book," which is the Inn's visitor's book. It also contains the signatures of Prince Albert, Queen Victoria, King James the second, and King Charles the second.
Her Majesty and @TheDukeOfYork sign the Golden Book, a visitor's book previously signed by Queen Victoria and Prince Albert - and viewed silverware served when the hall was first opened. pic.twitter.com/rEP1mhsGTb

— The Royal Family (@RoyalFamily) December 13, 2018
PRINCE PHILIP'S HEALTH
The reason that the Duke of York accompanied the Queen on her excursion was that her husband, Prince Philip, has stepped down from royal duties due to his health.
Earlier this year Prince Philip was in the hospital for ten days following a hip replacement operation. The Queen did not visit him in the hospital as she believes it would distract medical staff from their duties.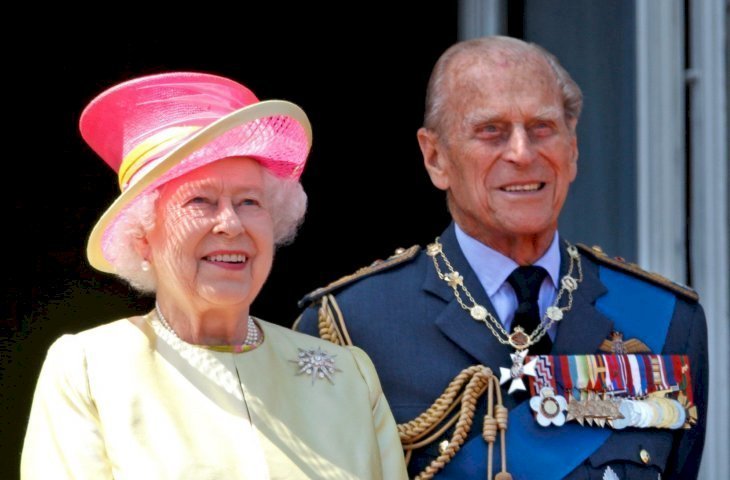 When the Queen was asked about her husband's health she replied:
"He's doing very well, thank you."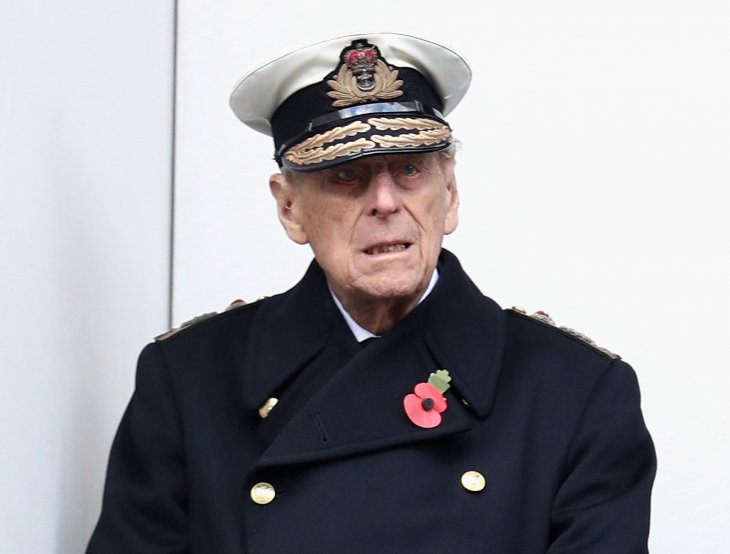 FORBIDDEN LOVE
However, the Queen and Prince Philip had problems initially with getting their marriage approved by her father, King George the sixth.
The King did not approve of Prince Philip's career as a naval officer and his sisters' connections to the Nazi party through their marriages.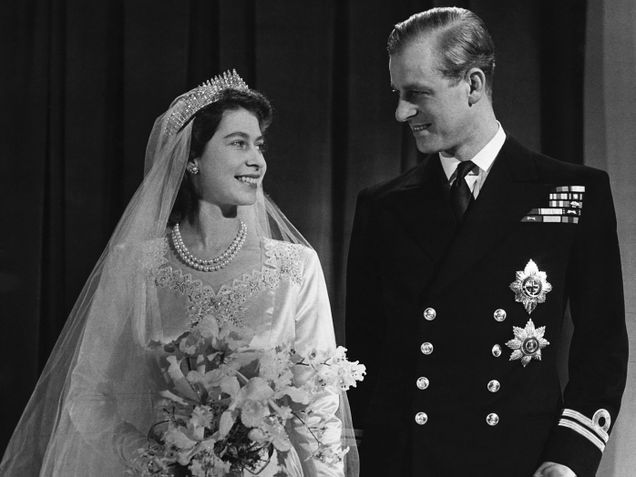 Eventually, he reluctantly agreed to the union that his daughter wanted, and the couple announced their engagement shortly after the Queen's 21st birthday.