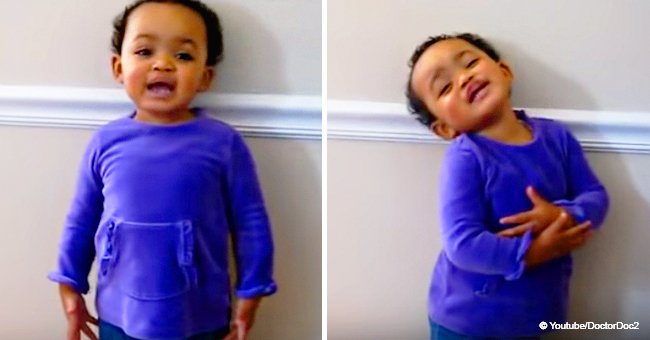 Viral video of talented toddler singing 'Amazing Grace' for her dad still touches hearts

Maya successfully did at the age of 17 months what most people cannot do during their whole lives – becoming an Internet sensation.
She did it thanks to her father, who recorded her showcasing some of her multiple talents. In the almost-three-minute clip, the girl appeared wearing a blue ensemble looking directly at the camera when her father asked her to sing "Amazing Grace."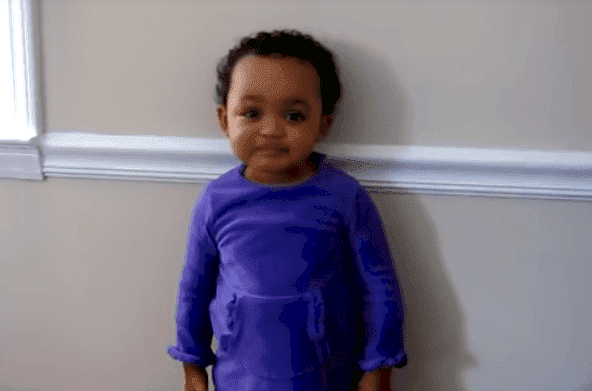 Source: YouTube/DoctorDoc2
GENIUS TODDLER
Maya immediately started signing in the most beautiful way. After a while, her father said, "very good!" but the toddler was not about to finish yet, so she moved on to the "ABC song."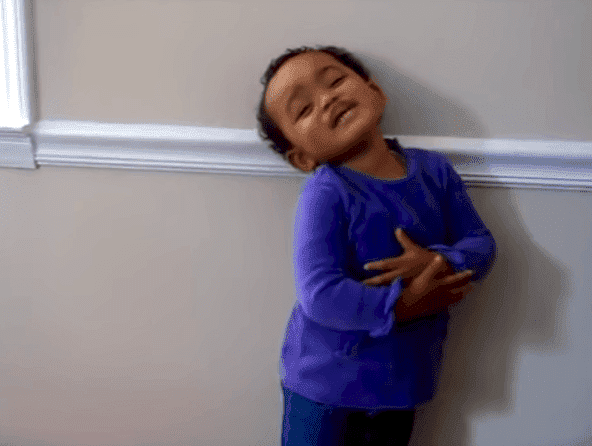 Source: YouTube/DoctorDoc2
Even though her pronunciation was that of a one-and-a-half-year-old child, Maya proved that "Amazing Grace" was not the only song she knew.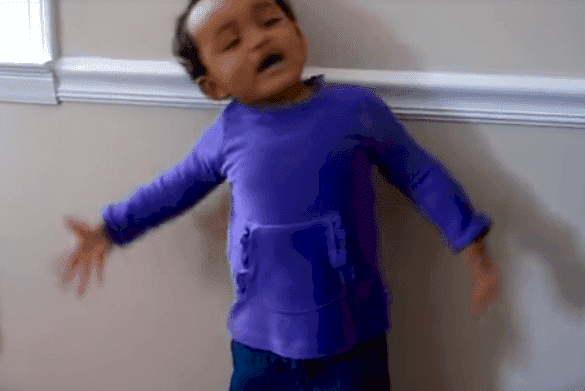 Source: YouTube/DoctorDoc2
DIFFERENT TALENTS
Her father later asked her to sing "You Are My Sunshine," and she flawlessly did it, too! When she finished the song, her father asked her to count to ten in Spanish.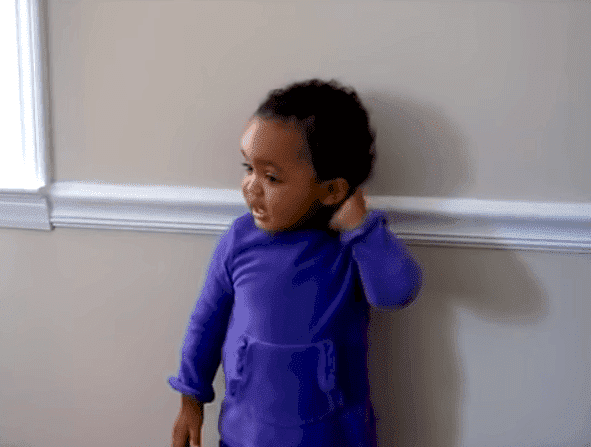 Source: YouTube/DoctorDoc2
Maya named almost all numbers without the help of the man. Finally, the proud dad asked her a couple of simple math addition questions, and she correctly answered all of them.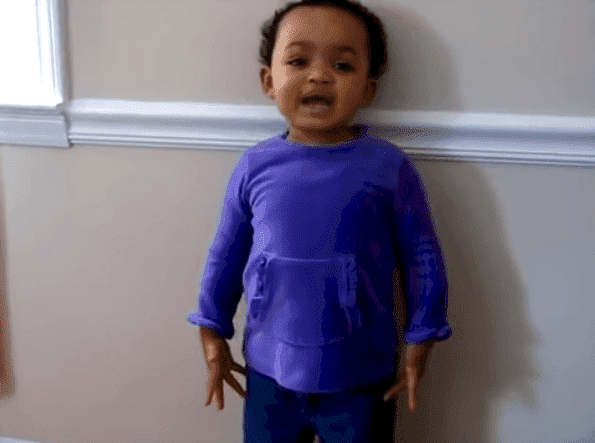 Source: YouTube/DoctorDoc2
At the end of the clip, Maya said "bye-bye" and "love you!" proving that not only she is a genius but also a loving member of the family. So far, there is no more information about the girl or her parents. The truth is that Maya has a bright future ahead.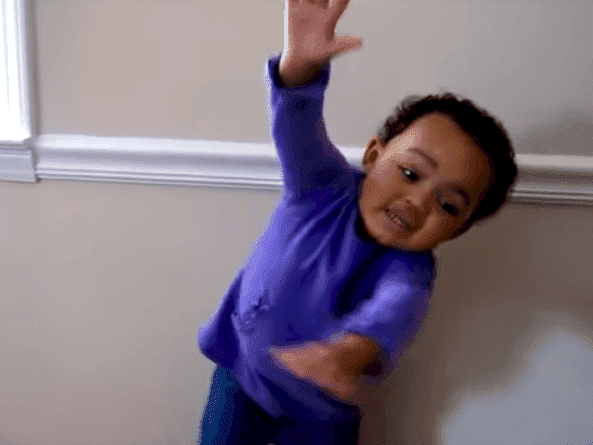 Source: YouTube/DoctorDoc2
SENSATIONAL TRIPLETS
Maya is not the only young child who went viral. Sandra Cyrus was taking care of her nieces – months-old triplets – when she discovered a fun way to keep them from crying: playing Pharrell Williams hit song "Happy."
In the video, the three babies appeared standing in a row by the edge of their crib waiting for the music to play. All three were in their onesies and wearing matching pink and white bonnets with flower patches. They each hung on to the crib's rails as they anticipated their favorite song.
When Sandra played "Happy," each one started to bounce to the upbeat tune clearly excited by the entertaining song. One of them even tried to sing along mumbling syllables like a pro.
Please fill in your e-mail so we can share with you our top stories!