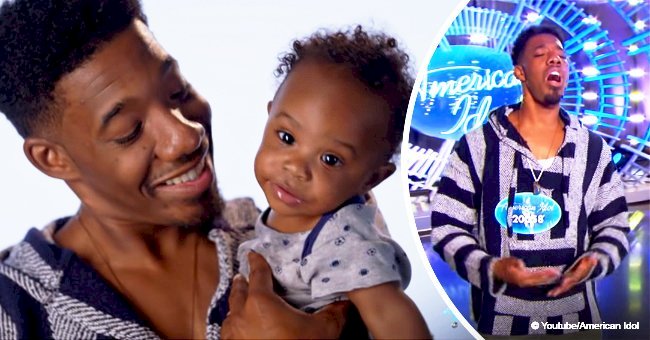 Meet young dad whose moving story inspired 'American Idol' judges during his emotional audition
One young dad came to try his luck at the "American Idol" auditions, but when he told judges the boy wasn't exactly his child, they loved him even more.
If you think you've heard all the moving contestant backstories on "American Idol," think again and hold your tissues close by for this one.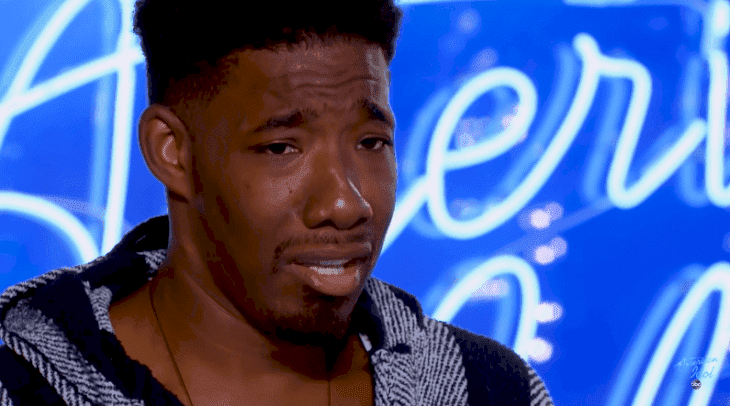 YouTube/American Idol
Before he even opened his mouth to sing, Top 24 finalist Marcio Donaldson already had the judges excited when he walked in with a baby in his arms.
"Can I please hold him?" Luke Bryan immediately asked while the other judges, Katy Perry, and Lionel Richie fawned over the little guy.
Donaldson revealed that the six-month-old infant, Rashaad, is not his biological son, but his nephew. Rashaad's birth mother is Donaldson's sister.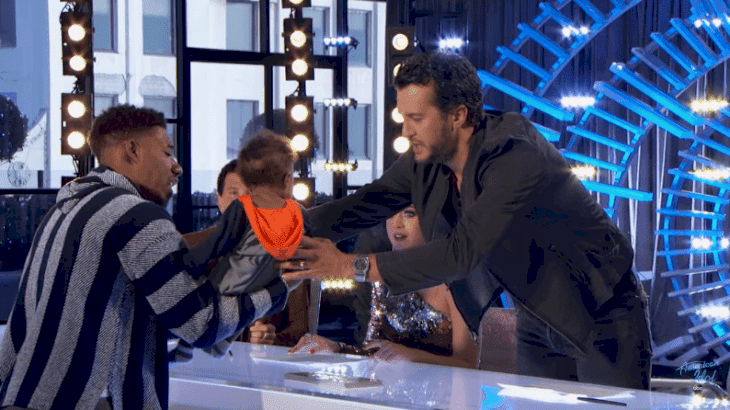 YouTube/American Idol
In Donaldson's intro clip, he recalled how his sister couldn't keep Rashaad, adding that "drugs played a big factor in that."
To prevent the police and social workers from sending Rashaad into the system, Donaldson adopted him. "He's changed my life," Donaldson said as he dedicated his audition to little Rashaad.
Donaldson, 28, knew the kind of life awaiting Rashaad if he was placed in the system. He had a turbulent childhood growing up in Compton.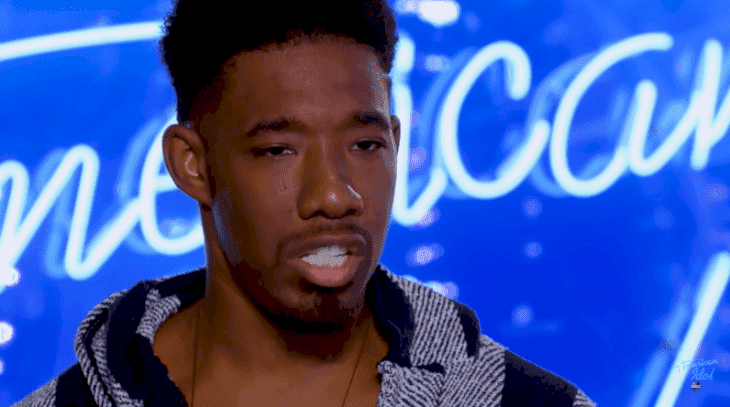 YouTube/American Idol
"Growing up in that neighborhood, there was a lot of shooting, a lot of substance abuse, a lot of people who did not even see the age of 13 years old," Donaldson narrated, adding:
"My mother tried her hardest, but children services ended up placing me and my sister in the system."
The effects of substance abuse on the streets soon rubbed off on his sister who gave birth to a son she couldn't keep.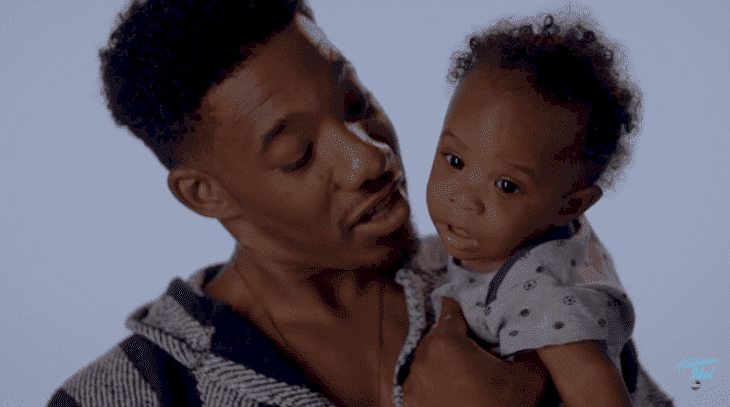 YouTube/American Idol
When Donaldson was given the options of adopting Rashaad or having him go into the system, he didn't think twice before making the boy his.
"I didn't want him to go through what I went through," Donaldson said sobbing.
After his emotional rendition of "Jealous" by Labyrinth, the judges were full of praises for Donaldson.
Richie went up to give him a hug and Perry referred to him as "an incredible, stand-up man." Bryan, who held Rashaad throughout his father's audition, said:
"Your voice is a real voice, and that's what we're after. Is it technically perfect? No, but it's real."
Donaldson told ABC news that he discovered music during an arts program as a kid and has used it as an outlet ever since.
Watch the tear-jerking audition below:
Please fill in your e-mail so we can share with you our top stories!