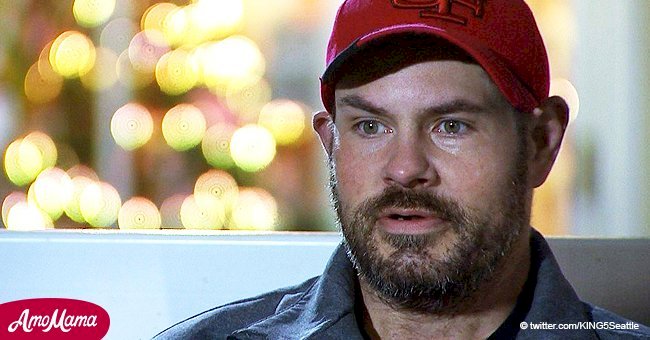 Homeless man finds a bag with $17,000 and turns it into a good deed
For most people, the thought of waking up to find a bag of money next to them would be a dream come true, but one homeless man from Sumner decided to do something different.
A homeless man from Sumner recently found a bag containing $17 000 outside a food bank. Instead of keeping it for himself he gave it to the food bank's staff.
The man, Kevin Booth, has been using the food bank for five years now. A video of Kevin handing in the money was posted online and has gone viral.
Read more on our Twitter @amomama_usa.
KIND CUSTOMER
The director of the Sumner Food Bank, Anita Miller, had the following to say about what Kevin did:
"He leaned over, picked it up, looked in it and he knew it was money. He waited for our person who comes in at 7:30 in the morning. He waited for her, gave it to her and said, 'Somebody left this for you."
The volunteers at the food bank gave the money to the police, but after three months it was still unclaimed and they gave it back to the food bank as a donation.
The food bank aims to use the money for renovations to ensure the sustainability of their services and to allow them to help more people who are facing hunger.
STREET ARTIST
While Kevin Booth used his heart for a kind act, a homeless man from Florence is using his musical abilities to touch hearts.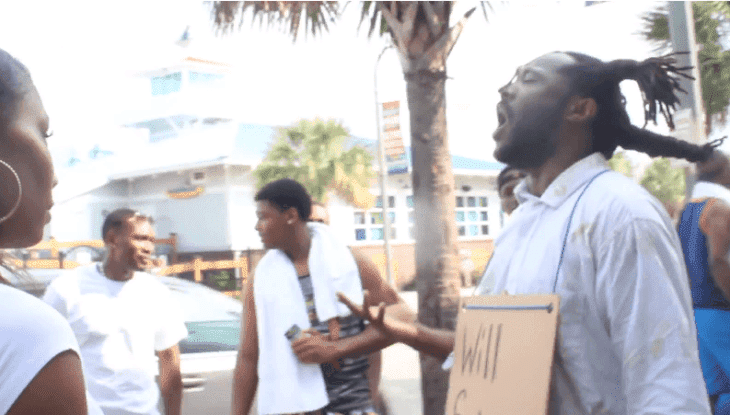 YouTube/ SpikeFe
Byon Artrell McCullough, a homeless man, and former convict from Florence sing on the streets of South Carolina.
His version of John Legend's ballad "All of Me" was filmed by pedestrians and posted online. The soulful version of this song has been shared thousands of times by his new fans.
Please fill in your e-mail so we can share with you our top stories!