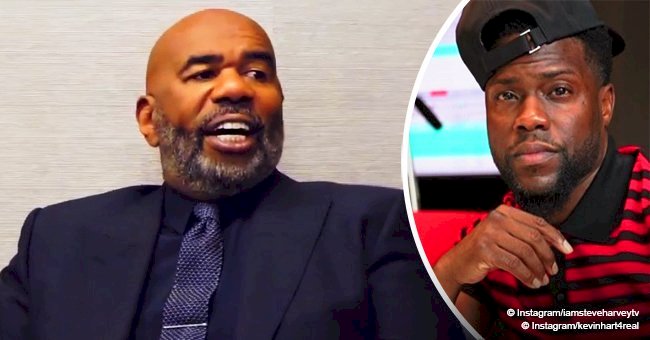 Steve Harvey reveals why he doesn't want to host the Oscars after Kevin Hart controversy
Steve Harvey is not interested in getting the Oscars gig, and he's very clear about why.
Getty Images
Harvey was preparing to reprise his role as host of the Miss Universe competition in Bangkok, Thailand when ET Online caught up with him to get his opinion on hosting the Oscars after Kevin Hart stepped down.
Hart announced on December 6 that he would be stepping down from his role as host of the 91st Academy Awards. The comedian's decision came after his homophobic tweets from about a decade ago were dug up.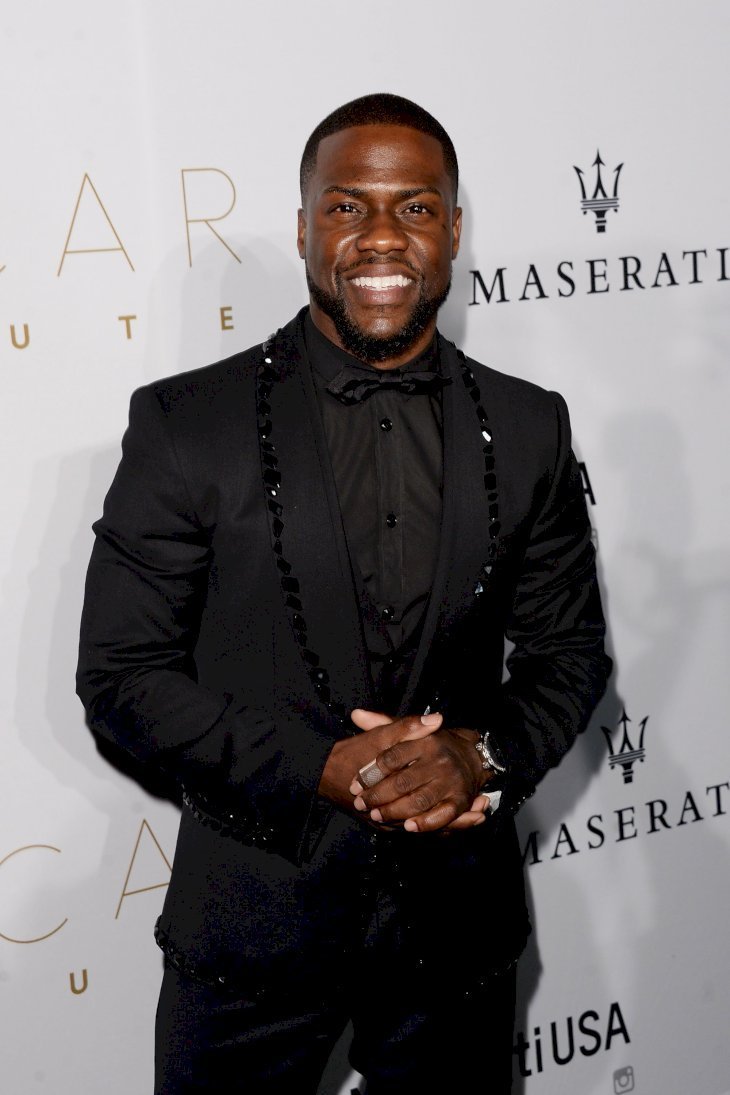 Getty Images
Harvey is another famed comedian and talk show host, but the 61-year-old does not fancy being in Hart's shoes.
Harvey did not mince his words when he said:
"Oh no, I can't host the Oscars. Hell, if they won't let Kevin Hart host the Oscars, how the hell are they going to let me host the Oscars?" I don't want to host the Oscars because I don't want them digging up my past."
Although Harvey has no interest in holding the mic at the Oscars, the "Family Feud" host loves hosting the Miss Universe competition.
"Who wouldn't want this on your resume? It's a great gig," said Harvey. "Other than the first time I did it, it's been a great experience, you know?"
Back in 2015, Harvey was not exactly liked by many people, especially in Colombia, after he named the wrong winner at the final stage of the Miss Universe competition.
He initially announced Miss Colombia, Ariadna Gutierrez Arevalo as that year's winner, before later revealing he made an error and the actual winner was Miss Philippines, Pia Alonzo Wurzbach.
Two years later, when Harvey met with the 2017 Miss Colombia, he asked her what Colombians thought about him.
"You want the truth?" asked the beauty queen, before revealing:
"A lot of people hate you."
Still, Harvey calls it a "great experience." Even though the funnyman isn't interested in the Oscars, another colleague, Ken Jeong, is. After Whoopi Goldberg declared he'd be her pick to replace Hart, Jeong said he was "flattered."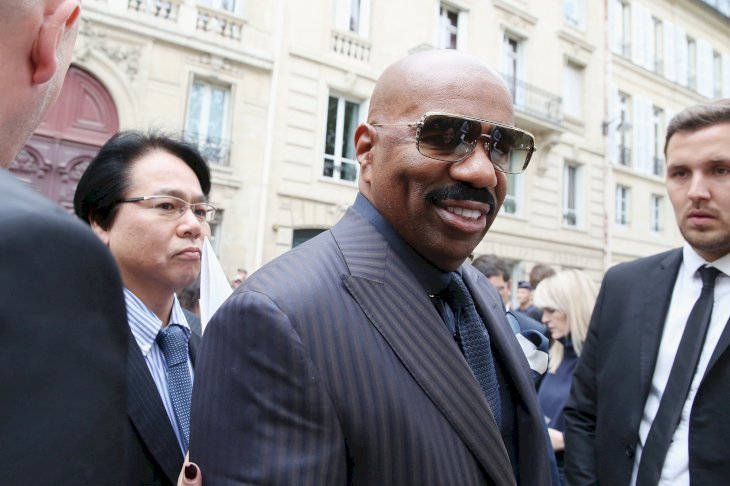 Getty Images
"I honestly don't even think about it except I'm so flattered to be thought of," added the "Hangover" star who also noted he'd "be happy to be a part of it in any way possible."
Please fill in your e-mail so we can share with you our top stories!