Remember Kevin Bacon and Kyra Sedgwick's Son Travis? He Is in His 30s & Acted in 'Loverboy'
Travis Bacon attended a red carpet event with his parents at the special screening of a movie and fans had trouble recognizing him as the young boy they remember.
In 2017, Kevin Bacon and Kyra Sedgwick, along with their adult son, Travis Bacon, attended the screening of Story of a Girl in New York.
TRAVIS' RED CARPET APPEARANCE
The trio attended a screening of the Lifetime original movie which stars Kevin and was directed by his wife of 31 years.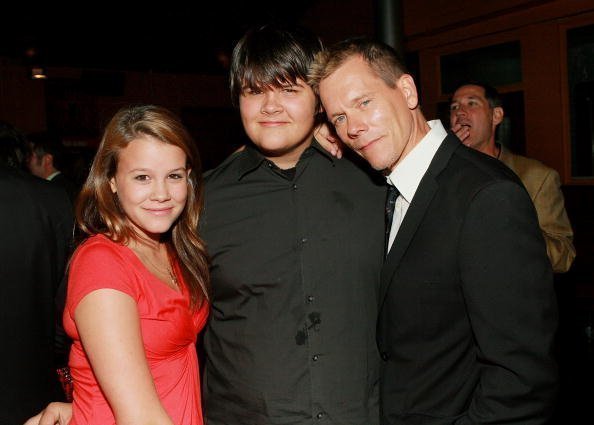 Though Sosie Bacon, the couple's daughter, has a small part in the film, she didn't join her parents and sibling on the NYC red carpet.
The 31-year-old Travis was seen at the event held on July 17, 2017, wearing a monochromatic black outfit perfectly coordinated with his parents' matching ensembles.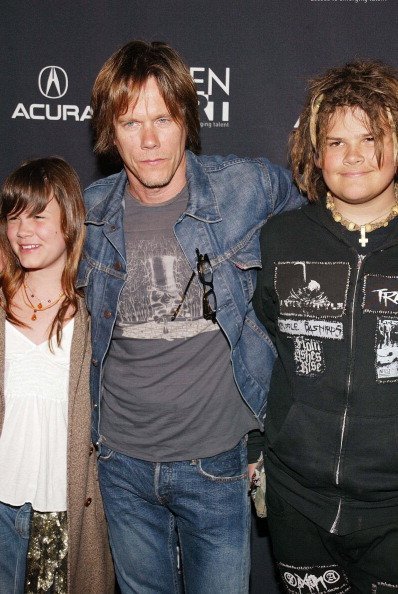 The 60-year-old Kevin Bacon and 53-year-old Kyra Sedgwick tied the knot in 1988. They welcomed their eldest child Travis in 1989 and had their daughter Sosie Bacon in 1992.
PROUD FATHER
In a recent interview, Kevin said that the proudest accomplishment of his life is his children. He explained: 
'Being a parent [means] bringing them up and trying to teach them and have them learn by example to be good, decent, compassionate, hardworking people.'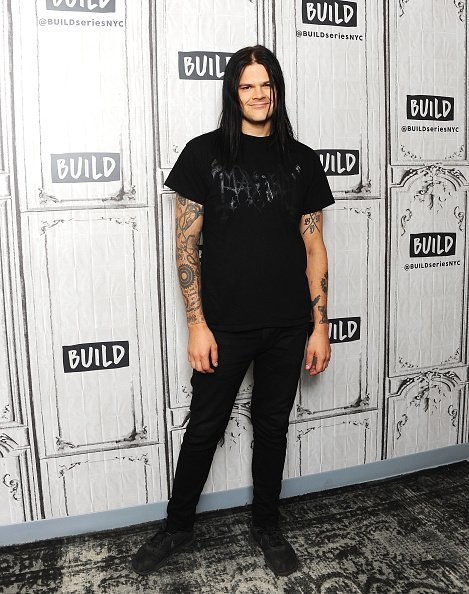 He added that their children are independent. In fact, their son refused to let Kevin teach him how to ride a bike or how to swim.
The children never came to them for advice or help. Kevin revealed that both he and his wife never forced their own views on their children.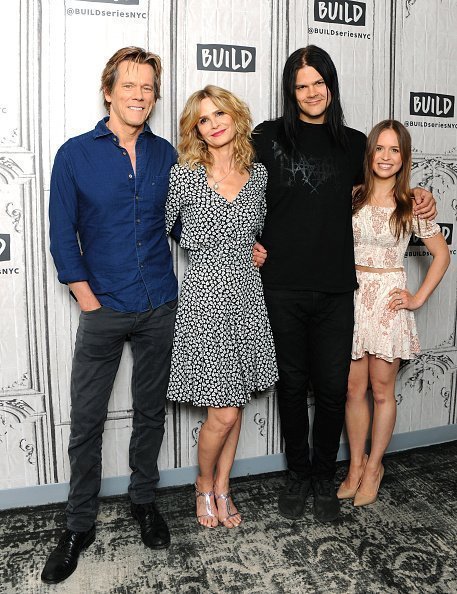 Though Kevin and Kyra tried to shield their children from the Hollywood spotlight during their upbringing, ultimately, both Travis and Sosie are now working in the industry.
SOSIE'S CAREER
Travis is a musician and Sosie is an actress. She was recently cast as Skye Miller in the acclaimed TV series, "13 Reasons Why."
Since Sosie has become an actress, Kevin can talk about acting and the industry with his daughter. Her foray into the movie industry has opened a new line of communication for them.
Fans can look forward to her upcoming film appearances. She was cast as Charlotte in "Stay," and Carol in "Sister Judy and the Delinquents."
TRAVIS' PRIVATE LIFE
As for Travis' private life, not much else is known, other than that he is a producer, composer, and audio engineer. 
His personal Instagram account is set to private, but he also manages the @HogwascheOfficial and @BlackAnvil social media accounts.