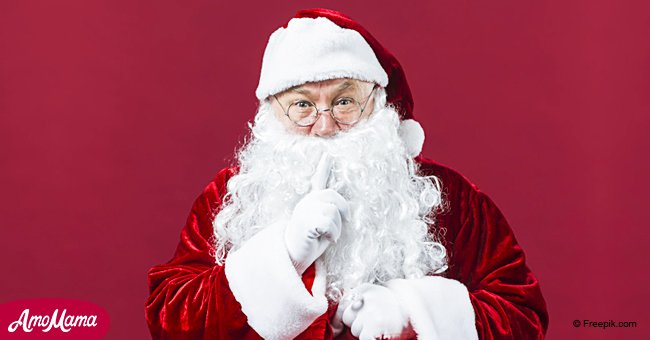 30-year-old woman shares heartwarming story of why her mother keeps pretending Santa is real
Caitlin Gallagher is 30 years old, but her mother still makes her believe that Santa Claus is real.
In a heartwarming piece published on Pop Sugar, Gallagher wrote how her mother went to great lengths to keep their Christmas family tradition.
"Most of my friends stopped believing in Santa Claus when we were 8 years old. Unlike so many kids who hear the cold and harsh truth from a neighborhood bully, nobody ever told me that the big guy from the North Pole was actually my parents," she wrote.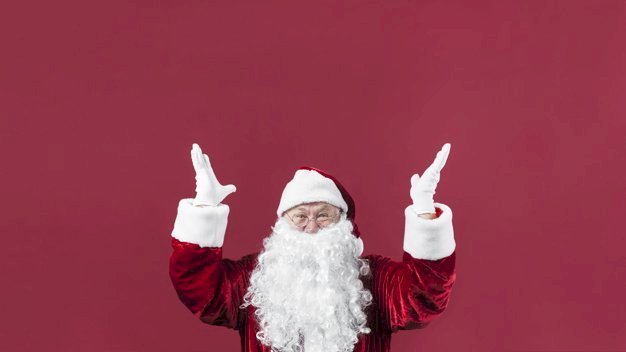 Source: Freepik
Follow us on our Twitter account, @amomama_usa, to learn more.
Gallagher continued to believe in Santa "for a solid four years after everyone else stopped."
HEARTBREAK
She shared about the time she started to realize that Santa wasn't real.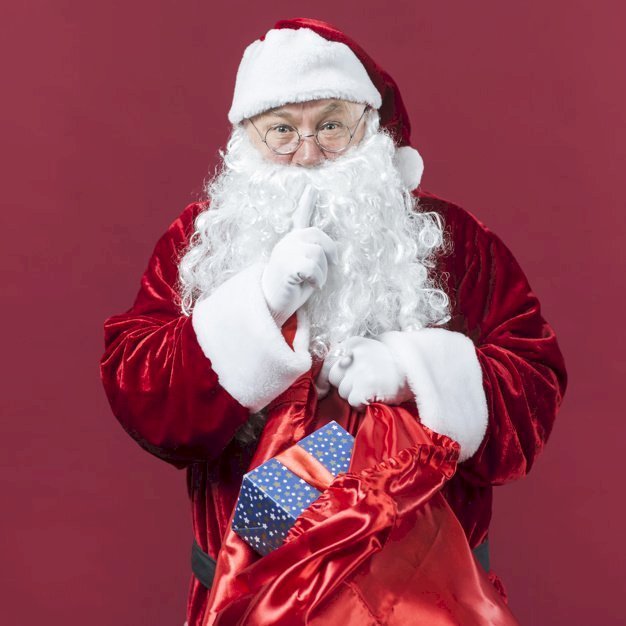 Source: Freepik
"My first kick in the gut came when I asked for a Discman for Christmas. I opened the box on Christmas morning, which was labeled 'From, Santa,' and I could hardly contain my joy. Then my mom accidentally said, 'I'm so glad you love it! It took me forever to find that,'" she wrote.
Her heart fell, she wrote. "I realized then that all the Christmas magic I had been so desperately holding onto was gone." She was 13 years old at that time.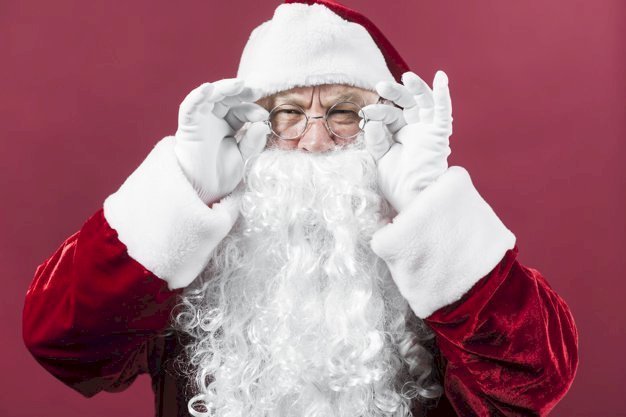 Source: Freepik
She confronted her parents, but they insisted that Santa was real. That didn't change to this day.
MAGIC
Christmas was no longer the same for Gallagher after that year, but she had a realization.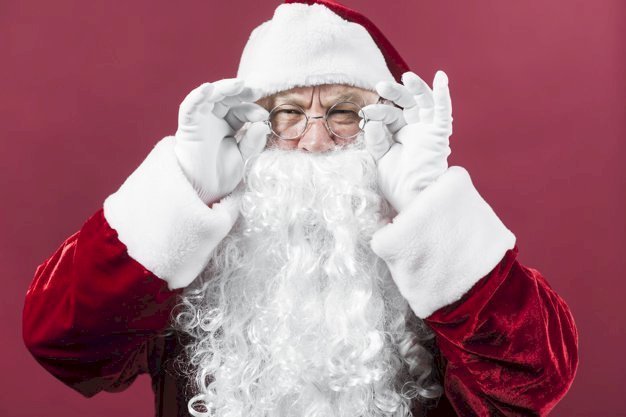 Source: Freepik
"I knew Santa wasn't real, my parents knew that I knew, but I also realized that the 'magic' I cherished as a child had more to do with the traditions we did as a family than Santa himself," she wrote.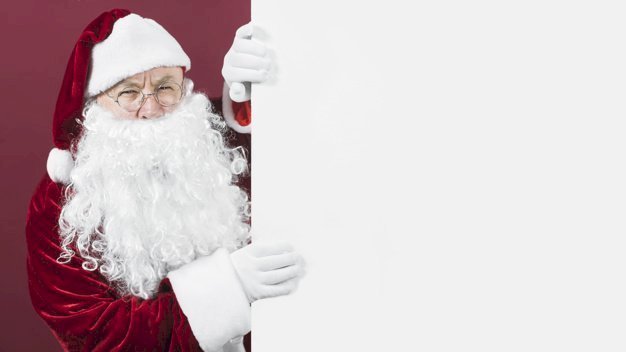 Source: Freepik
In another bittersweet story, a grieving widower continues Christmas tradition to honor his late wife.
For 13 years, Charles Welke has dressed up in Santa every Christmas to bring joy to the children of his community. But he almost gave up on his tradition after seeing his wife lose the battle against cancer.
Please fill in your e-mail so we can share with you our top stories!