The Role of Addiction in the Ruin of Former Hollywood 'Sex Symbol' Kathleen Turner's Career
Kathleen Turner was a Hollywood "sex symbol" whose star faded as she became an alcoholic.
The actress and director talked about the story behind her addiction to alcohol in a candid interview shown on Good Morning America.
Turner achieved stardom as the seductress in the 1981 film "Body Heat." Her distinctly deep and husky voice endeared the public, turning her into a household name.
The actress also revealed that she almost had an affair with her co-star Michael Douglas.
Follow us on our Twitter account, @amomama_usa, to learn more and scroll down to watch the video below.
But her movie career declined in the mid-'90s after she was diagnosed with rheumatoid arthritis, which put her in so much pain. She turned to alcohol for relief.
"Oh, I abused alcohol," she admitted. "Because it's a great painkiller, let me tell you."
HER NEW BOOK
Turner moved from the big screen to the stage. She became a stage actress, with only a few movie projects.
The legendary actress looked back on her career as she launched a new book titled, "Kathleen Turner on Acting: Conversations about Film, Television, and Theater."
"Truly what I hope most out of this, 'Kathleen Turner On Acting,' is to have people take risks, to have them make choices and not just accept," she said.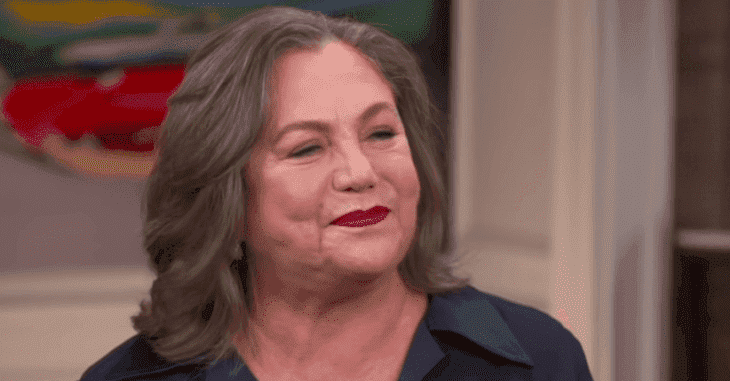 Back in her heyday, she lent her recognizable voice to the ultra-seductive, animated character of Jessica Rabbit. One of the character's unforgettable catchphrases goes, "I'm not bad. I'm just drawn that way."
Turner voiced the iconic character while she was nine months pregnant. "The day my water broke, I was recording Jessica Rabbit," she recalled.
The actress also revealed that she almost had an affair with her co-star Michael Douglas.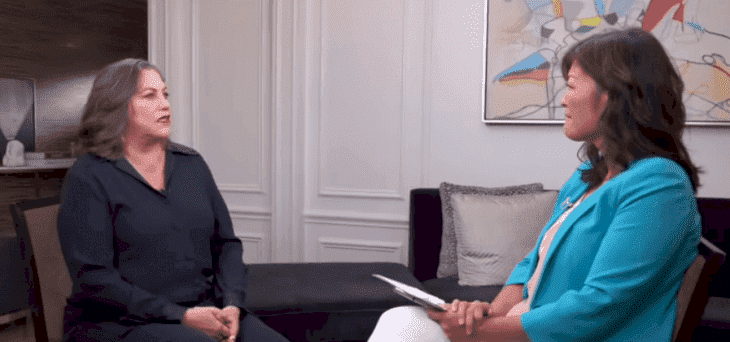 "I thought we were falling madly in love ... and he was separated from his first wife, and I was unattached. But then Diana, his wife, flew down to Mexico and made it clear that they were ... still married," she said.
FAVORITE CAREER MOMENT
Turner said one of her fondest memories was filming the comedy, "Romancing the Stone."
She said: "I think it was some of the most fun I had. I was back in South America where I grew up."
Earlier, another Hollywood icon Burt Reynolds said that the only person he would go back in time and warn his real younger self not to work with is actress Kathleen Turner.
The pair were the leads for the 1988 film Switching Channels. In an interview, he said that Turner was probably the most overrated actress of the 1970s and 1980s.