People: Kathleen Turner Gushes over 'Romancing the Stone' Co-star Michael Douglas – Here's What She Had to Say
Iconic actress Kathleen Turner recently opened up on her attraction to "Romancing the Stone" co-star. The duo was one of the sweetest onscreen love birds, but Turner wanted more.
One of Hollywood's most iconic romantic pairings, Kathleen Turner and Michael Douglas, looked like the real deal in their hit 1984 movie, "Romancing the Stone." Their onscreen romance was unrivaled and made the film a success.
66-year-old Turner recently gushed about her relationship with Douglas and her attraction to him while filming the hit movie. Despite shooting under challenging situations, Turner and Douglas forged a close bond.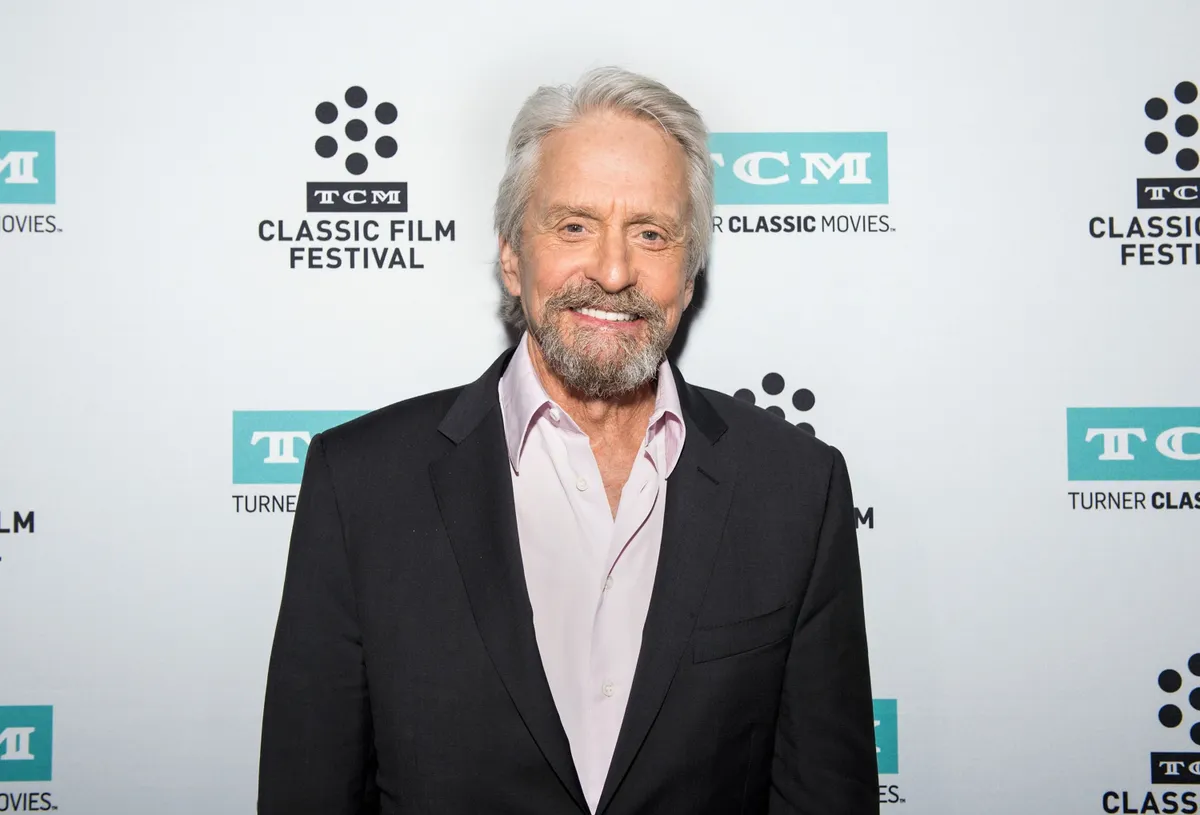 At the time, Douglas was still married to his first wife, although separated, his pal Turner harbored high hopes in her heart that something offscreen could work out for them.
A surprise visit from Douglas' then-wife Diandra Luker soiled any chances of offscreen chemistry for the onscreen couple, but Turner recalls the moment with great excitement.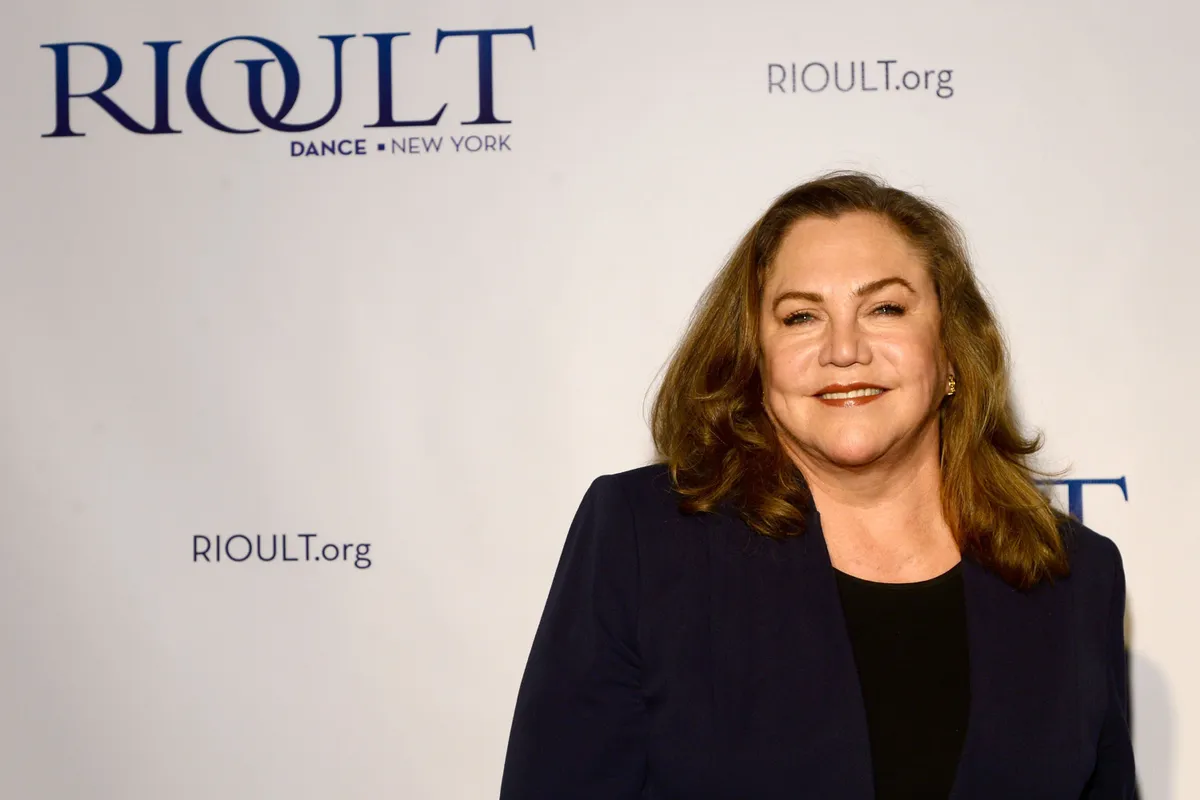 She explained that the romantic tension between her and her co-star was visible and came from both parties. Douglas, now 75, confessed that the 66-year-old movie star made quite the impression on him during their shoot in Mexico.
Turner and Douglas featured together in two other 80s hit movies, "The Jewel of the Nile" and "The War of the Roses." Since then, the duo has maintained their friendship for almost four decades.
They realized that goodbye was difficult to say and walked down the aisle a few years later.
Michael Douglas and Kathleen Turner on 40-Year Friendship and Having 'So Much Fun' Reuniting on The Kominsky Method​ https://t.co/rBwcY1uqkw

— People (@people) May 26, 2021
Douglas remarked that their friendship is worth protecting and has enjoyed staying in touch with his longtime pal. Three decades after their last work together, the duo will be playing a divorced couple in the third and final season of Douglas' Netflix series," The Kominsky Method. "
The duo is excited about their reunion, with Turner calling it a no-brainer. She noted that working with Douglas felt like wearing an old shoe and was an exciting project.
Michael Douglas on reuniting with friend of 40 years, Kathleen Turner, for "The Kominsky Method." #FallonTonight pic.twitter.com/zIeALn9OCa

— The Tonight Show (@FallonTonight) May 28, 2021
Turner previously made a guest appearance on the series as Douglas' ex-wife last year but will be on a full-time role. The 66-year-old will be playing the part of the mother to his daughter Mindy.
Show creator and executive producer Chuck Lorre confessed that being a part of the project has been a fantastic experience. He has enjoyed the support and warm responses from fans.
Michael Douglas, Kathleen Turner, Sarah Baker, and Paul Reiser tease what viewers can expect from #TheKominskyMethod. https://t.co/Mn9WcdM45u

— Entertainment Weekly (@EW) May 28, 2021
Douglas and Turner are two of the many stars to have forged a close bond on a movie set. The list includes A-list stars like Chrissy Teigen and John Legend.
The couple met during the filming of Legend's music video for his song "Stereo," and after a few moments together, they realized that goodbye was difficult to say and walked down the aisle a few years later.