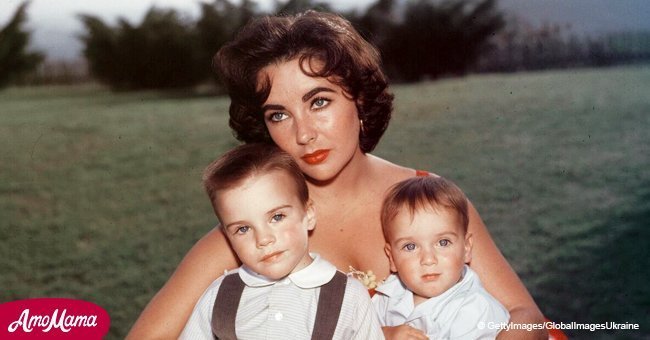 Elizabeth Taylor had adorable children. Do you know where they are now?

Kids grow up faster than time flies. One day they are sleeping in cradles, and the next thing you know they are getting married!
Closer Weekly shared a story about the kids of Elizabeth Taylor, the British-American actress. If you remember their baby pictures, it's hard to believe they are adults now!
Read more on our Twitter account, @amomama_usa.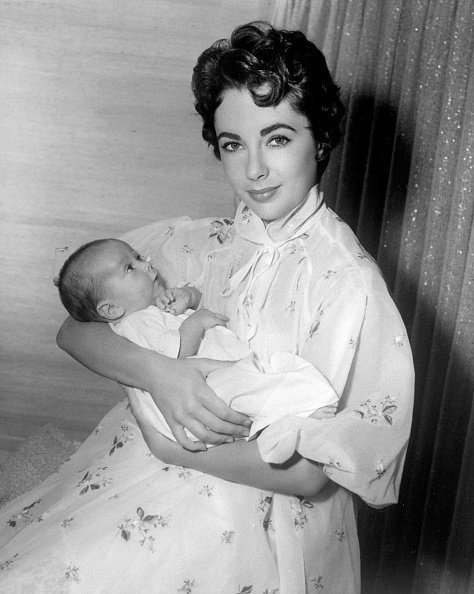 Source: Getty images
Elizabeth Taylor, the British-American actress, was born in 1932. Her first husband was Conrad "Nicky" Hilton Jr. who she divorced with on the second week of her marriage. Nicky was a drinker, and he abused the actress, so she asked for a divorce.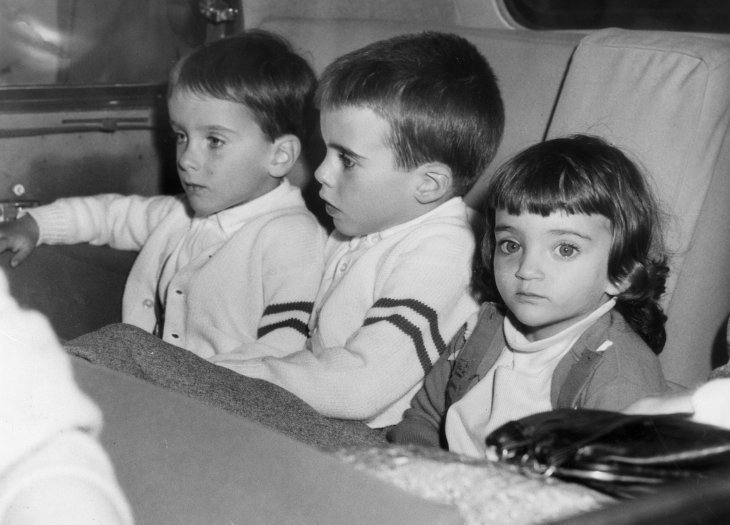 Source: Getty images
Elizabeth and her second husband, Michael Wilding, got married in 1952. The couple had two adorable sons: Michael Howard, born on January 6, 1953, and Christopher Edward, born on February 27, 1955. In 1956 the couple divorced.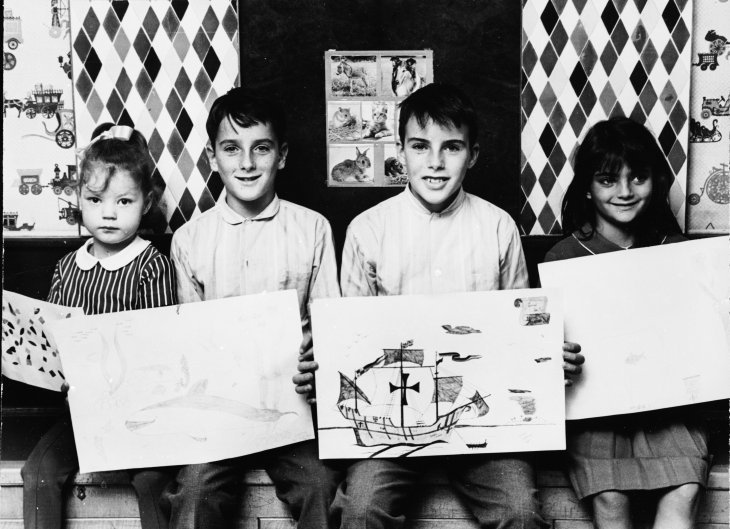 Source: Getty images
Mike Todd, Elizabeth's third husband, was a producer. The couple had one child, daughter Elizabeth "Liza" Frances, born on August 6, 1957. Unfortunately, Elizabeth's beloved husband died in a plane crash.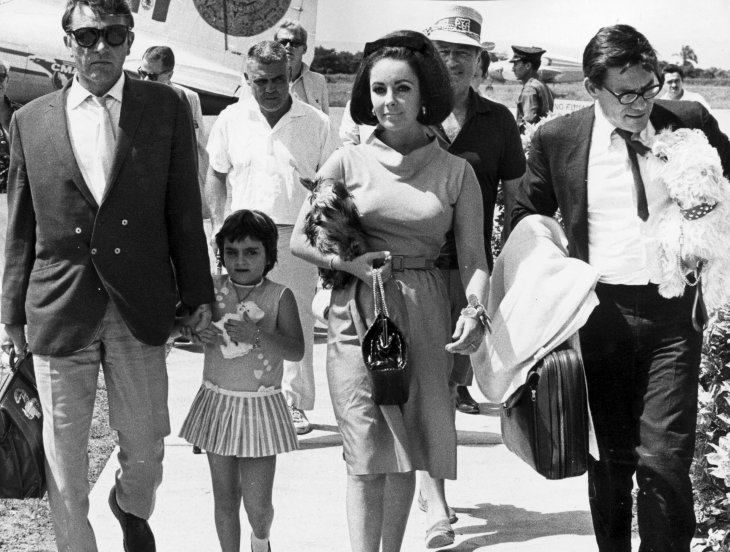 Source: Getty images
Her next husband was Welsh actor Richard Burton. But Elizabeth did not have any children with Burton. Husband number six was the politician John Warner whom she was married for a short time, too.
Before Elizabeth married her seventh husband, Larry Fortensky, she was engaged to two men who she never married.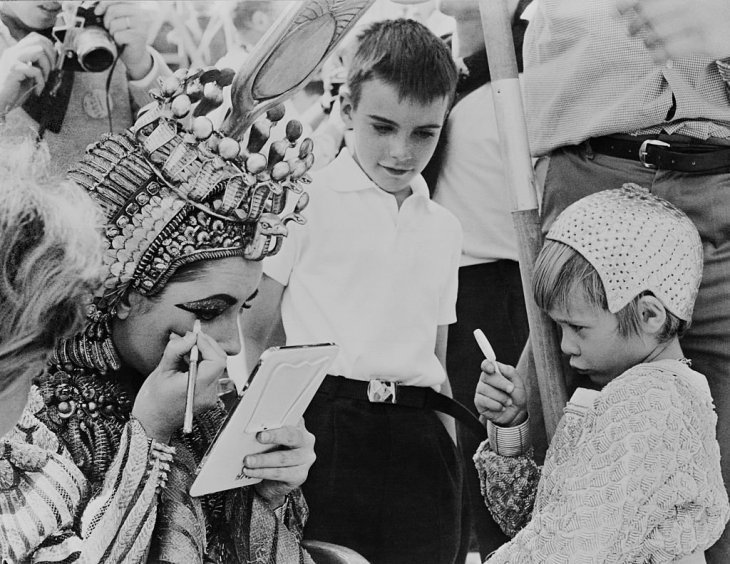 Source: Getty images
Elizabeth, despite being a gorgeous woman and a good mother, was an amazing actress that made critics' hearts melt like ice on a sunny day.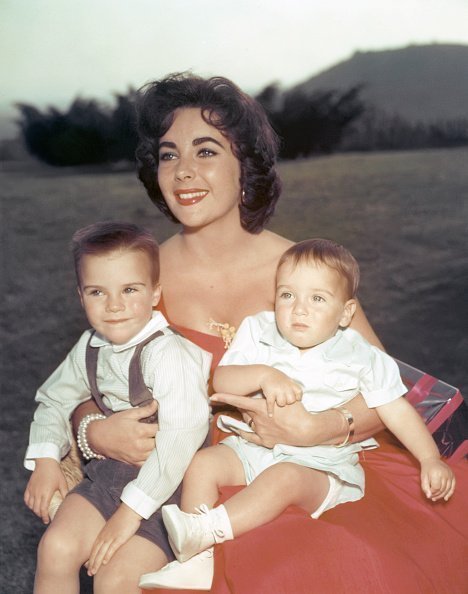 Source: Getty images
"More than anyone else I can think of, Elizabeth Taylor represents the complete movie phenomenon — what movies are as an art and an industry, and what they have meant to those of us who have grown up watching them in the dark ... Like movies themselves, she's grown up with us, as we have with her. She's someone whose entire life has been played in a series of settings forever denied the fourth wall."
Elizabeth passed away in March 2011, and her children are grown now. They look so much different from those childhood photos, where the actress is still young and beautiful!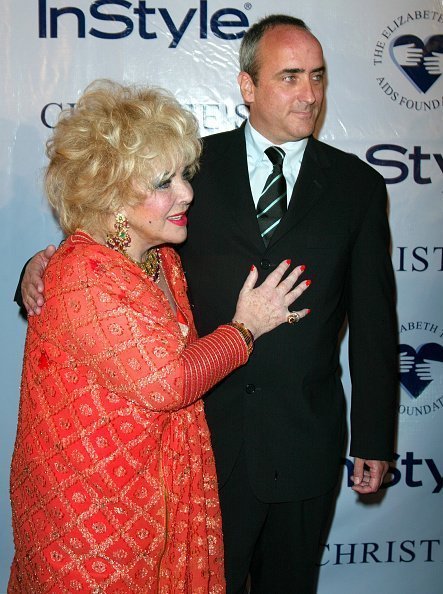 Source: Getty images
Their famous mother from Hollywood inspired her sons to be actors. Michael and Christopher both enjoy acting no less than Elizabeth did.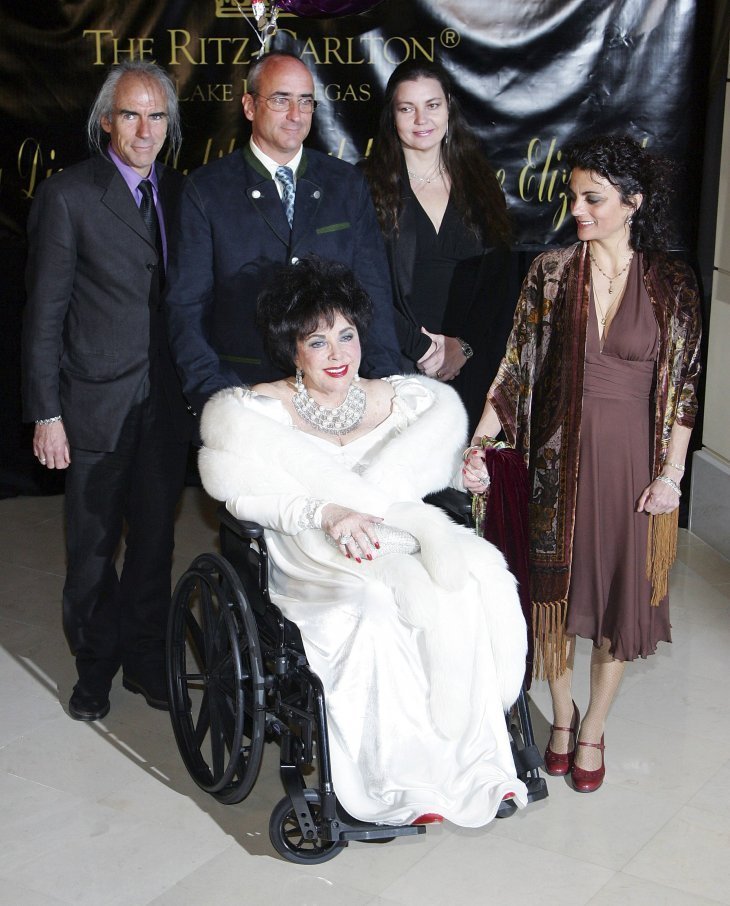 Source: Getty images
The actress' daughter, Liza enjoys sculpture and prefers to have a low-key life. She is not part of any fancy Hollywood team.
Please fill in your e-mail so we can share with you our top stories!