Pregnant woman angrily cancels her baby shower because her family made fun of her baby's name
An anonymous woman went viral online for allegedly canceling her baby shower because her family and friends did not support her choice of name for her baby.
Choosing the right name for your baby can be complicated, especially when your decision does not please everyone. That was the case of a woman who became infuriated with her family after they mocked the name of her future child.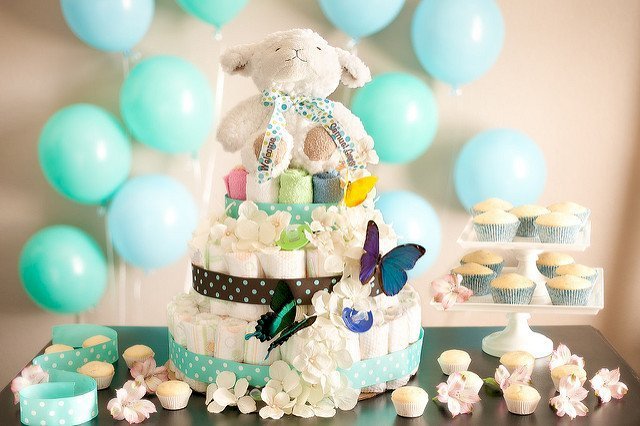 The woman used her Facebook to express her discontent, posting a lengthy announcement on the group created for her baby shower guests. A capture of the publication was shared on Reddit, and it went viral immediately.
"My baby's name WILL be a revolution."
The angered mom explained in her post that she was canceling her baby shower to have a "smaller" party for her real friends who haven't made bad comments about her baby's name: Squire Sebastian Senator.
"It brings me pain to have to tell you this, but I am canceling the event. I will text you soon if you're invited to my smaller, more inclusive party. At least here no one will judge me. Why? Why am I doing this? Because y'all have been talking s*** about my unborn baby. AN UNBORN CHILD. How can you judge an unborn child?? What is wrong with you??"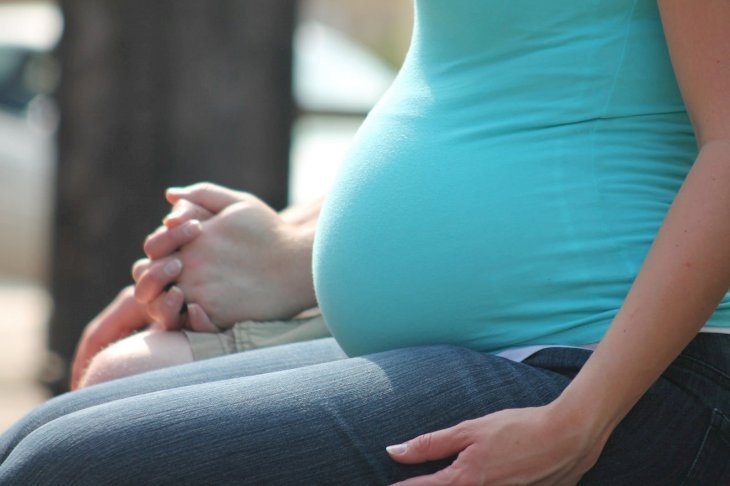 The unidentified woman stated that her friends and family have been spreading "rumors and lies" about her supposed mental instability. She assured that she was not "crazy" or "drunk" when she chose her baby's name, and also made a warning about giving her son nicknames:
"Squire Sebastian Senator is only his first name. This is how it will be. He will not be allowed to have a nickname, he is to be called by his full and complete first name."
HONORING HER FAMILY'S HISTORY
The woman vigorously defended her choice of name, stating that her family is descended from a long list of "squires and senators."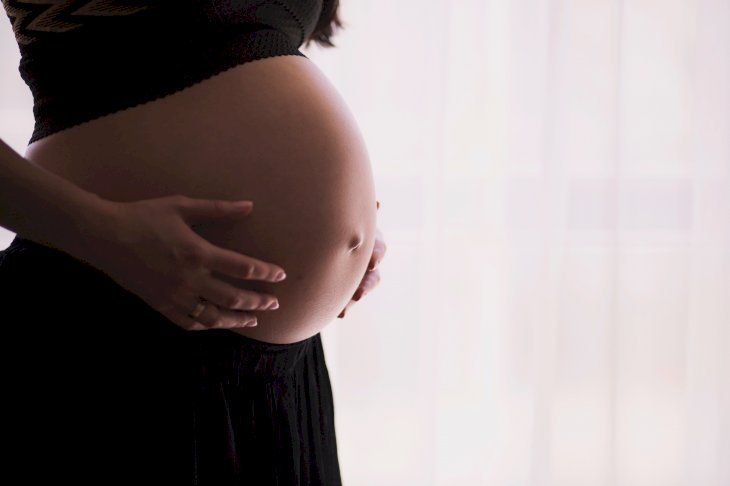 "We come from a long line of both squires and senators," she explains. "If you look back in our family tree, the survival of this clan is literally rooted in squiredom. We are all related to senators too. The name conveys wealth. It conveys success."
The future mother also argued that the name was a better choice than the typical "boring" names, such as Nick or Brian, and added that Squire Sebastian Senator would live a "powerful and wholesome" life.
"My baby's name WILL be a revolution," she added and ended her post addressing her family directly and with some harsh words:
"You won't get to be a part of my baby's life, and it's all because you had to judge him."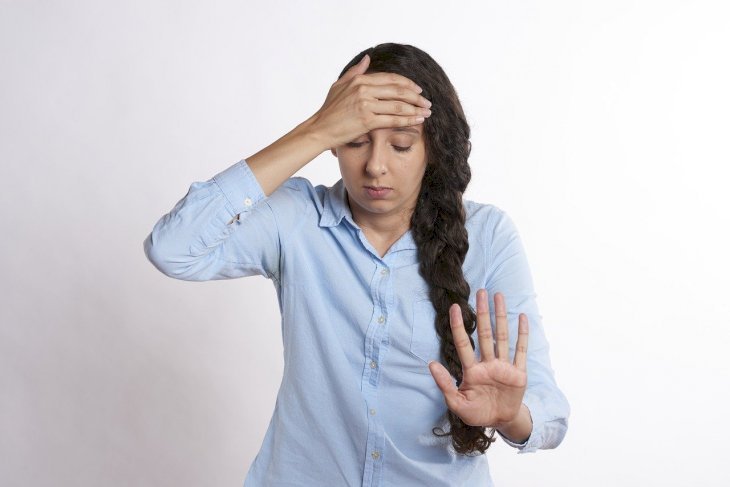 The Reddit publication has accumulated more than 3,000 comments from users puzzled with the mom-to-be decision and bizarre name choice. The mother received all kinds of ridicule and comments from Reddit users. Some comments said:
"No one's talking about your unborn baby. They're talking about your poor naming choices."
"I'll say the same thing I tell any friend who gets pregnant: before you settle on a name, imagine growing up with it yourself."
"'why name your child something boring' Because I'd like to not damn my unborn kid to school bullying and his job applications going right into the trash."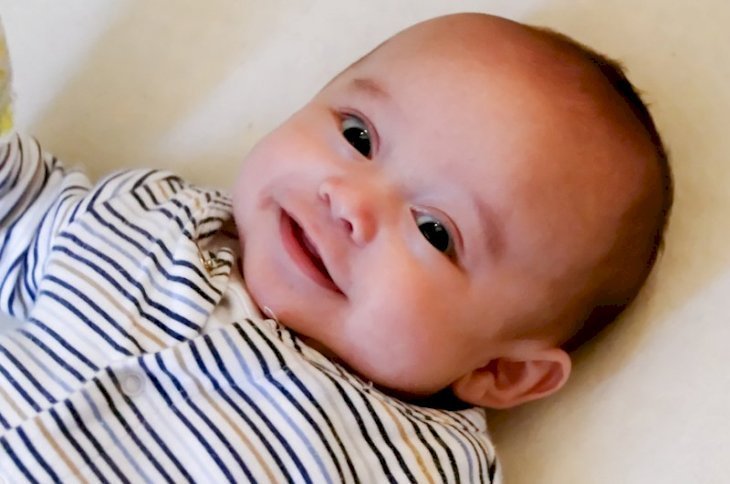 A BRIDE CANCELS WEDDING AND EXPLAINS HER REASONS ON FACEBOOK
Another social media user created controversy by tweeting screenshots of a Facebook post she saw in a group about weddings.
An anonymous woman said that she and her partner separated due to "recent and irreparable problems," and their wedding was officially canceled. The bride explained that she met her former partner at age 14 and they committed themselves at age 18 (with a $5,000 ring). After two years, they had a son. The couple had saved about $15,000 for the wedding of their dreams.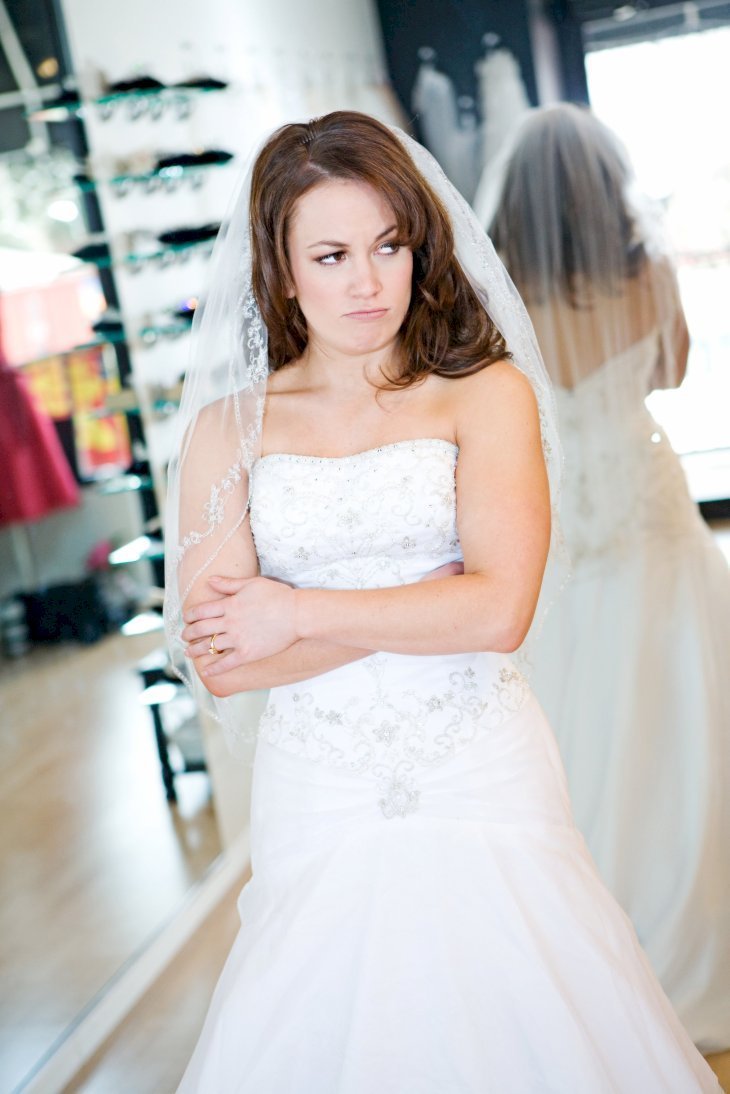 However, it all ended in disappointment when discovering that the dream wedding would cost around $60,000:
"All we asked was a little help from our friends and family," the woman wrote.
The "reasonable request" was a contribution of $1,500 per guest. If they could not contribute that sum of money, they could not attend the event.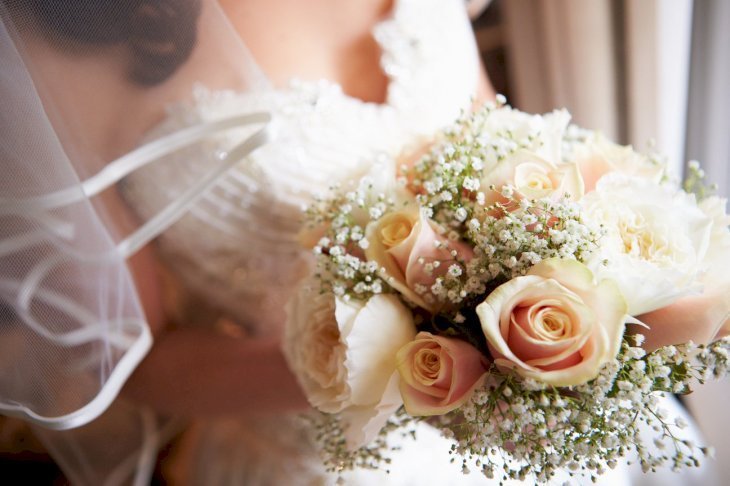 Only eight people agreed to send their check. So, the bride was livid, and she called everyone, including her ex and best friend "snakes." "I just wanted to be a Kardashian for a day and then live my life like normal," she stated, before revealing she was living for two months to backpack in South America.