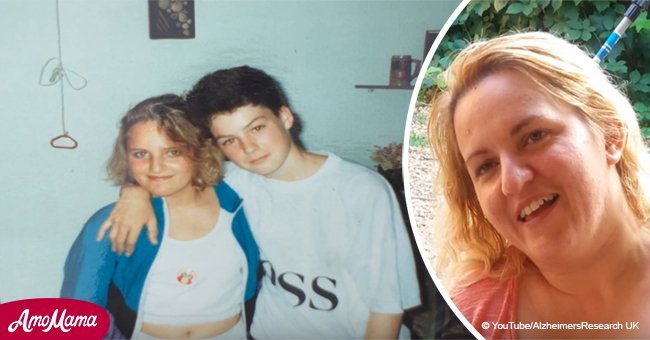 Woman diagnosed with Alzheimer's at just 36, and her mother shared a harrowing message
A heartbroken mother shared an emotional message about Alzheimer's disease, which has devastated her family including her 39-year-old daughter.
Rita Pepper is a mother to Carla Bramall, who was diagnosed with early-onset Alzheimer's at just the age of 36. She had started developing dementia-related symptoms at the age of 30.
Bramall, a mother-of-two, is currently living in a care home, bedbound, and unable to recognize her own family. She cannot even speak or so much as move her head.
Apparently, she inherited the disease from her family. Her father, Barry, also lost his life because of the same disease. Similarly, her grandfather and uncle also lost their lives when they were in their 40's because of Alzheimer's.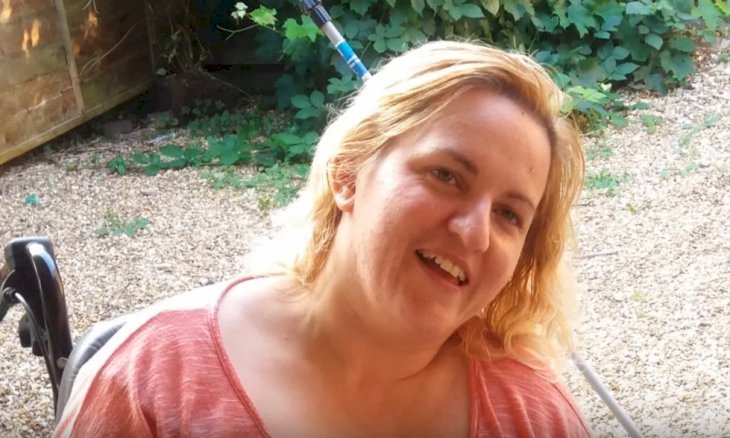 Source: YouTube/AlzheimersResearch UK
Follow us on Twitter to learn more.
Bramall's family, especially mother Pepper and brother Lee, are now opening up about their heartbreaking experience so that more people are aware of Alzheimer's.
Pepper has even set up a fundraising page in Bramall's honor, the purpose of which is to raise enough funding to support the research for finding new treatments for the disease.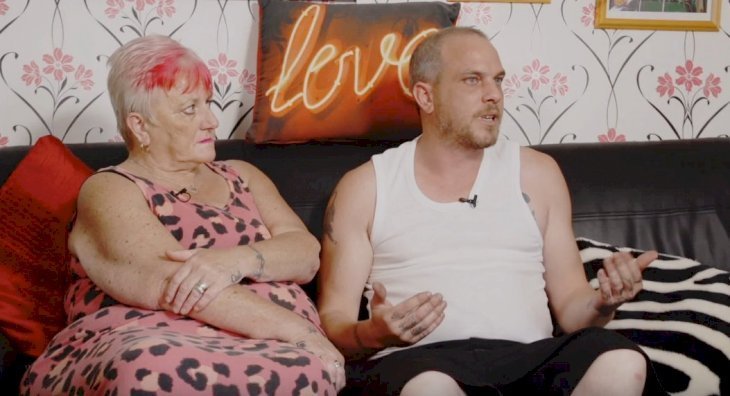 Source: YouTube/AlzheimersResearch UK
The bereaved mother has shared her tragic experience, stating that watching her daughter go through the painful disease is "breaking" her heart.
She also revealed that Bramall's children rarely see their mother now as it pains them to see her in such a condition.
Another lesson that Pepper wants people to take from her daughter's case is that Alzheimer's disease attacks even young people.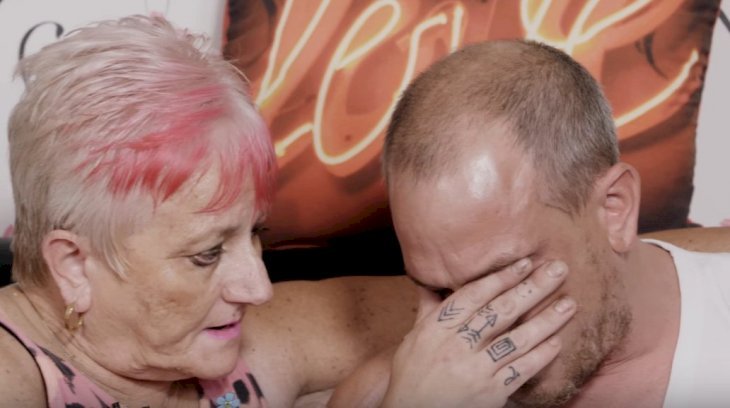 Source: YouTube/AlzheimersResearch UK
"It might be too late for Barry and Carla but we are desperate for people to help us raise awareness for the future generations who will be affected by this cruel disease," Pepper further wrote in her message.
She also mentioned that Alzheimer's Research UK is working to conduct one of the best researches into the treatment for dementia, which is why they are trying to raise funds for the charity.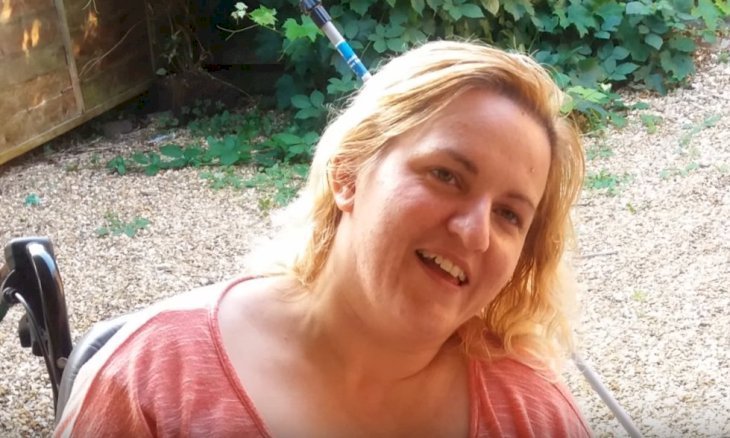 Source: YouTube/AlzheimersResearch UK
However, donating to the research related to dementia is something that is within her power, which she can do for the people with Alzheimer's to fight back.
She concluded her message in a rather emotional note stating that the only thing her grandchildren want for Christmas is their mother back, but she knows that wish will not come true.
As with any disease, spotting the early warning signs can be vital for the fight against the Alzheimer's as well.
One must look out for the symptoms including constant worrying about remembering things, spotty recollection of recent important events, and getting lost while driving or traveling.
A
report from Alzheimer's Association
revealed that around 45% of American seniors, who are of age 85 or older, suffer from Alzheimer's. About one in 10 people aged 65 or older may have Alzheimer's.
It is the sixth-leading cause of death in the U.S. and more women than men, nearly two-thirds, have this disease.
Previously, a son made headlines by coming up with a special diet for her mother suffering from Alzheimer's, which helped her fight back.
Please fill in your e-mail so we can share with you our top stories!