Robert De Niro's Son Became Multi Millionaire Independently of Dad's Influence
Robert De Niro's half-black son, Raphael De Niro, is a successful man today with a career built independently of his dad's influence.
There should be no argument against saying that Robert De Niro, is one of the greatest actors of all time. This Hollywood veteran continues to impress audiences across the world, but apart from being a brilliant actor, De Niro is also a proud father to six children.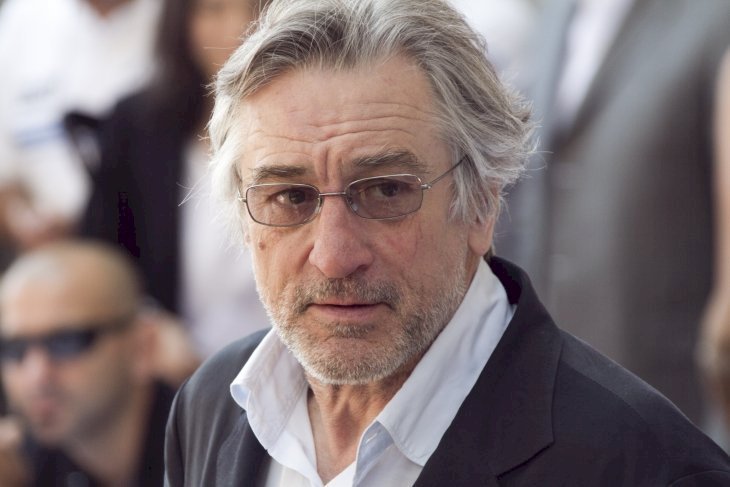 His first marriage was in 1976 to African-American singer and actress Diahnne Abbott. They share two children, son, Raphael, and Abbott's daughter, Drena, whom De Niro adopted. The marriage ended in 1988, but the "Dirty Grandpa" actor remains very close to his children.
De Niro's first son, Raphael, is a grown man now and has proven his mettle with a lucrative career. Raphael was born on November 9, 1976, in Los Angeles but moved to New York with his family at the age of 10.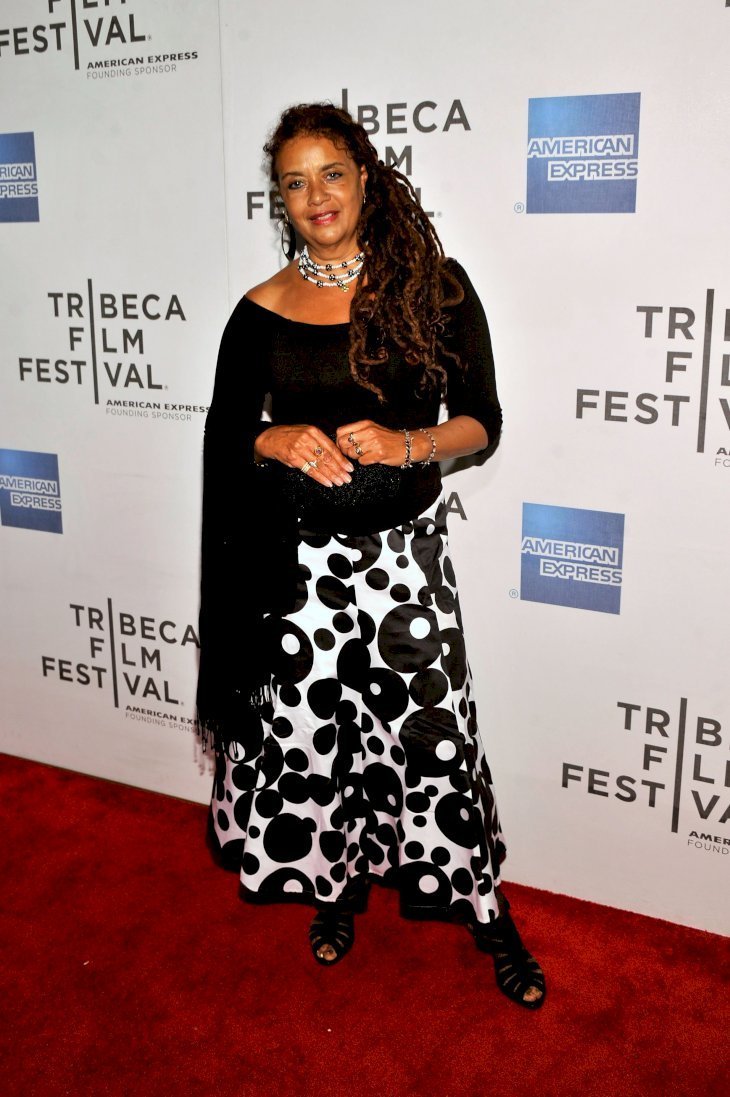 Raphael dabbled briefly into his father's career, working as a producer and actor in a handful of films, but today, he's a big shot in the New York real estate game.
As a real estate broker, he is the founder of The De Niro Team at New York's Douglas Elliman real estate firm. He is one of Manhattan's top real estate agents raking in millions of dollars' worth of high-end New York properties every year.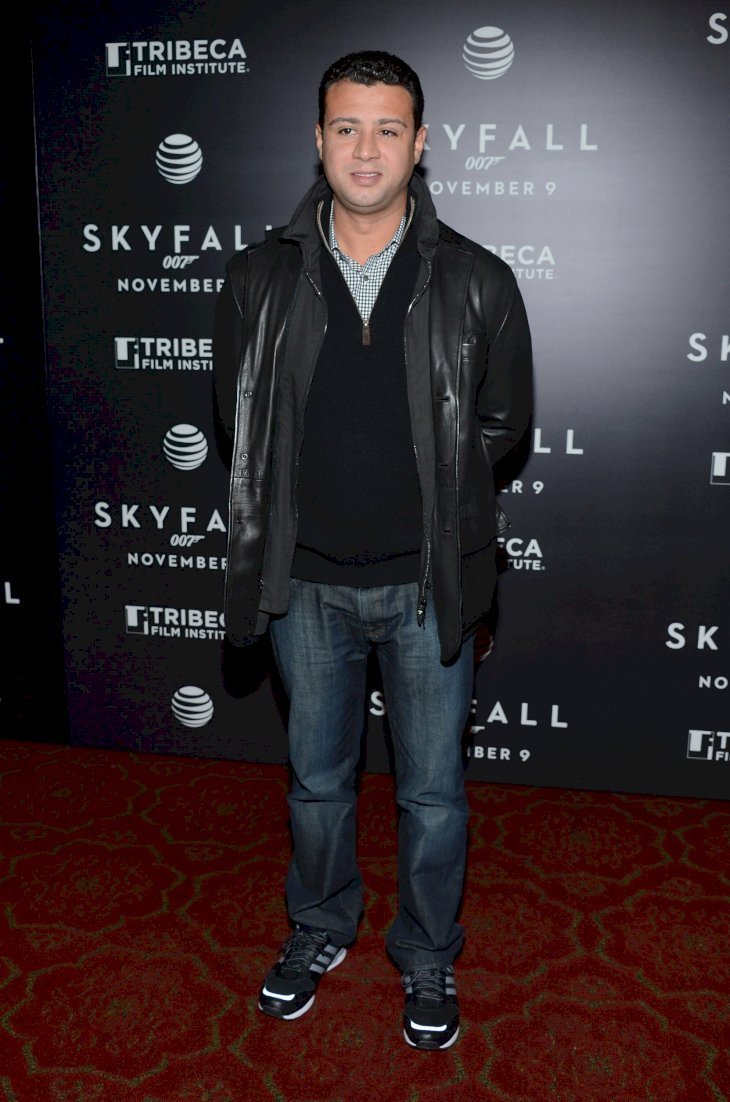 Raphael has always desired that he does not allow himself or his work to be built on his family's name. In a 2017 interview with The Real Deal, he said about his father's fame:
"I kind of shunned the attention. Walking around with him was sort of difficult for me. At a certain point in my 20s, I stopped caring."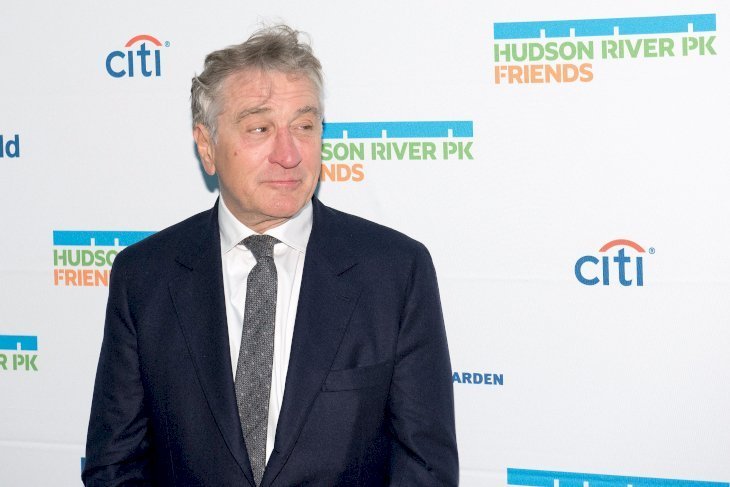 Today, Raphael, whose cousin is the famous singer Gregory Abbott, has a different thought about hiding behind his father's name. He admits that he wants to be remembered as:
"Somebody who didn't try to cash in on the family name, who tried to make his own way and tried to be honest and forthright in his dealings with everyone."
Besides Raphael and Drena, De Niro also has other children from subsequent relationships. After parting ways with Abbott, he had a long-term relationship with model Toukie Smith. They share twin sons, Aaron and Julian.
The multi-award winning actor also married his second wife, Grace Hightower. They have two children, son Elliott and daughter Helen Grace. De Niro announced his separation from Hightower in November 2018.