Meet the bullied teen who sang 'Happy' on 'AGT' to inspire other victims to keep smiling
Young Amanda Mena grows a thick skin to bullies and makes it to the live rounds of "America's Got Talent."
Whoever told you that you're not good enough didn't know how much good could come out of you. This was the message of hope that 15-year-old Amanda Mena brought to the "America's Got Talent" stage. Young Mena is proof that tough times don't break you; instead, they only build character and spirit.
Mena was born in Salem, Massachusetts but later relocated with her parents to their native Dominican Republic. By the time, the family returned to Massachusetts, Mena was a toddler and had a feeble grasp of English.
Bullies made her life difficult over this, and the bullying became so bad that they would snap at her to go back to the Dominican Republic.
Mena didn't give in to these bullies. Instead, she looked to music for comfort and worked hard at sharpening her singing skills. Her efforts paid off in 2014 when she was announced as the winner of "La Voz Kids," an American Spanish-language version of "The Voice."
Mena was only 11 years old at the time and could have rested on her laurels, but she didn't. She believed she could take her talent to a bigger platform like "AGT" and that was precisely what she did.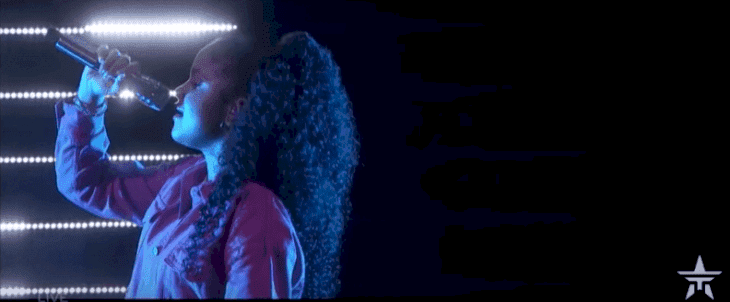 The talented teen shook the "AGT" arena back in June of 2018 when she gave a jaw-dropping performance of Aretha Franklin's "(You Make Me Feel Like A) Natural Woman."
Mena's performance left judges Simon Cowell, Heidi Klum, and Howie Mendel stunned. However, it was Mel B who was impressed beyond measure, hitting the golden buzzer to send the young star straight into the live rounds.
"Oh my gosh, where do I start," said a shocked Mel B. "That was just incredible. I've got goose pimples all over; it's just crazy. I love you, I love your voice, and this is what I'm going to say to all those bullies…" and immediately, she activated the golden buzzer with confetti showering the young Mena.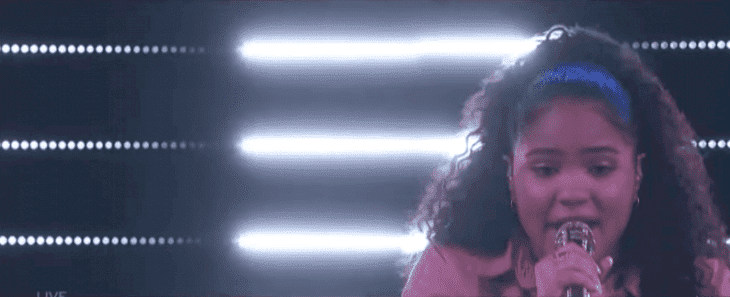 Mena went on to add her artistic spice to Pharrell Williams' 2013 smash hit, "Happy." Her performance was as equally compelling as that of her auditions if not even better.
We could feel the determination and strength in Mena's voice forged from all those bullying experiences she had to go through, and she had an inspiring message for students going through the same thing she did:
"I just want to tell you guys that you are special. Don't listen to what anybody else says about you. You can do anything if you just believe in yourself and have your family behind you. You guys will get through it. It does get better."