Emotional moment when man is exonerated after wrongfully convicted for 27 years still melts hearts
A man who was convicted of murder and imprisoned was exonerated after 27 years. He along with many in the courtroom shed tears and rejoiced at this emotional yet unforgettable moment.
At the age of 14, John Bunn was accused of second-degree murder of a correction officer in Crown Heights, Brooklyn. He was convicted with his friend Rosean Hargrave, who was 17 then. He spent 17 years in prison and the rest on parole. 27 years later, at the age of 31, Bunn is set free from the murder he did not commit.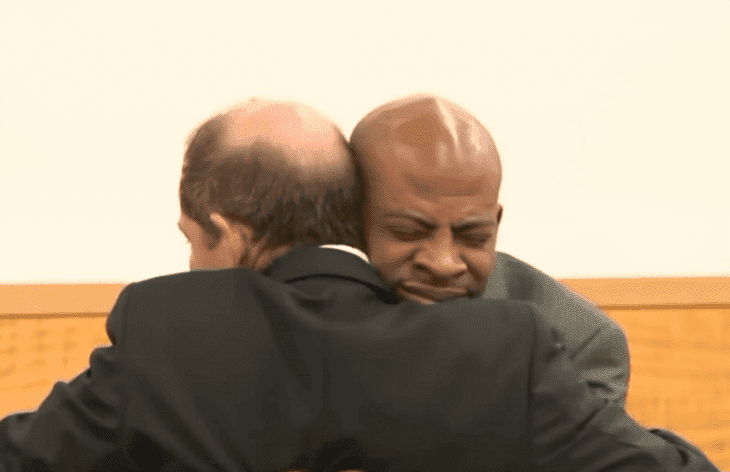 It was an emotional scene at the courtroom when Bunn was finally declared innocent. He shed tears and approached the judge, clutched her hands and put his forehead toward it as a sign of gratitude and joy. He said,
"They won't admit and say that I'm an innocent man. But I'm an innocent man, your honor, and I have always been an innocent man. I want to say thank you, your honor, because it's been 27 years I've been fighting for my life."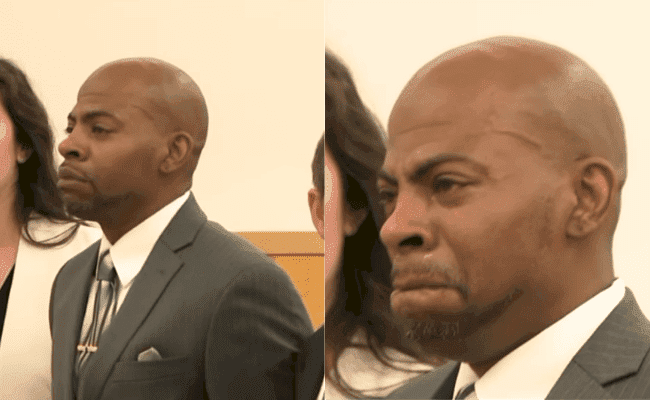 After spending 17 of the most crucial part of his life behind bars, Bunn taught himself how to read. He taught himself a lot of things, especially to be strong. When he was released on 2009 and set on parole, he began a non-profit organization called AVoice4TheUnheard, hoping to help those who are stuck in the same situation as he experienced.
Being imprisoned for something he didn't do definitely made a great impact in John's life, changing it drastically, but also making him a better man. It was not fair that he had to fight for his innocence for 27 years, and lost 17 years of his life behind bars, while a guilty murderer ran free on the streets. However, justice was served for him and should be a lesson to prosecutors.