Remember Halle Berry's Ex R&B Singer Christopher Williams? He Has a Daughter Who Looks like Him
R&B singer Cristopher Williams, more notably known as Halle Berry's ex shares photos of his daughter who is a spitting image of him. 
Cristopher Williams recently shared a photo of his daughter who looks a lot like him. He often posts about her and his grandchild on the social media platform Instagram, showing his love and appreciation for the two special women in his life. His captions for his posts are sweet and makes everyone go "aww." 
Williams screams #dadgoals as he shows support to his daughter, who looks just like him. In an Instagram post, he shared a photo of both of them along with his grandchild, saying, "Date night with two… #daddydaughterdates #familia #greattimes Daddy loves his babies" and "My babies first Mothers Day! @muvac! Reflecting & feeling blessed to have you & Cori in my life !!!!!"
In a photo he posted of his granddaughter, he said "This little woman is soooooooo worth it !!!! Thanks, Lord For making NO mistakes" and "Be still my beating heart! Po Po & Pop Pop loves some Cori #GOBABY." 
Williams is an R&B singer who came into fame in the late '80s with his hit song "I'm Dreamin" which was featured on the New Jack City movie soundtrack. The song topped the R&B chart and stayed at number one for a week. Unfortunately, it was his only song that made the chart. 
Williams also ventured into acting, making an appearance in movies such as Wesley Snipes and New York Undercover. He later moved to Broadway theater in productions such as A Good Man is Hard to Find, Men Cry in the Dark and The Man He Used to Be.
Apart from his career, Williams is more notably known for being the ex of famous actress Halle Berry in the late '80s. He was thought to be the "abusive boyfriend" who the actress mentioned but was confirmed to be not the one. Although his relationship with Berry did not work out, he seems to be happy with his two girls today. 
Similarly, another ex of the actress was reported to have settled down with his own family as well. Eric Benet posts photos with wife and kids on social media and melts the hearts of online users.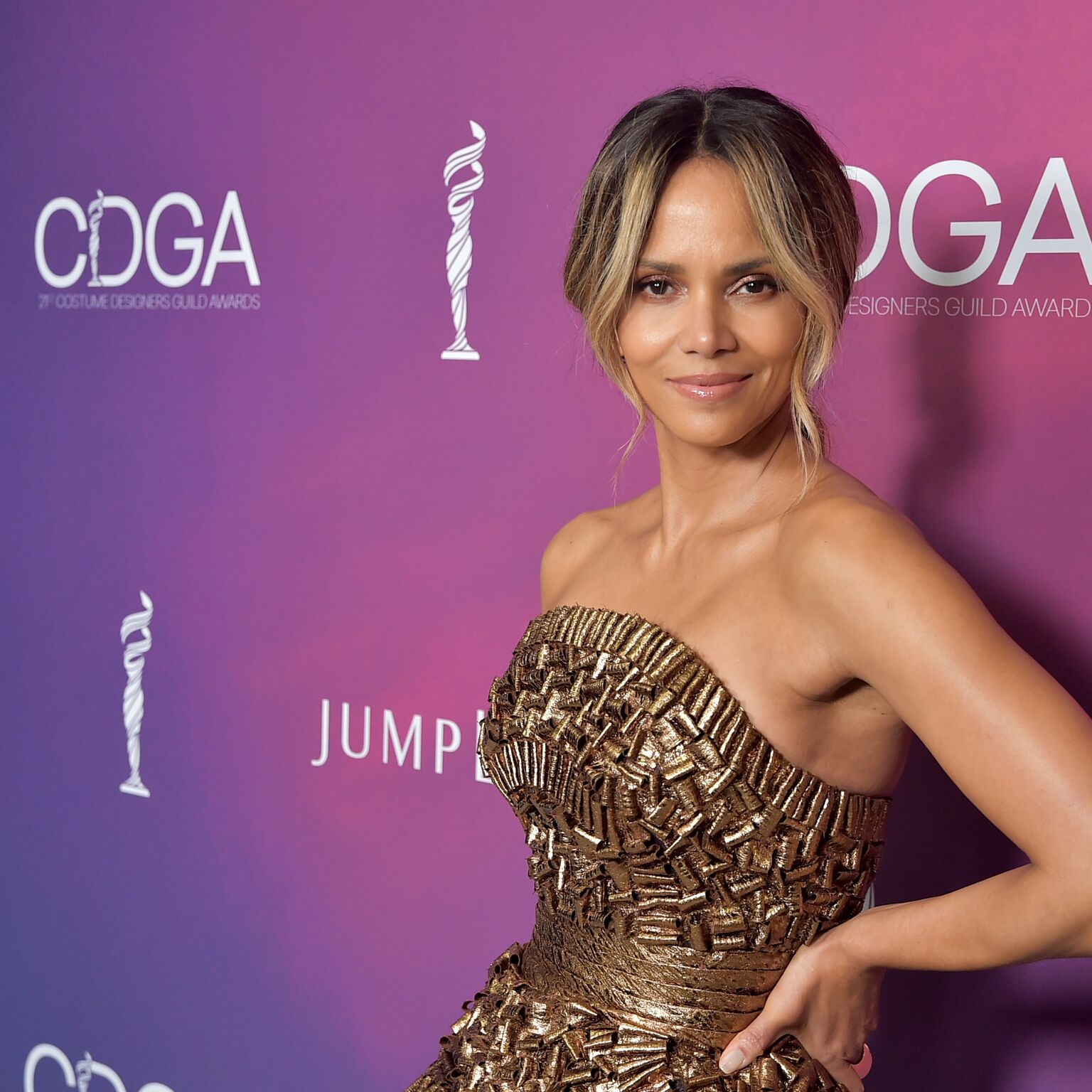 As for Halle, she's been quite cautious about what she shares on social media, but when she does post about her two children, her fans are always in for a treat.