Meet Halle Berry's Ex R&B Singer Christopher Williams' Daughter Who Looks Like Him
R&B singer Christopher Williams, notably known as Halle Berry's ex, often shares photos of his daughter. Fans have noted through the years that she is his spitting image. 
Christopher Williams is one proud dad, often sharing photos of his daughter, who looks a lot like him. He often posts about her and his grandchild on Instagram, showing his love and appreciation for the two special women in his life.
Williams accompanies the photos with sweet captions, which often prompt his followers to comment on the post because of how thoughtful his messages are.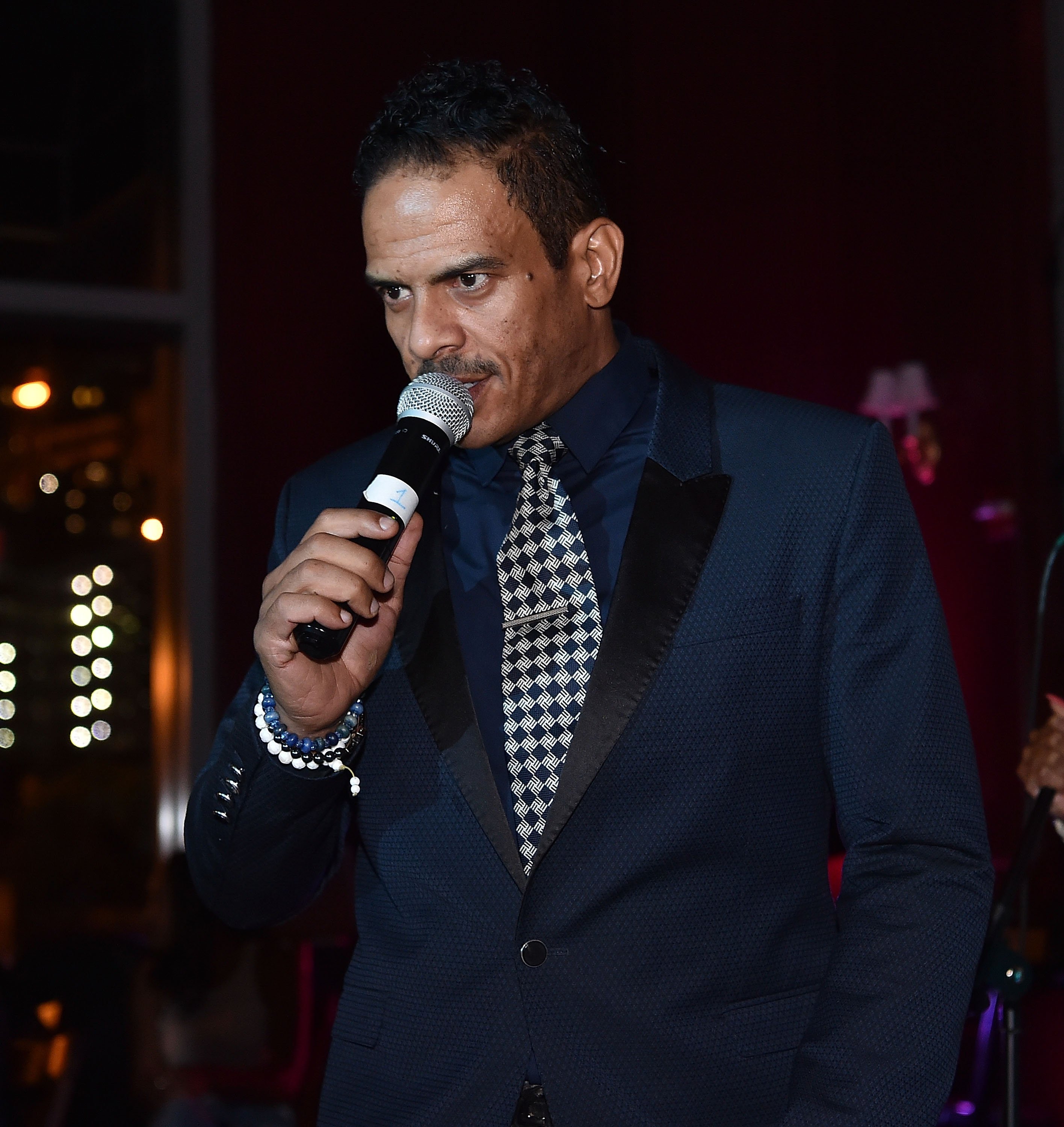 A DOTING GRANDFATHER
Aside from sharing photos of his daughter Cierra Barnes, he also often shares photos of his granddaughter Cori, once sharing a touching message that read:
"Be still my beating heart! My g baby is growing up so fast & Miss her."
HIS CAREER IN THE INDUSTRY
Williams is an R&B singer who came into fame in the late '80s with his hit song "I'm Dreamin," which was featured on the New Jack City movie soundtrack. The song topped the R&B chart and stayed at number one for a week. But, unfortunately, it was his only song that made the chart. 
Williams also ventured into acting, making an appearance in movies such as "Wesley Snipes" and "New York Undercover." He later moved to Broadway theater in productions such as "A Good Man is Hard to Find," "Men Cry in the Dark," and "The Man He Used to Be."
HIS RECENT RUN-IN WITH THE LAW
His most recent appearance was on "Real Housewives of Atlanta" in 2014. There, Williams confronted Kenya Moore over comments she made about his alleged marriage to his "wife" Natalie. It ended up in a physical fight between him and Moore's friend Brandon.
Three years after that fiasco, he was accused of stealing headphones worth $99. He ended up spending a couple of hours in a county jail in Georgia because of it. 
HIS HIGH-PROFILE RELATIONSHIPS
Apart from his career, Williams is more notably known for dating Stacey Dash from 1989 to 1991 and Halle Berry from 1991 to 1992. One time, Berry mentioned an "abusive boyfriend," and people believed it to be him. 
[Berry] is giving love another try with her new boyfriend Van Hunt.
HIS CHILDREN
Although his relationship with Berry did not work out, it was confirmed that he was not the boyfriend she was referring to.  Everything turned out fine for him, however, as he is happy with his children and grandchildren. 
He shares a son, Christopher Jr., from a relationship with a stylist. He also has a son named Austin with ex Stacey Dash. His daughter Cierra Barnes-Williams was born from his relationship with Heather Barnes. 
Through the years, Williams continued to be remembered as one of the "Catwoman" actress' past flings. Berry has been noted to be "unlucky" in love multiple times in the past.
Now, however, it seems she is giving love another try with her new boyfriend, Van Hunt. He is a Grammy Award-winning musician, songwriter, and multi-instrumentalist.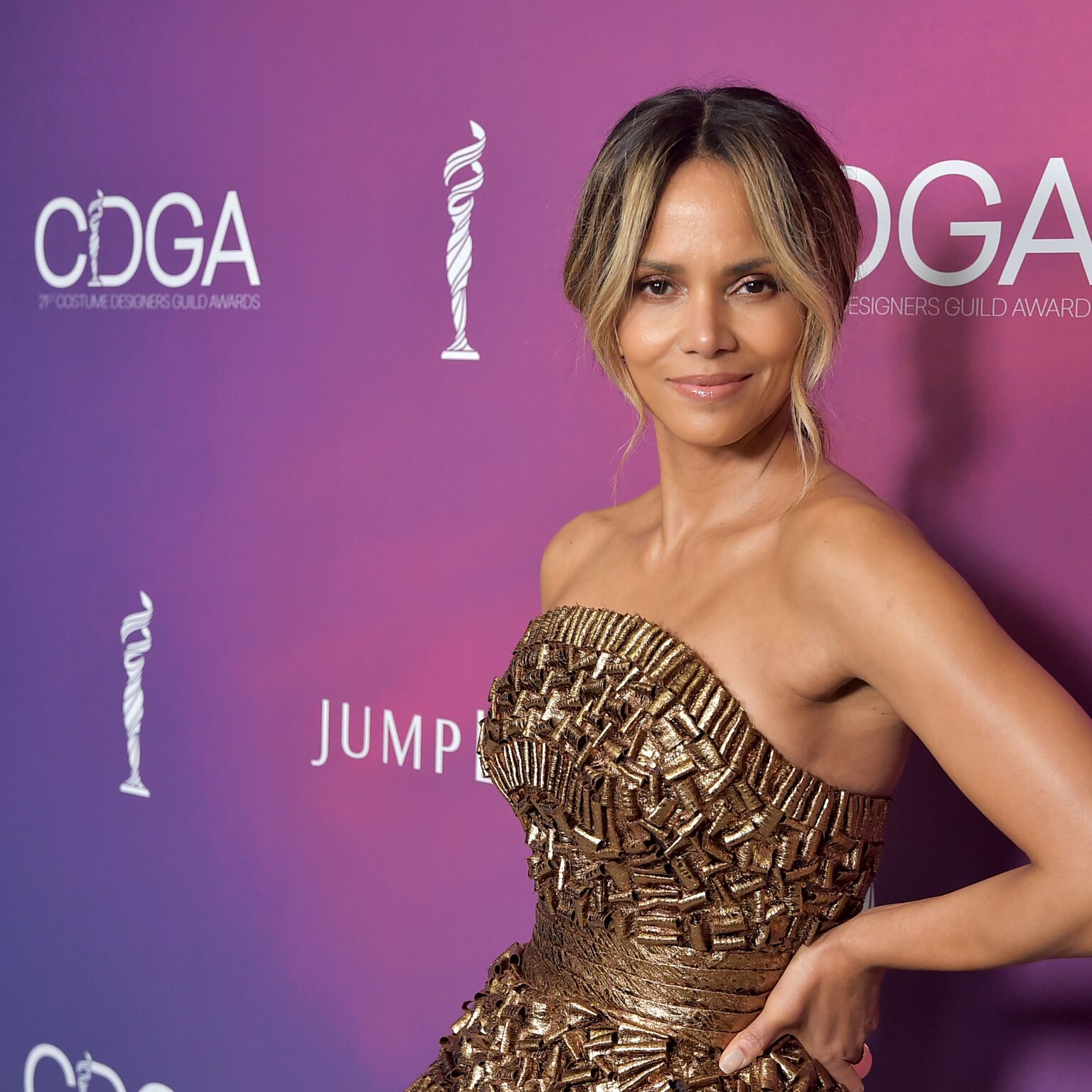 Like Williams, Berry has children of her own. She has a daughter named Nahla and a son named Maceo. However, she chooses not to share photos of them on social media.