Do You Remember the Biracial Twins Who Went Viral for Different Skin Colors? They Turned 5 This Year and Are So Cute
Biracial twins Kalani and Jarani Dean once went viral for having different skin colors at birth, and now, they have grown into adorable little kids.
Twins Kalani and Jarani Dean were born with different skin colors. At nine months young, their mother, Whitney Meyer posted their cute photos online, and they quickly gained interest on social media.
Kalani has fair skin with blue eyes, and Jarani has darker skin with brown eyes.
Today, the biracial twins are five years old, and people still continue to show interest in their lives and show support through social media. But more than their looks, their proud mom hoped to share a message of loving each other equally through her daughters.
"You can't look at one and not love them both. They're the same girl, just different colors."
Through the years, Meyer shared photos of the twins in matching outfits. The twins look even more alike now, but still with their uniquely distinct yet beautiful skin and eye colors.
Social media users continue to send love and praises for the adorable twins. Most have been following them since their mother posted the very first photos of them as infants on social media. It's not surprising that their photos went viral, as chromosome twins are very rare.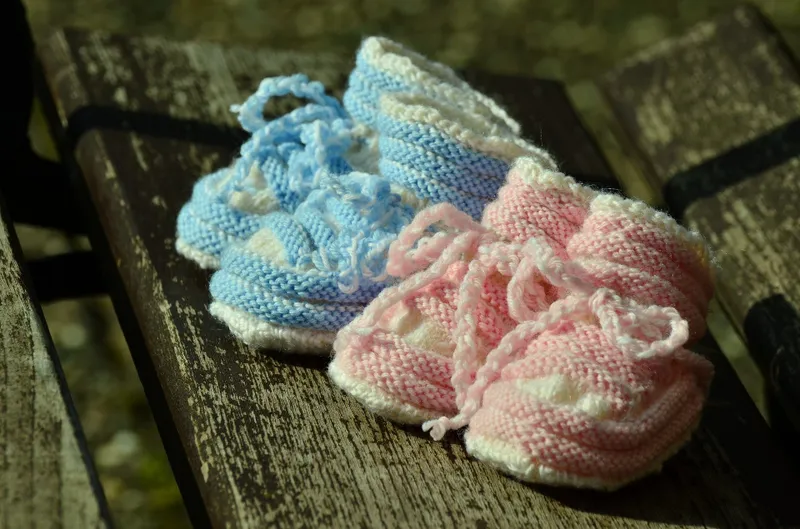 Kalani has fair skin with blue eyes, and Jarani has darker skin with brown eyes, yet they both look quite alike. The twins are from Quincy, Illinois, and have parents who are of different skin colors. Their mother, Whitney Meyer, is white, while their father, Tomas Dean, is African-American. 
Previous reports have shown that there is only a 1 in 500 chance that interracial couples expecting twins will have kids of different skin colors. When this happens, it means the twins were developed from two different eggs that were fertilized by two different sperm cells.
However, they grew at the same time and were born on the same day. You hear about twins being conceived weeks apart, but rarely about twins having different skin colors. While it is surprising, it is still a beautiful blessing for these parents.
In 2019, another mom was surprised to give birth to twins of different colors. Judith Nwokocha was worried that hospitals might have mixed up her children after giving birth to an albino baby girl named Kachi and her brother Kamsi. 
When out with her children, people are often confused as to how she has children of different colors. Once they understand the situation, though, she shared she never got a negative reaction to her darling baby girl. 
It was a surprising ordeal for the mom, as she and her husband did not have albino babies in their family. She was initially concerned about public reception as she was from Nigeria, a place with superstitions about albinos. 
Ultimately, however, counseling has helped her learn how to properly care for her child and allow her to grow up as seamlessly as possible in their culture. She has embraced the responsibility and is completely smitten with her twins.