Man who spent 17 years in prison after witness confused him with actual suspect gets $1M
After spending 17 years in prison, Richard Jones was released and set to receive $1.1 million in a case of mistaken conviction.
When Jones was 24 years old (in 2000), a witness and the victim identified him as the thief who stole a woman's purse in the parking lot of a Walmart in Roeland Park, Kansas City. Jones was arrested and sentenced to 19 years behind bars for aggravated robbery.
One of the most striking aspects of it was that Jones was given the lengthy sentence even though he had a strong alibi and there were no DNA evidence or fingerprints that linked him to the crime.
Man Wrongfully Imprisoned for 17 Years After Witness Confused Him with Lookalike Gets $1M Settlement https://t.co/Wzd349pbMH

— People (@people) December 20, 2018
THE FACTORS THAT PUT IN IN JAIL
The principal factor in which the judge based his sentence was the eyewitness and the victim. The woman described the attacker as a thin, light-skinned man who was either black or Hispanic with dark hair. The description matched Jones perfectly.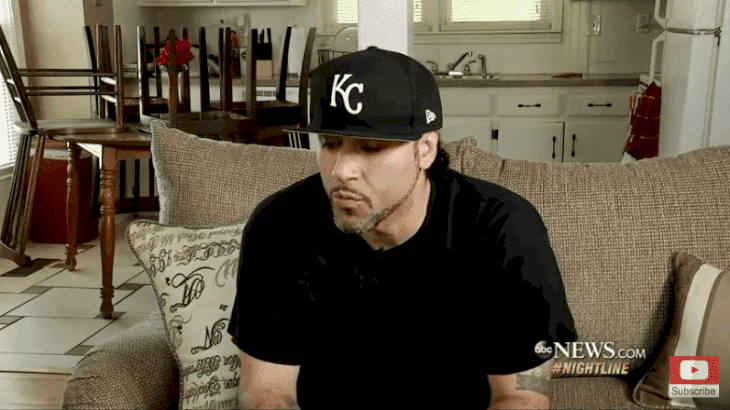 Sure that he was not the thief, Jones and his lawyers filed several appeals unsuccessfully. While in Lansing Correctional Facility, Jones noticed that there was another convict, Ricky Amos, who looked just like him and that he might have been the real thief in the crime Jones was wrongly convicted.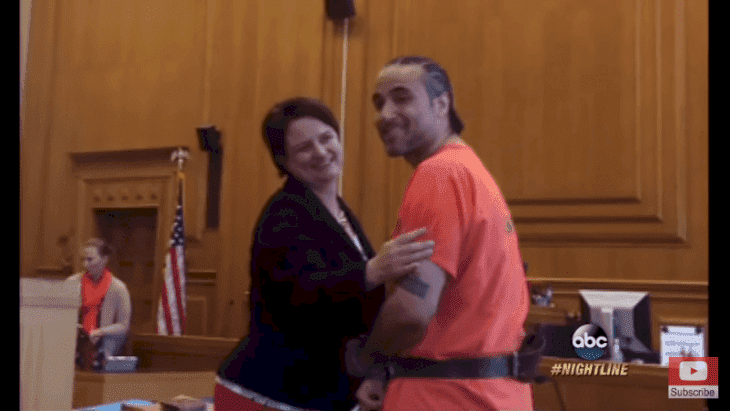 THE DOPPELGANGER
Even though Amos denied that he was involved in the robbery, an investigation set clear that he lived close to where the crime took place. Since neither the witness nor the victim could differentiate Jones and Amos, the judge ordered the former to be released immediately (June 2017).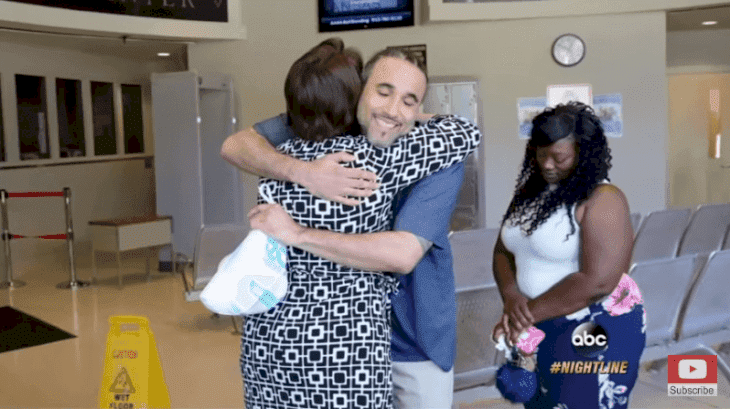 More than a year after that (December 2018), the state of Kansas announced it would pay $1.1 million to the now 42-year-old man. The state pointed out that Jones was entitled to receive that money because he was mistakenly convicted.
LAWRENCE MCKINNEY'S CASE
Unfortunately, it was not the first time that people get wrongfully convicted. In 1978, Lawrence McKinney was sentenced to 115 years in jail on rape charges. After revising his case, all charges were dismissed and was released from prison in 2009. As a way to start over, the Tennessee Department of Corrections gave him only $75.
Lawrence McKinney, wrongly imprisoned for over 30 years & exonerated by DNA evidence, is set to receive $1 million from the state of Tennessee. While in prison, he said he found solace in newfound spirituality. https://t.co/GUrJMbgYcG pic.twitter.com/lBIpQ79mtG

— Fox News (@FoxNews) March 23, 2018
McKinney embarked on a mission to clean his reputation, as well as getting more money for the 31 years he spent behind bars. Thankfully, after a long legal battle wherein even Gov. Bill Haslam intervened, the Tennessee Board of Claims agreed to give him $1 million payment.
The money will be split up into an initial sum of $353,000 to pay legal fees and a car for McKinney. The rest of the money is expected to be divided into monthly payments of $3,300 for 10 years. Even if he passes away before that time, his wife will continue to receive the monthly payments.