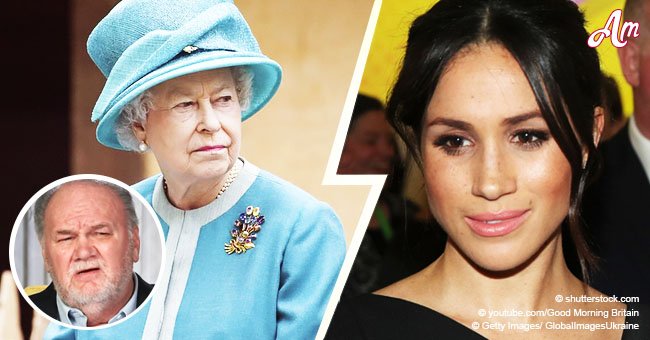 Meghan Markle to 'handle on her own' terms situation with father despite Queen's instructions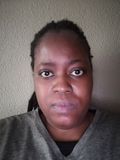 After claiming on numerous times that he was done talking to the press, this week Duchess Meghan's father, Thomas Markle appeared on Piers Morgan's "Good Morning Britain."
There, he once again spoke about how his daughter was "ghosting" of him. He even went as far as asking the Queen herself to intervene in the family drama.
Thomas Markle shared with the world that his daughter, Duchess Meghan wasn't speaking to him. She was ignoring him despite his numerous attempts to reach out to her.
Thomas revealed that he'd tried texting her and even sent a number of letters. The distraught father even pleaded for the Queen to step in and help reconcile his family.
For more on this story go to our Twitter account @amomama_usa. The drama began for Meghan even before she married Prince Harry and became a British Royal.
Her estranged half-sister Samantha Markle began speaking out against her and the Royals in the media. Meghan's life became worse when the press started taking an interest in her father.
The paparazzi started hanging out outside Thomas' home in Mexico. Then as the proud father was getting ready to attend his daughter's big day, something else happened.
Samantha had the great idea of helping her father stage a series of photos of himself preparing for the wedding. The photos were meant to show the public a different and more positive side to the Duchess' father.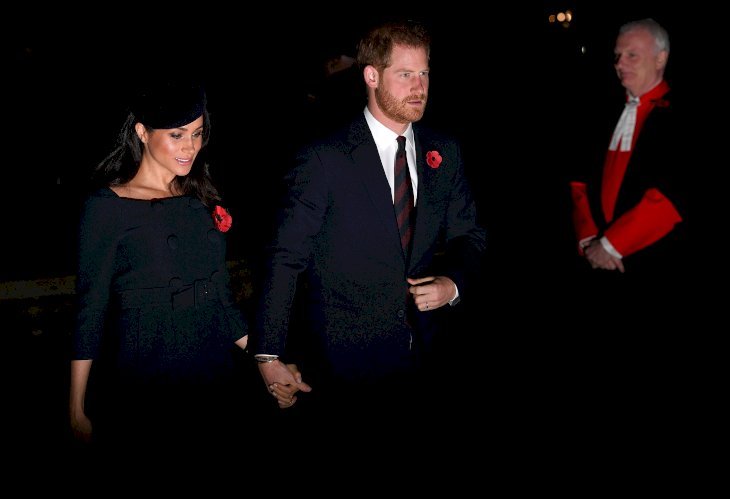 Source: Getty images/GlobalimagesUkraine
However, when that blew up in their faces negative press began to accumulate. Then things went from worse to completely horrible and the bride's father never made it to her wedding.
At the point when the fake images came out, the Queen had wanted to deal with Thomas and shut him down, but his daughter refused.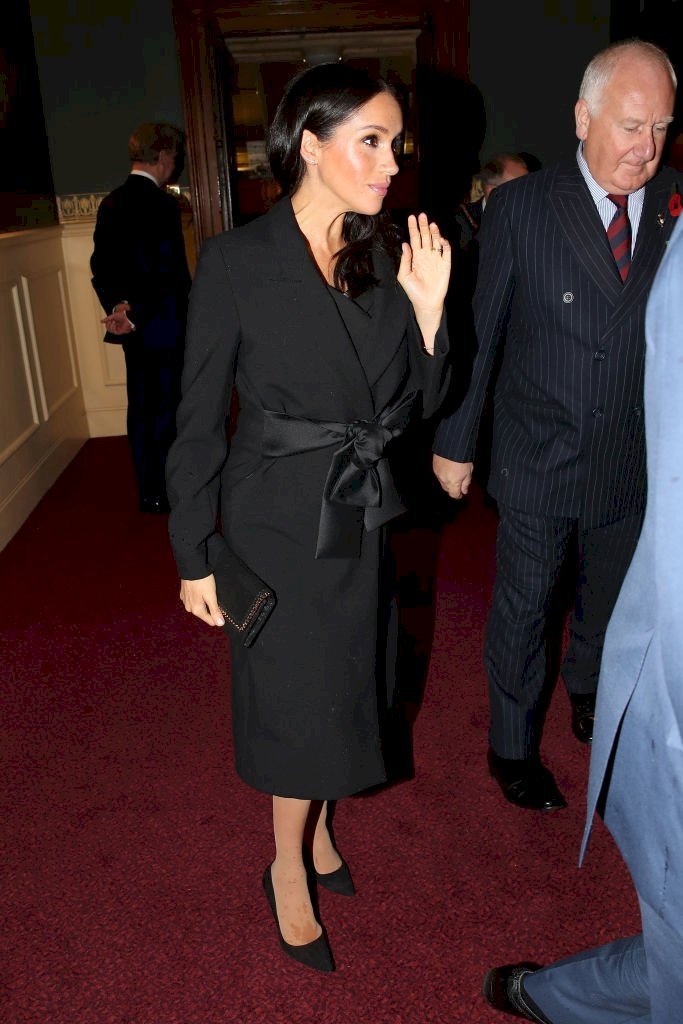 Source: Getty images/GlobalimagesUkraine
A source revealed:
"She was very concerned that it [the Markle situation] was spiraling out of control, which it was. Buckingham Palace wanted to be able to do something and be proactive and make the situation go away. It was a direction from the Queen, so her courtiers were under strict instructions to sort it out. But Kensington Palace was not singing from the same hymn sheet, and that was because the message was coming from Meghan. She didn't want to engage and thought that she could handle it on her own."
The insider added that Meghan's reluctance to have the Queen intervene led to "tension" between the courts. In an effort to try and stop the continuous drama, the Duchess has even considered speaking to her father again.
However, it's believed that it would be on a probationary basis as long as he stops speaking to the press.
Speaking on "Good Morning Britain" Thomas shared:
"I have been ghosted. I am very disappointed by it. I am not sure why it is happening. I [have] been reaching out. I have been trying to reach out for several weeks. Every day [I] send a text, I just haven't got anything back. I just keep asking for her to respond back to me and I haven't got any response back. I have sent letters."
Source: Shutterstock.com
He added:
"There has to be a place for me, I'm her father. I will be the grandfather to the children. All I can say is that I'm here, she knows it, and I've reached out to her and I need her to reach back to me. I love her very much."
Please fill in your e-mail so we can share with you our top stories!