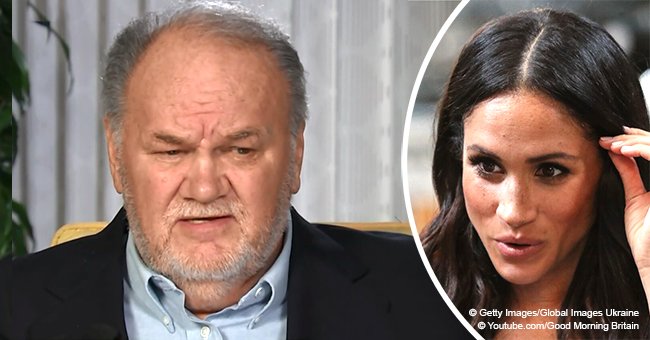 Thomas Markle calls on the Queen to help heal the rift with Meghan Markle in new TV interview
During an interview with "Good Morning Britain," Thomas Markle, the father of Duchess Meghan, called on Queen Elizabeth to intervene in his relationship with his daughter.
In the almost 20-minute segment of the show, Thomas revealed that he had not received a Christmas card from Meghan or her husband Prince Harry and that he was hopeful about meeting his grandchild, who is due in the spring.
Later, the man said that he would "appreciate" anything that Queen Elizabeth could do to help as Thomas considered that she "would want to resolve family problems."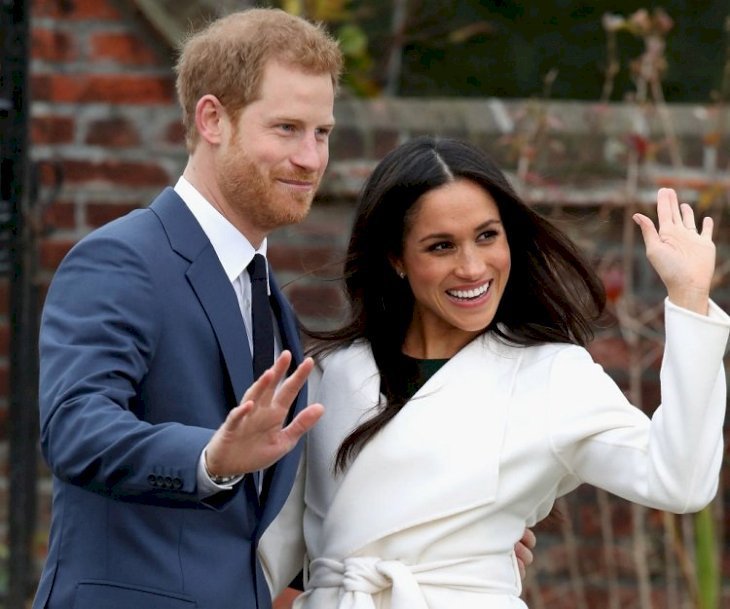 Source: Getty Images
"All families, royal or otherwise, are the same and they should all be together – certainly around the holidays," Thomas said during the Interview with "GMB."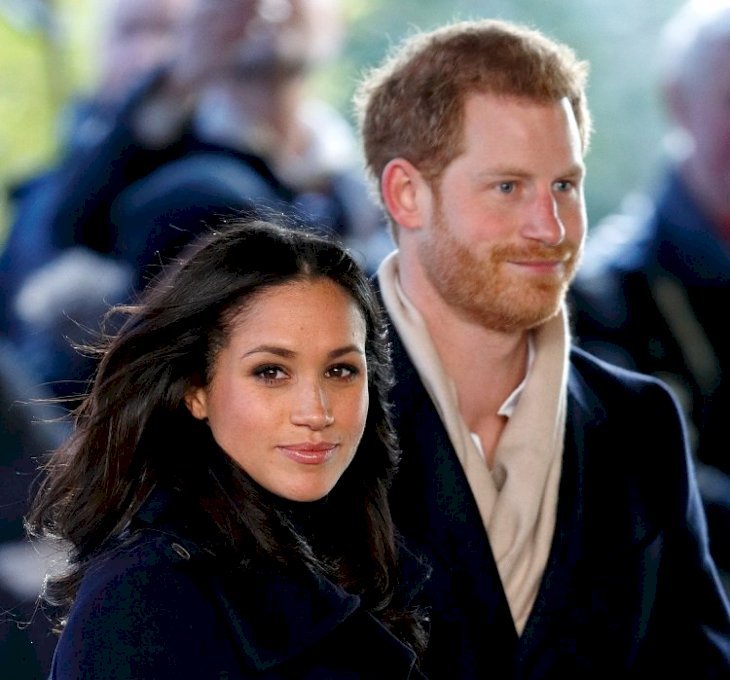 Source: Getty Images
Speaking about his upcoming grandchild, Thomas said that there had to be a place for him as he was Meghan's father and the child's grandfather, pointing out that he has reached out to his daughter and that he needed Meghan to reach back to him.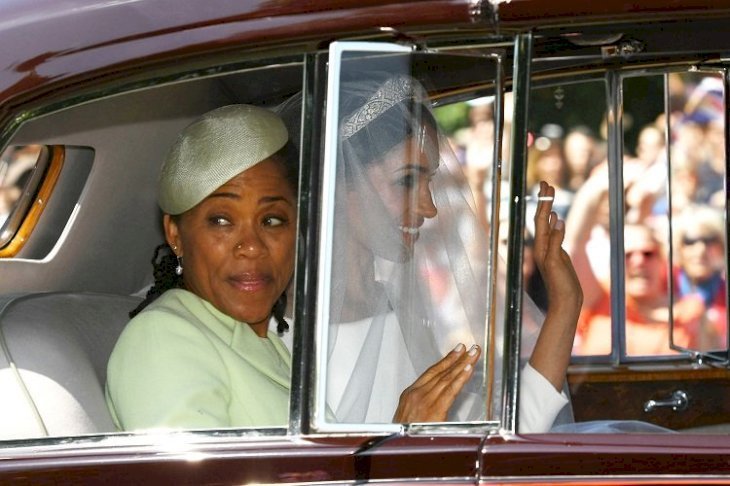 Source: Getty Images
Thomas and Meghan's relationship is not the best one, unfortunately. Even though things were delicate before, everything apparently got worse just before her wedding in May 2018. While Thomas was expected to attend the ceremony and even walk Meghan down the aisle, the fact that he took part in a paparazzi stunt days before hurt their relationship.
The man then said that he was sick, which was the reason he ultimately gave for not attending the ceremony. From that point on, he has been doing all kind of things to attract Meghan or Harry's attention.
It is not the first time that Thomas publicly addresses his relationship with Meghan. Earlier this month, he admitted to making "stupid mistakes," but that he didn't deserve the treatment her daughter has given him.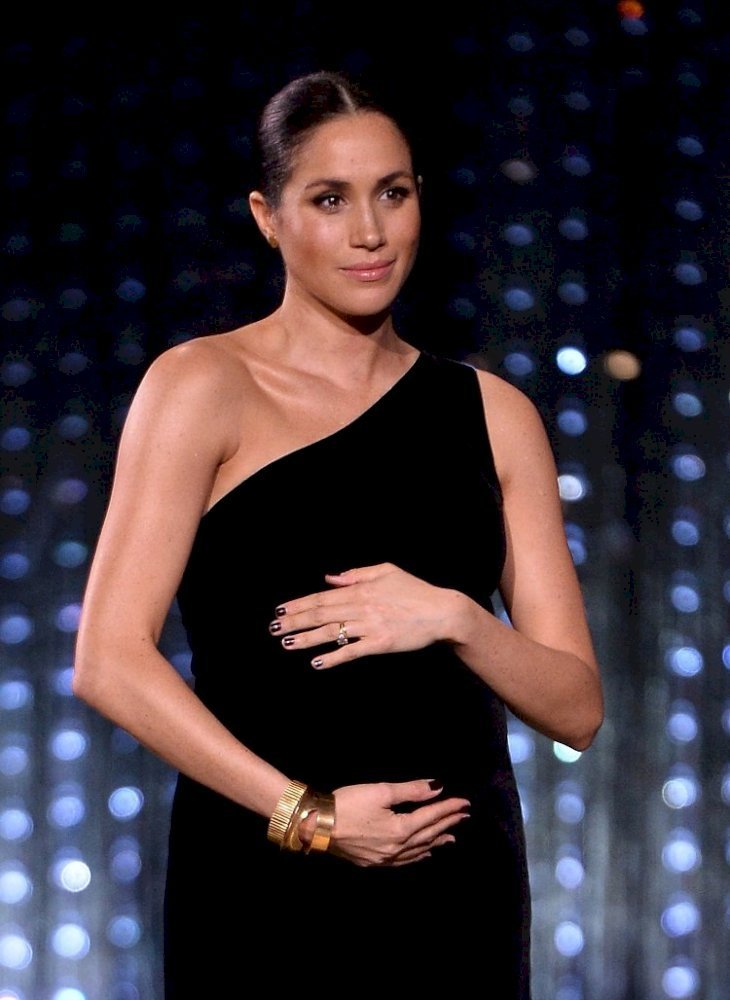 Source: Getty Images
"I did a few things wrong, said a few things I should not have said. But some of the Royals have done far worse things… There are convicts in prisons who have murdered and committed all kinds of horrible crimes, and their daughters still visit them," said Thomas.
Apart from that, he pointed out that he found out about Meghan's pregnancy in a very particular way. He was driving past the US-Mexico border at 1 a.m. when he heard the joyful news on the radio. Overcome with emotion, Thomas' first thought was a flashback of the day Meghan was born on August 4, 1981.
Please fill in your e-mail so we can share with you our top stories!