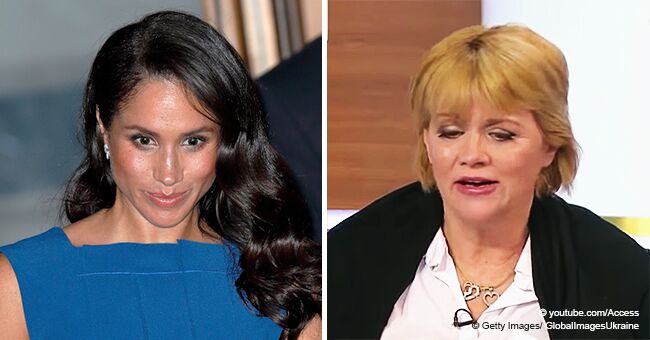 Meghan Markle's half-sister went to Kensington Palace but was reportedly turned away by security
Samantha Markle tried to have a meeting with her half-sister, Duchess Meghan Markle, but she was turned away by security. Things are very likely to "escalate."
According to Mirror, Samantha arrived at Kensington Palace next to her partner, who was pushing her wheelchair, with the desire to have a meeting with Meghan. However, they had not arranged one, so the police guarding the gates didn't let them in.
After a short argument the 53-year-old lady had with the security personnel, Samantha handed over a letter for her half-sister and went to a nearby stand to buy masks resembling Meghan and her husband Prince Harry's faces.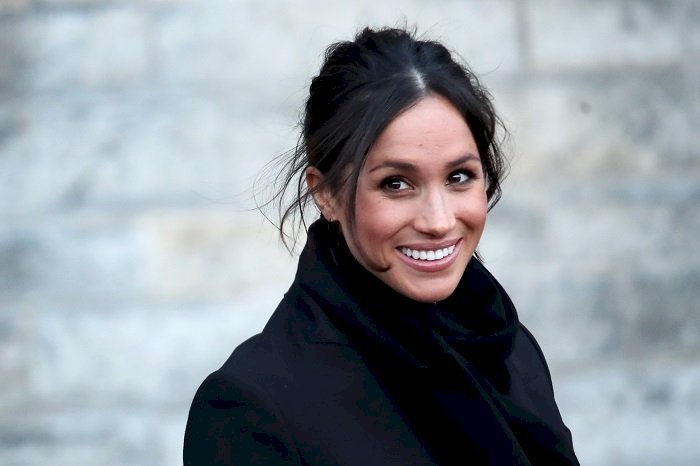 Source: Getty Images
PEOPLE SOMEHOW EXPECTED THIS
Mirror added that Samantha really hoped that she would get into the palace to talk to Meghan.
This incident took place two weeks after she sent a letter to the palace pointing out that her behavior would "escalate" if they didn't arrange a meeting with Meghan.
SAMANTHA'S WORDS ON A TV SHOW
It was not the only thing she did while in the UK as she appeared on a local TV show, something that she has been doing for a while now, apologizing to her half-sister.
"I just think that families can be this way when there's confusion and when people are hurt. So, moving forward I apologize, and I wish things could be different," revealed Samantha.
THE MARKLES FIGHTING MEGHAN
While Samantha's behavior is quite embarrassing, she is not the only member of the family who has done something similar.
Thomas, Meghan's father, sold pictures to paparazzi days before the Royal wedding and was not able to walk Meghan down the aisle due to a heart attack he suffered following the scandal.
Later, the man leaked several details of private conversations he had with Meghan and Harry, as well telling the US press that he felt frozen out.
The Duchess' half-brother, Thomas Jr., also slammed Meghan for not inviting him to the wedding and requested her to make amends with their father.
A DIFFERENT ACCUSATION
It is not the first time that Samantha has done something that would embarrass Meghan to get the media attention as she recently accused the Duchess of faking her relationship with her mother.
She said that Meghan and her mother did not really have a relationship as it had been her father who allegedly raised Meghan.
"GHOSTING" HER BEST FRIEND
Apart from that, Samantha added that Doria was her half-sister's best friend only because Meghan "ghosted" her friend of over three decades, Nikki Ninaki Priddy.
Samantha finally said that there were no excuses to ignore Thomas' heart attack and that if someone considered it was fine, they were "mentally ill."
Please fill in your e-mail so we can share with you our top stories!