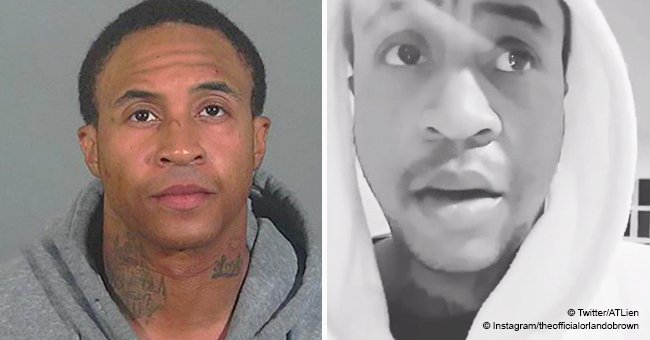 Remember Eddie from 'That's So Raven'? He 'looks so much better' amid drug & mental health rehab
Orlando Brown has been in the middle of several legal issues and controversies for his mental health in the past years. He recently sat down with Dr. Phil for a much-needed intervention, and it seems like he's back on rehab on a recent video he shared through social media.
Brown, 30, is one one of those child stars gone rogue in their adulthood. He appeared in series like "Family Matters" and "Major Payne," but it was his role as Eddie on Disney Channel's "That's So Raven" that drove him to stardom. However, this year has been a turbulent one for the actor turned rapper.
Orlando recently took to Instagram to share an update of his life with fans and followers, stating that he was still in rehab to get his mind straight, and took the chance to shout out rapper NBA Young boy.
"NBA Youngboy I heard you're trying to holla at me," Brown said to the camera, "I'm a real big fan of your work, and I like what you're doing out in these streets, so let's see what we can get poppin'." He ended the clip showing off a Santa decoration in the background, and stating that "Christmas is going to be really beautiful this year."
In comparison with the past months, Orlando is looking better in the clip. He seems lucid and more aware of himself, which fans believe is a good sign for his recovery.
"He sounds better. Glad Rehab is helping," commented one user.
"Just get well! We don't want to lose you!!! You are talented but we will wait. Get well & happy first‼️"
"He looks so much better and healthier. I'm here for it! Keep going, Orlando!"
ORLANDO'S WHIRLWIND OF A YEAR
Through 2018, Brown was arrested on several occasions: for crystal meth possession, breaking into a restaurant and attacking his girlfriend. He had a warrant for his arrest over a domestic violence count and was tracked down by bounty hunters in Las Vegas.
On top of that, he got a tattoo of Raven Symone on his neck, confused fans with a series of non-sense videos on social media, entered rehab in August after his friends staged an intervention and then got caught barefoot with a box of wine once he was released.
Now, a second intervention was made public after one of his friends reached out to Dr. Phil to treat Brown. The interview aired on Friday but was recorded mid-October, and revealed something that many people suspected: Orlando surely has some mental health issue.
And even though he claimed to be drug-free for the past four years, is clear he was lying.
REVELATIONS ON DR. PHIL
Among other things, he told Dr. Phil that his father was Michael Jackson. That his real name is Orlando Brown Prince Michael Jackson Jr, that he owns the Neverland Ranch. "I know my father would have wanted me to have it," he said. "He left it for me."
He also mentioned he has a good relationship with former co-star Raven-Symoné, and to the shock of the doctor, indicated that he wanted to marry her, adding "I have to find out a way to ask her. Right now, I'm just chilling."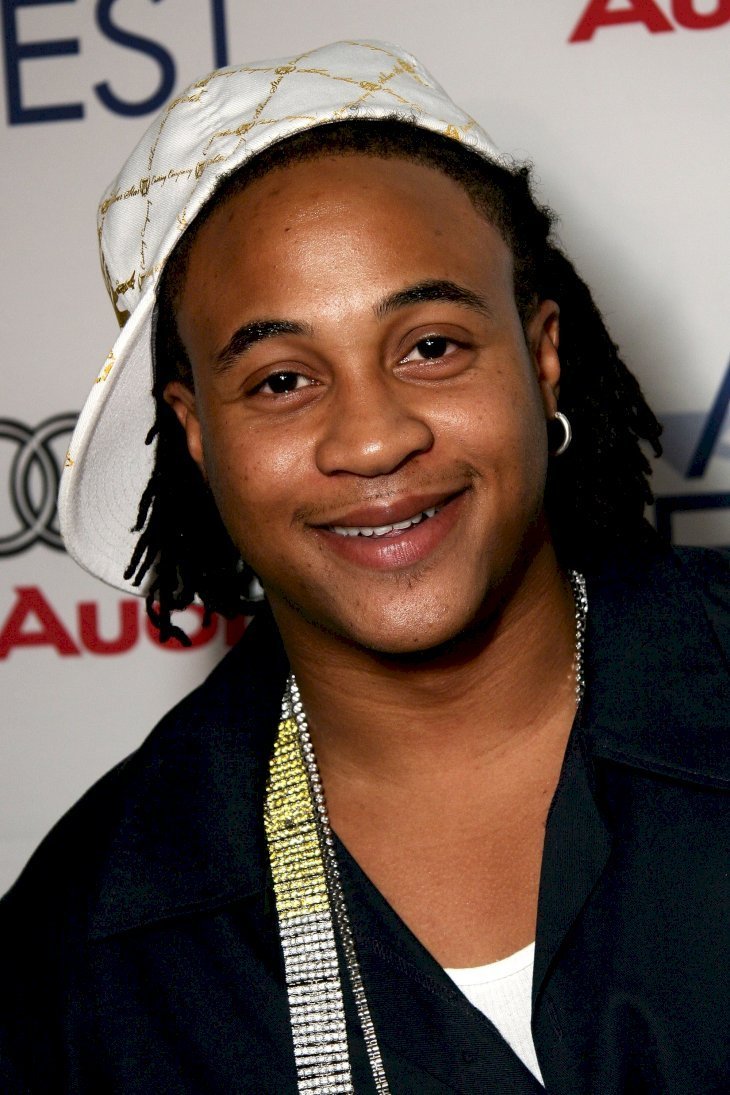 Source: GettyImages/Global Images of Ukraine
He has four kids, allegedly, but he doesn't know any of them or their names, and said he had a 2-year-old that was "still in the belly."
"Bro, honestly, I see them everywhere. But at the end of the day, I barely see them. I don't know them. They don't know me," he explained, confusing the doctor even more.
"That's what this whole thing is about, being able to identify and, you know, get back with my kids and stuff."
Brown initially refused Phil's help, insisting that he didn't have the time to enter rehab again.
"I've been going through treatments and a lot of group sessions and all of this stuff unnecessarily in the first place. I refuse to let myself believe that, you know, I have a problem," he said.
However, based on his latest video, Orlando ended up entering rehab, and he's doing way better these days. Hopefully, this time around it will be permanent.
Please fill in your e-mail so we can share with you our top stories!