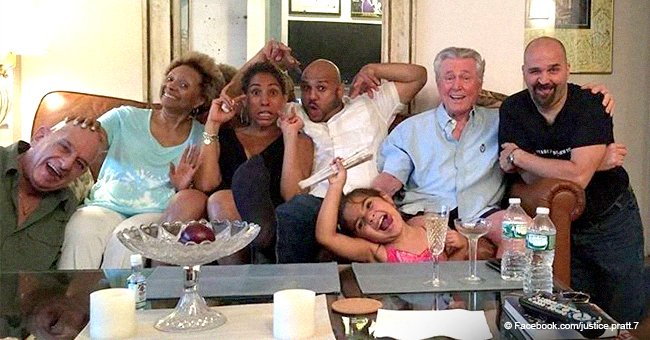 Remember actress Leslie Uggams? Her interracial kids & grandkids flash bright smiles in family pic
Leslie Uggams, better known for her role as Kizzy Reynolds in the television miniseries "Roots," is now 75 and a mother of two grown children. She has been married for 53 years with her Australian husband, and theirs was one of the first high profile interracial marriages in Hollywood.
Leslie Uggams' career spans almost seven decades, and these days the new generation know her as Blind Al, Deadpool's blind and sassy roommate in the Marvel universe. However, whenever Uggams is not working, she enjoys spending time with her beautiful family.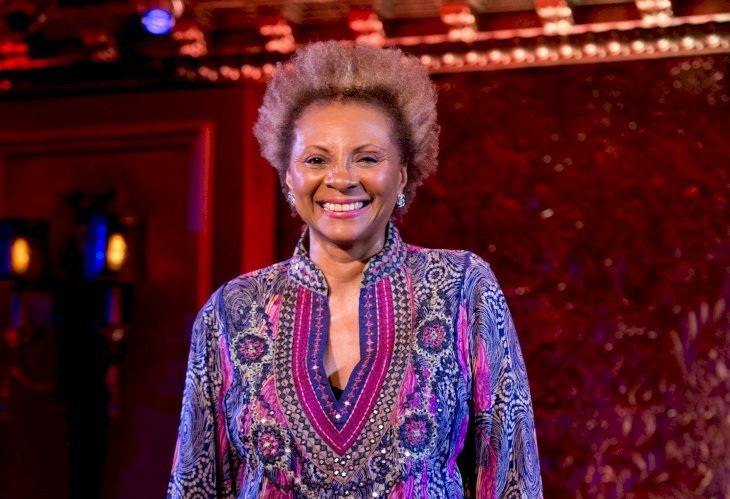 Source: GettyImages/Global Images of Ukraine
She met Grahame Pratt while she was touring Australia back in the '90s, and they had an instant connection. Leslie was used to dating both white and black men, even though she was told while growing up that when the time came for settling, she had to find a fine black man to start a family.
WELCOME INTO THE FAMILY
Uggams and Pratt started dating, and after several years together, he proposed. At the time, having an interracial marriage in the U.S was not easy. But because Graham didn't have that experience in Australia, Leslie had to make sure he understood what he was getting into.
Graham spent a year in the U.S, getting to known Leslie's family and friends and facing the backlash for their relationship. However, Leslie told People a few months ago that the adaption process for Graham was "not as hard as I expected it to be," and added, "I think the reason is that Grahame was not an American white man. But of course, we did get mail."
Leslie's family played a big role in that process. They accepted Graham quickly and even said the couldn't of a better man for her. They tied the knot in 1965, and now are the parents of two grown kids: daughter Danielle, 48, and son Justice, 42.
THE SECOND GENERATION
Danielle and Justice both have followed their mother's steps into the entertainment industry.
Danielle was part of the cast on the first national tour of the musical "Titanic," and has been involved in other plays such as "Into The Woods," "Cinderella," "Once On This Island," and "Beehive."
She married "All My Children" actor Keith Chambers in 2002 and had one daughter, Cassidy.
Justice also made his debut in theater, appearing in off Broadways productions such as "Miss Julie," "Conjure Man Dies," and "To Show My Shine." He also made appearances on TV series like "Girlfriends," "Crossing Jordan," "Presidio Med" and "Saturday Night Live."
The whole family loves to gather around and celebrate special occasions, and every time they are together, the love to goof around and take funny photos, like one shared on Justice's Facebook where they are all on a sofa and making different expressions to the camera.
Is clear that Leslie and Graham made a great job raising their kids in a loving and harmonious home. When asked what their secret for such a long-lasting marriage is, Uggams told People:
"He's smart and witty and fearless. We laugh all the time — but it ain't always roses. We have fun together."
May this lovely couple have more years together.
Please fill in your e-mail so we can share with you our top stories!