Remember Keenen Ivory Wayans? He & His Ex-wife Have 5 Grown-Up Kids Who Look Like Their Parents
Keenen Ivory Wayans, better known as the creator of Fox's sketch comedy series "In Living Color," is the proud father of five grown kids with ex-wife Daphne Wayans. The former couple was married only for three years, but their relationship lasted almost 15.
Wayans, from the famous Wayans family of entertainers, met Daphne when she was still 16, and he was 28. However, they started dating two years later when she reached her legal age, and their relationship lasted at least 15 years.
By the time they tied the knot officially in 2001, they already had three of their five children:  Keenen Ivory Jr, 21, and daughters Jolie, 27, and Nala, 23. That same year, they welcomed Bella Ivory, 18, and in 2003, they had their last daughter, Daphne, 16.
Daphne and Keenen divorced in 2004, but they managed to remain good friends to this day. After Daphne joined the cast of "Hollywood Exes," many people started to question the reasons for their divorce.
However, she explained in an interview with Madame Noire that there was not a particular reason for their split, saying:
"There's not any one reason why we decided. When I do these interviews, people go, "what happened?" as if I'm going to say, "he kicked me." So, I don't like to call it a split or divorce because we were still together in so many ways. It was more of a shift, a change in structure."
She also revealed that they live five houses apart, and while they are not husband and wife, they still operate as a family. She added:
"In the legal world, the paper seals the deal, but in the real world, there's still a lot there. A marriage may be one-quarter business and three quarters your heart, your emotion, and your life."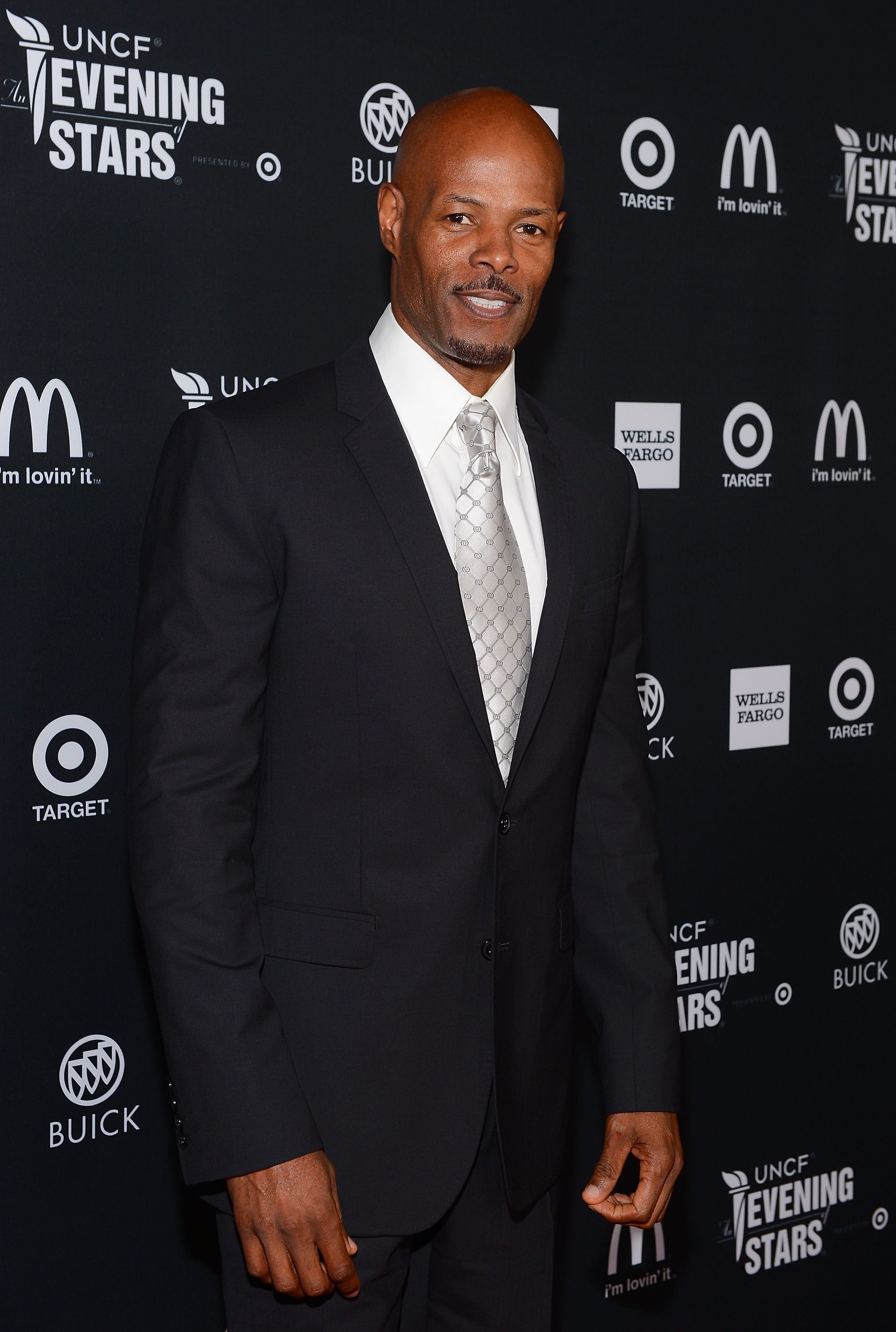 As for the kids, Jolie, the eldest, prefers to live her life away from the spotlight, and there's little known about her. Keenen Jr., on the other hand, seems to be following his father's steps into the stand-up comedy world.
Nala signed a modeling contract with DT Model Management and was also a co-host of the reality show "The Guest House." Her little sisters, Bella and Daphne, are still in high school and focusing on graduating before anything else.
Keenen and Daphne have a beautiful family, and their kids are, according to the reality star, "their best creation."