10 tricky ways to remove stains without washing your clothes using readily available products
Stains are unavoidable. It can happen anytime during the day. Luckily, there are some ways to remove stains without having to wash them. You can do them on the go.
To achieve the best results, you must act quickly and don't let the stain set. Once the stain sets, it will almost be impossible to remove them on your clothes.
Shareably shared ten simple ways to save your clothes after staining mishaps.
Follow us on Twitter at AmoMama USA for more details and updates.
1)    AVOID SCRUBBING AT ALL COSTS
Scrubbing the stain will only worsen it. Always remember to blot and not rub the stain's residue. Just use a clean cloth and lightly press on the stain to blot.
2)    TABLE SALT ON WINE STAINS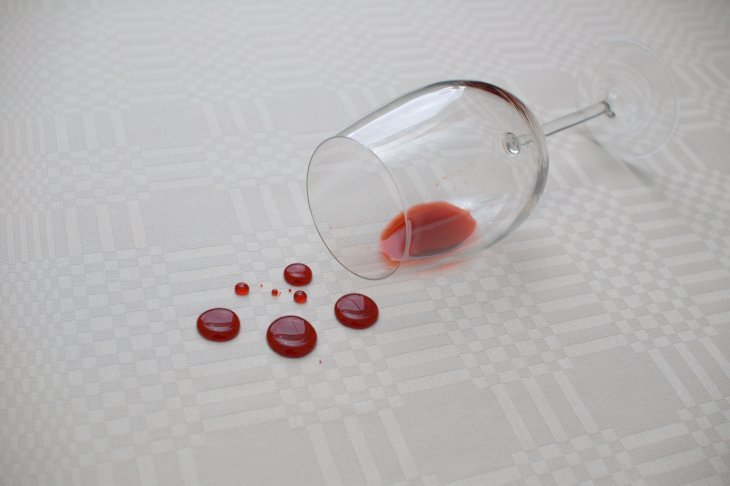 After blotting the wine residue, cover the area with table salt and let it stay there for five to 10 minutes. The salt will absorb the stain as it dries.
3)    BABY POWDER ON GREASE STAINS
Like the process with the table salt, apply the powder all over the affected area and wait for 10 minutes.
4)    SCRAPING METHOD ON LARGE STAINS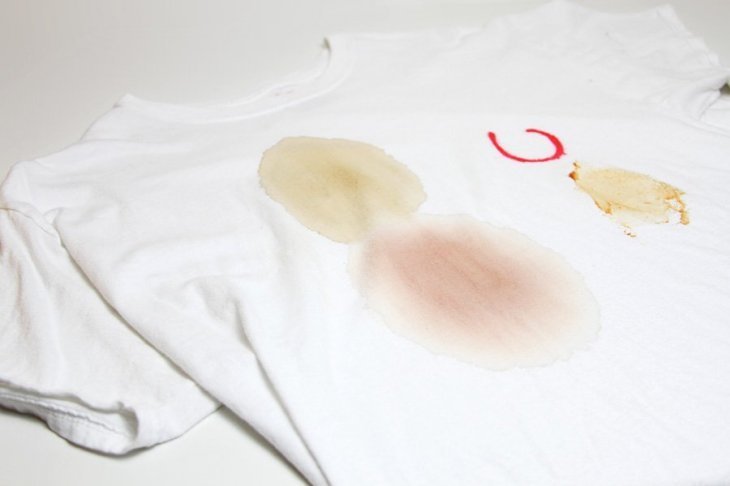 For large stains like mustard on clothes, don't blot right away. Instead, scrape the excess first using a spoon or a knife before applying the appropriate technique depending on the stain.
5)    LEMON JUICE ON BRIGHTENING CLOTHES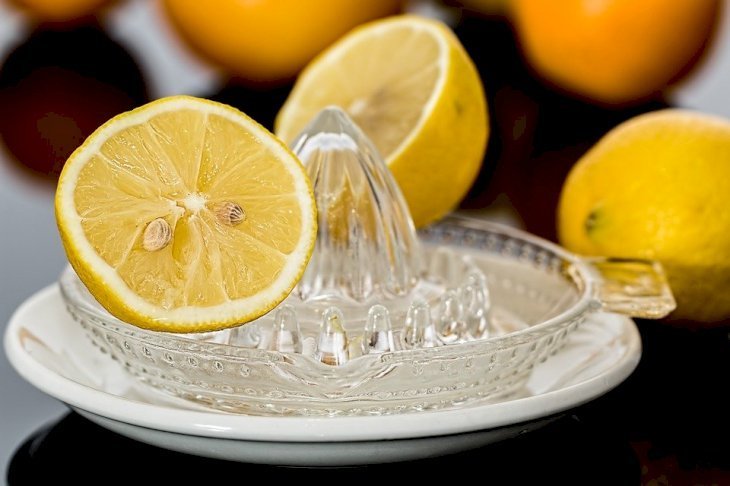 Lemon juice is basically an all-natural whitening and bleaching agent. It works best on white clothing. Simply squeeze the liquid over the stain and let it dry.
6)    RUBBING ALCOHOL ON INK STAINS
An effective way to remove ink stains is by using rubbing alcohol. Just use a clean cloth and dip it into rubbing alcohol then go ahead and blot the stain away.
7)    CLUB SODA ON WINE STAINS
Another technique to remove wine stains is using club soda. It is more acidic than water and is more effective.
8)    WHITE VINEGAR ON SWEAT STAINS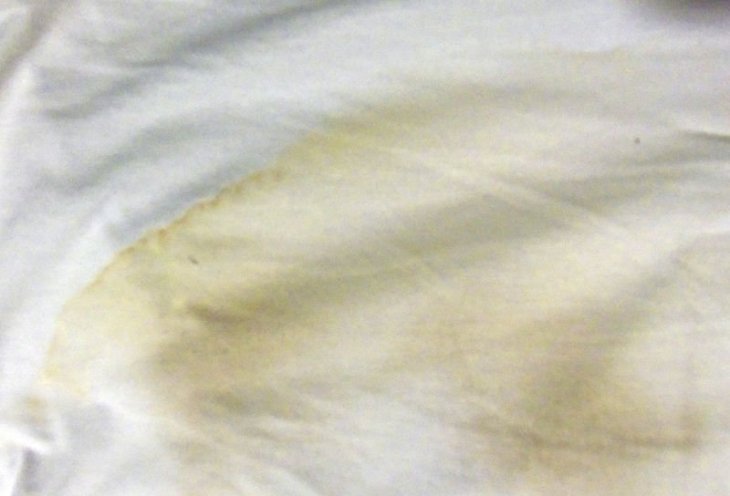 Sweat stains on clothes are never pleasing for the eyes. Using undiluted white vinegar will do the trick.
9)    COLDWATER ON BLOOD STAINS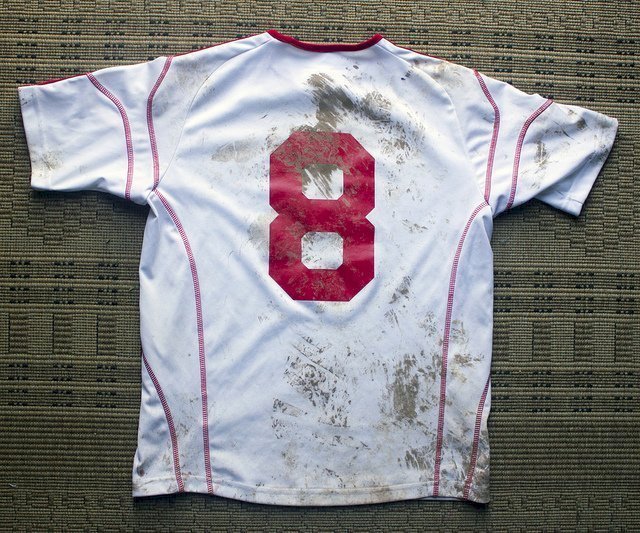 As soon as you notice the blood stain, pour cold water on the affected area before it sets and creates permanent discoloration.
10)    SHAVING CREAM ON STUBBORN STAINS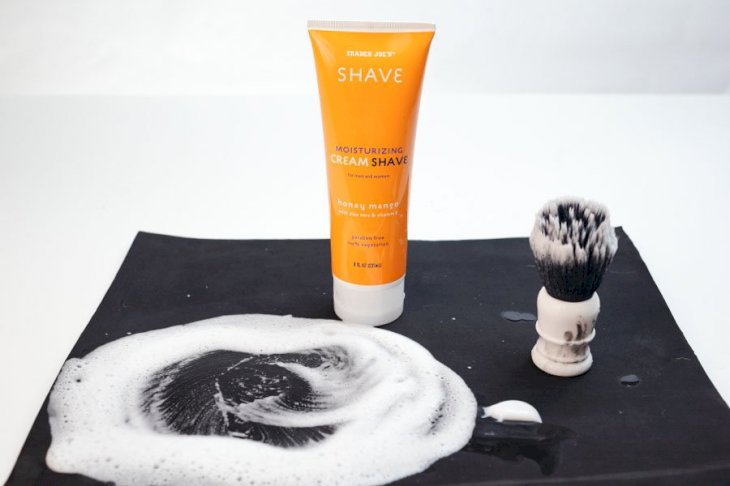 Stains like coffee, mustard, or makeup are hard to remove. Luckily, shaving cream can solve the problem. Apply a hefty amount on the stain and wait for foaming to occur. Let it sit for a couple of minutes before wiping away.
If you're having a hard time remembering all these, the American Cleaning Institute provides a list of stain removal techniques and instructions to make it easier for you.